111Skin Anti Blemish Booster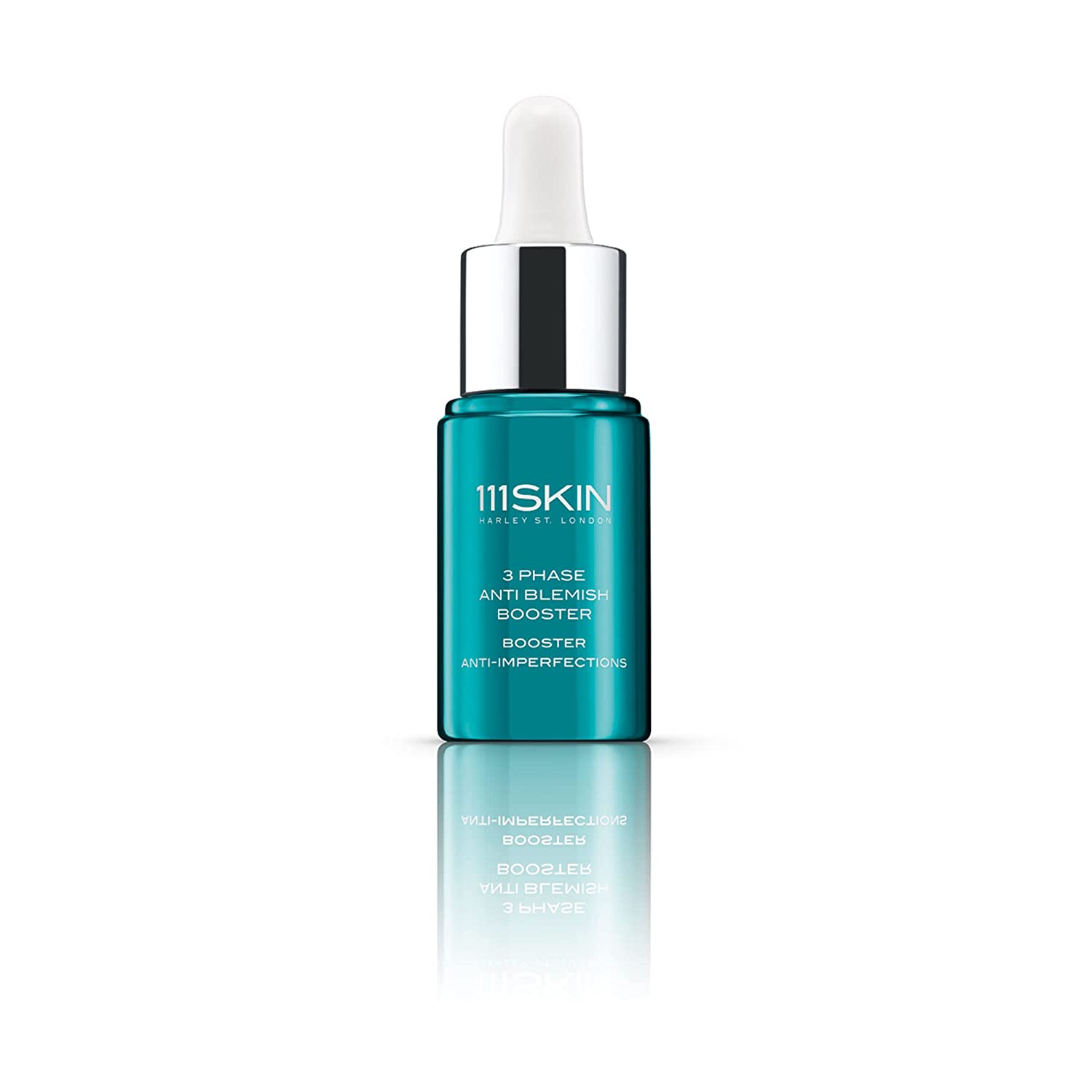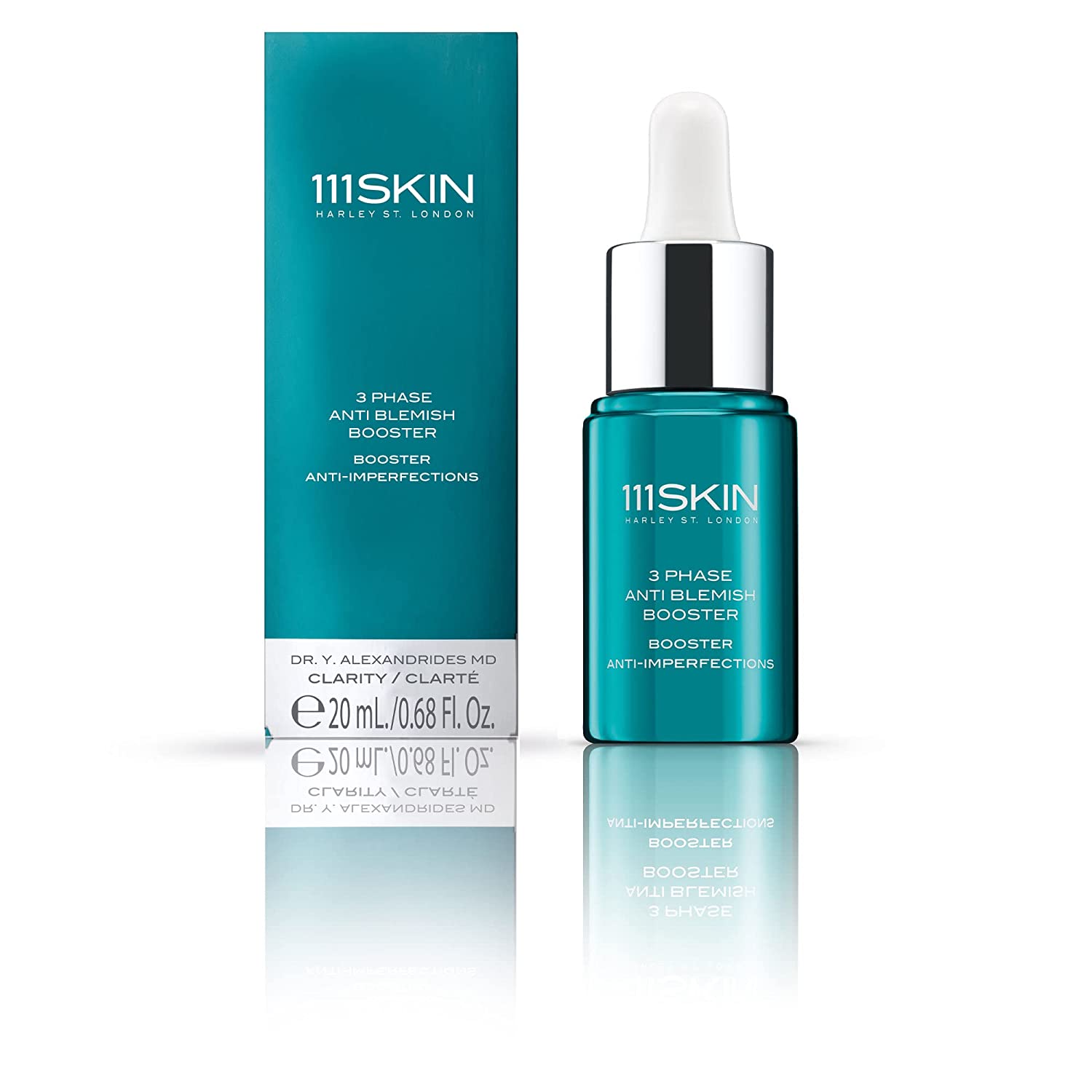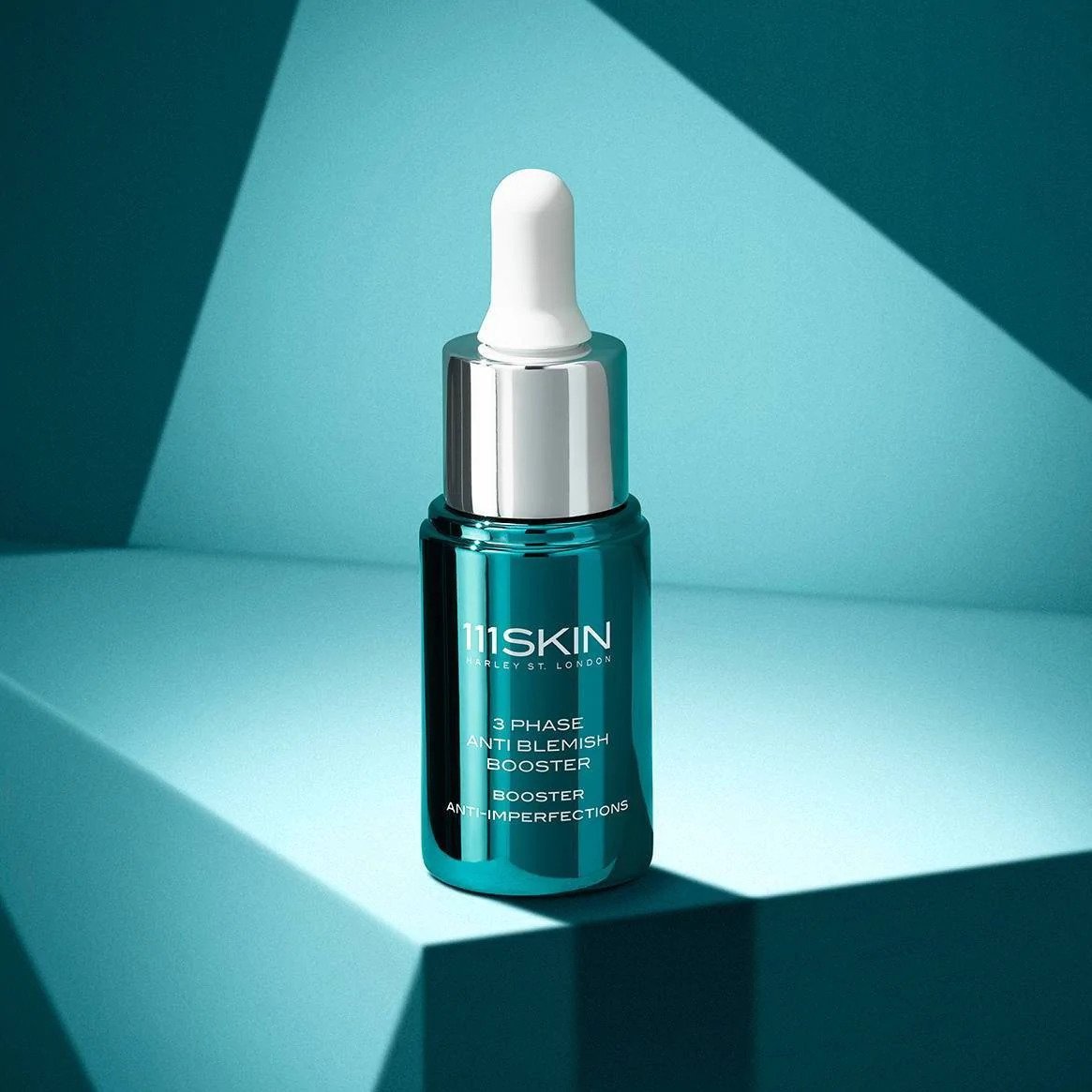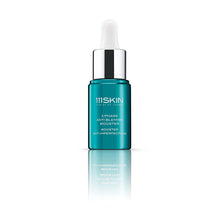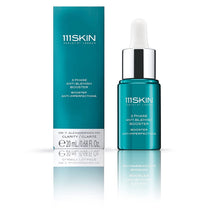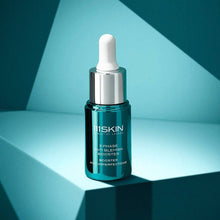 Give yourself the gift of clear complexion and infinte confidence with this anti-blemish booster that clears up your skin, leaving you radiant and beautiful.
USP: Clear, smooth complexion
Works Great: At getting rid of blemishes and visible marks on the skin
Key Players: Kojik Acid, Salicylic Acid, Horse Chesnut Seed Extract
Quantity: 0.68 oz
Blemishes and marks can occur on any skin due to a number of reasons. What you need to fade these away is 111Skin's 3-phase Anti-Blemish Booster that comes to your rescue. By combining a powerful blend of active ingredients and infusions, the anti-blemish booster works on marks, blemishes and any inflammations, healing and fading them away.
The formulation contains powerful salicylic acid that takes care of blemishes and prevents breakouts, clear clogged pores and gently exfoliates. Next, Kojic Acid targets discoloration. Additionally, Colloidal Sulphur, with renowned properties works to reduce and prevent breakouts and blemishes.
The end result is a clearer complexion that is smooth, moisturized and blemish-free.