111Skin Repair Serum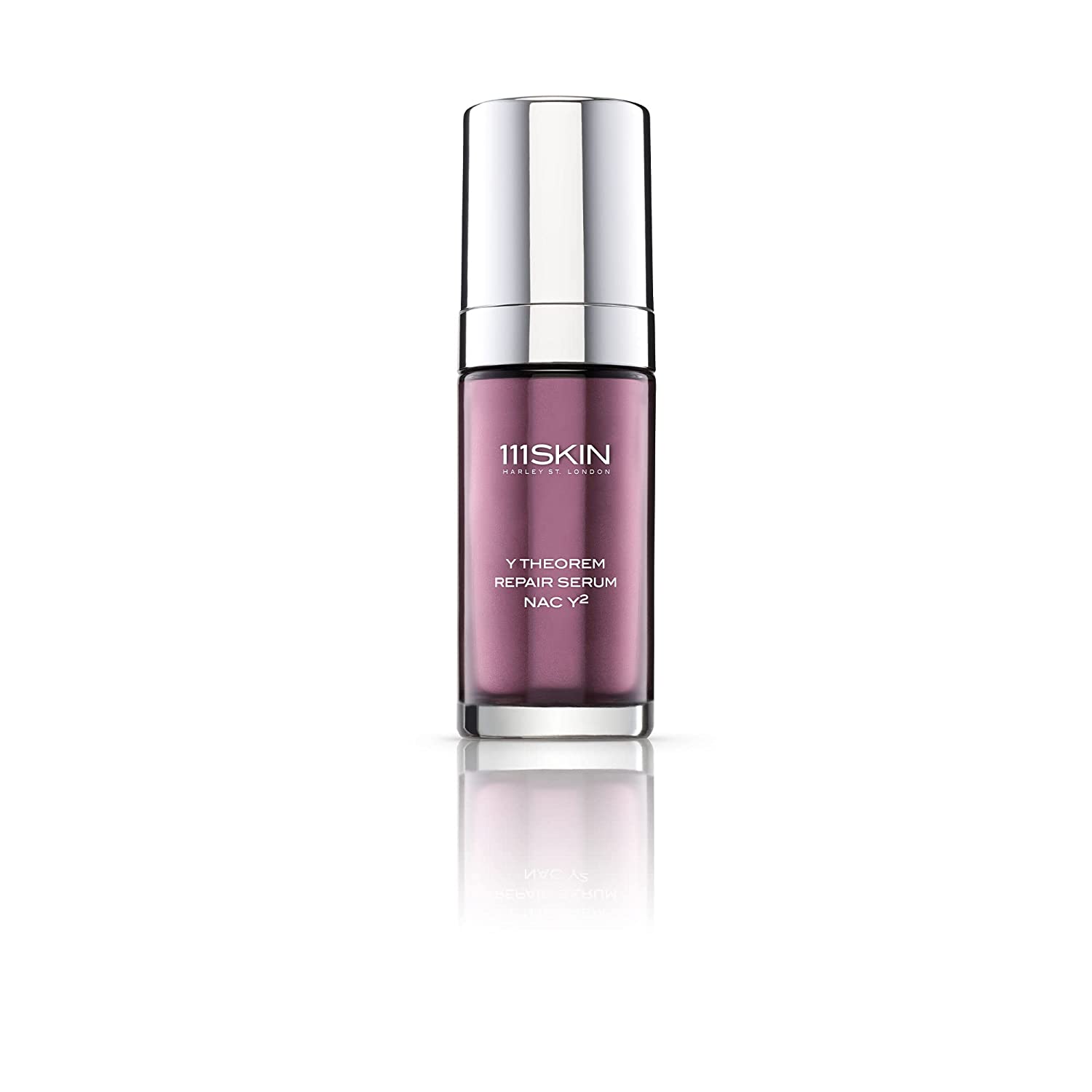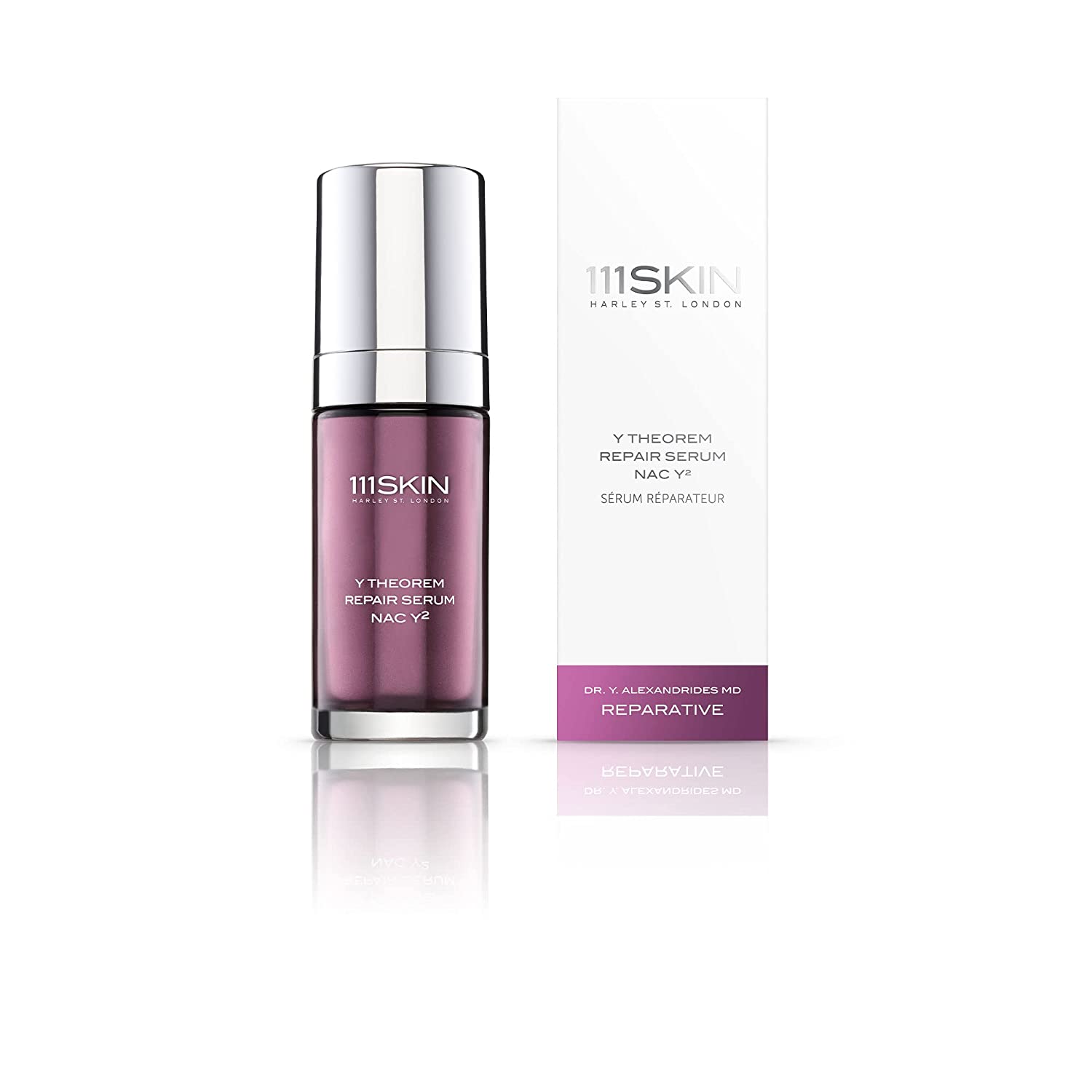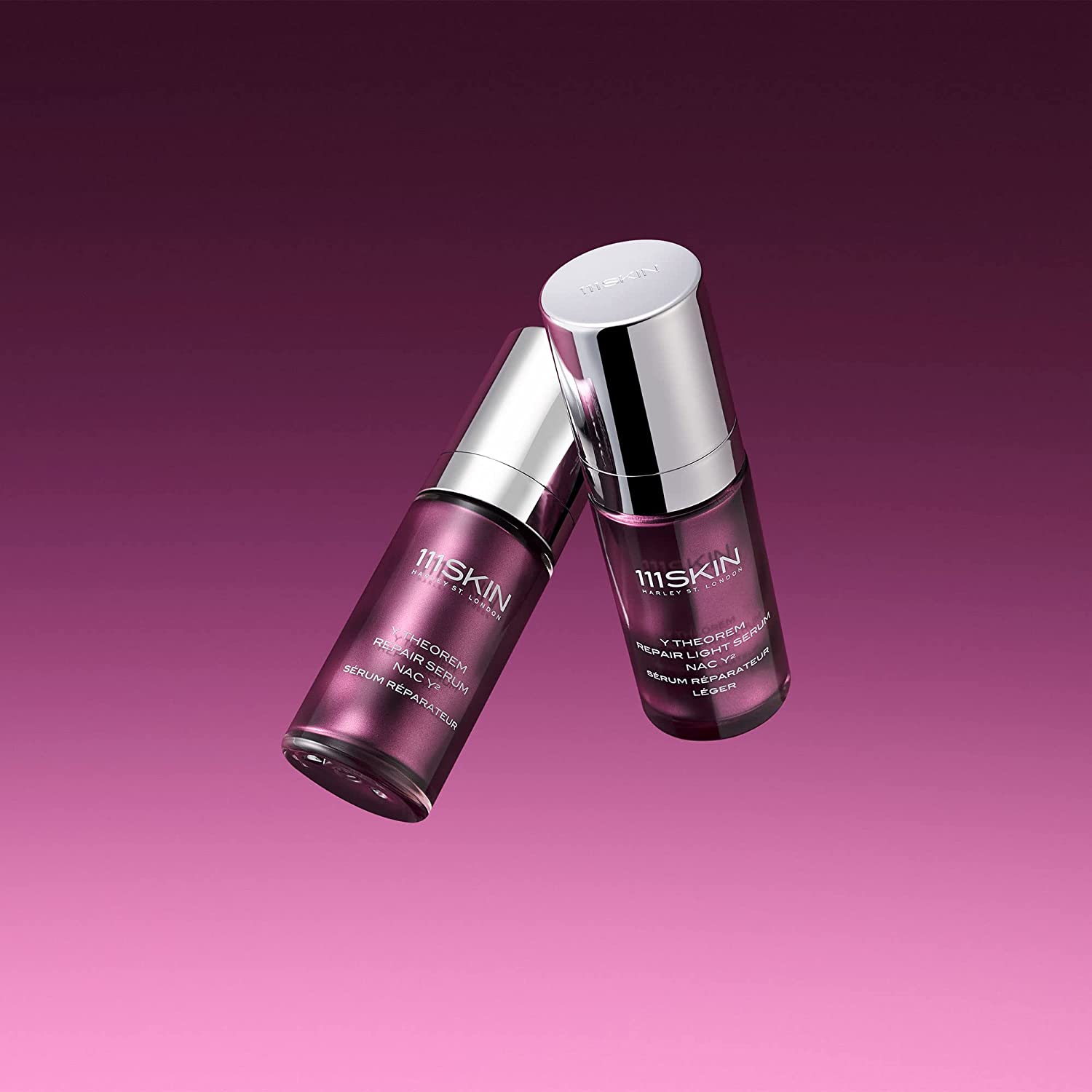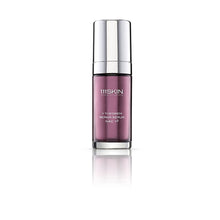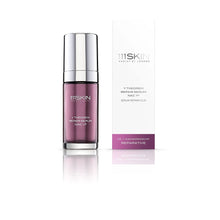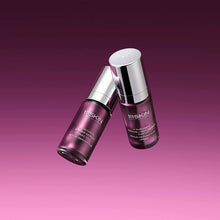 This serum is your all-in-one answer to the secret fountian of youth. Seek no more!
Allow yourself to be thorougly taken care of, cherished and loved with this repair serum that takes care of your skin.
USP: Anti-age serum that nourishes
Works Great: At fading away common aging signs and environmental impact signs
Key Players: Vitamin C, Liquorice Root, NAC Y²
Quantity: 1 oz
Dr Yannis, the brains and research behind 111Skin originally developed a super serum to aid post-surgical scar healing. Today, its known as a powerful formula that gives your skin a shot of TLC like none other. It repairs and effectively fades away several signs of aging, including: discolouration, wrinkles, fine lines, sagging skin and more.
The formula is also a magic worker when it comes to taking care of environmental signs of damage such as sun damage.
And the best part is, you need only a teeny tiny amont of this serum to get the magic working for you. A tiny amount is enough to give your skin more firmness, plumpness and elasticity.
Going on safari or a skiing hoiday? The serum is going to be your best friend against sun exposure. This formulation is truly a super-hero!