Augustinus Bader Exfoliant Toner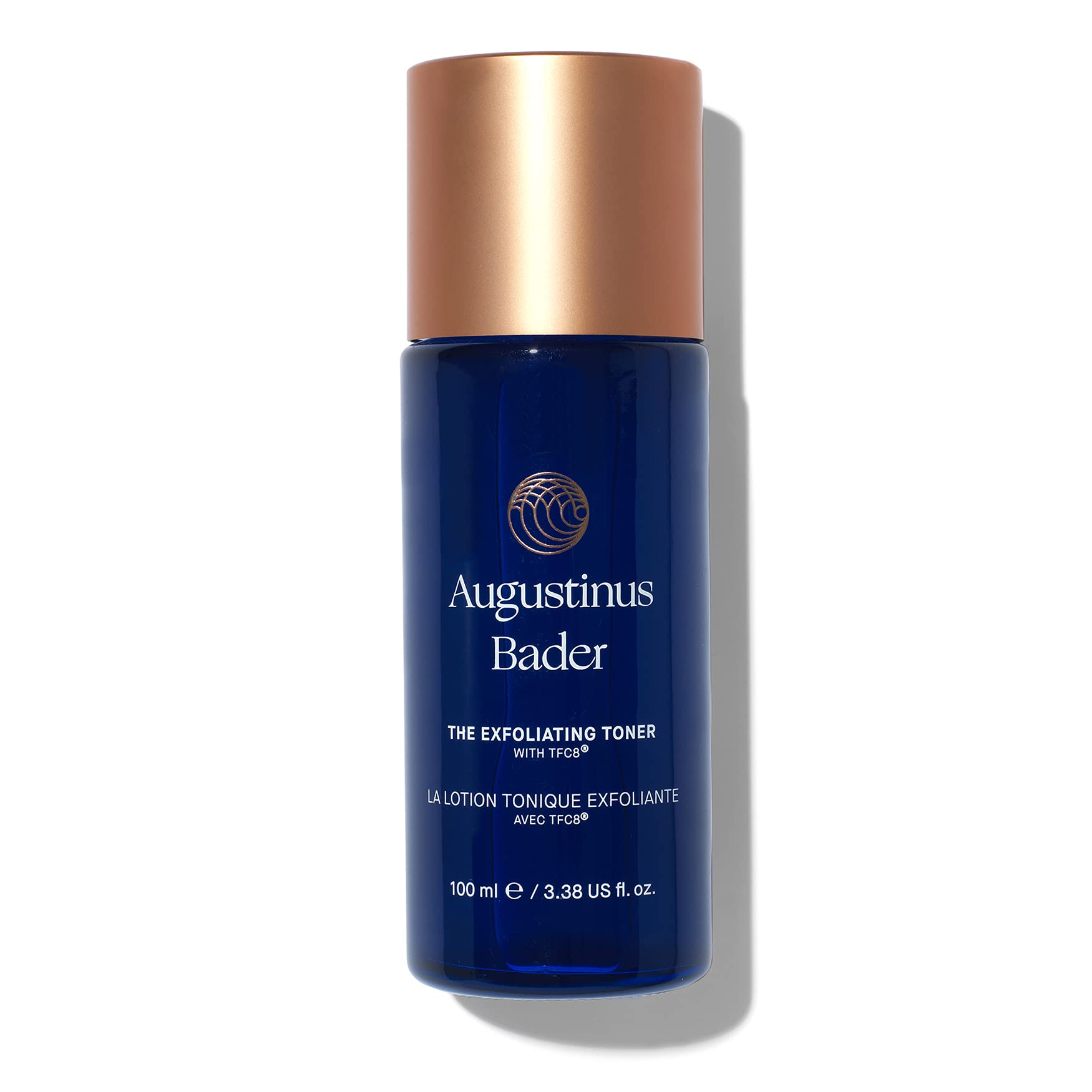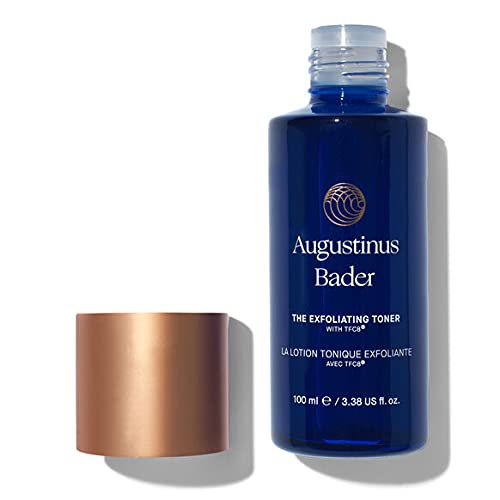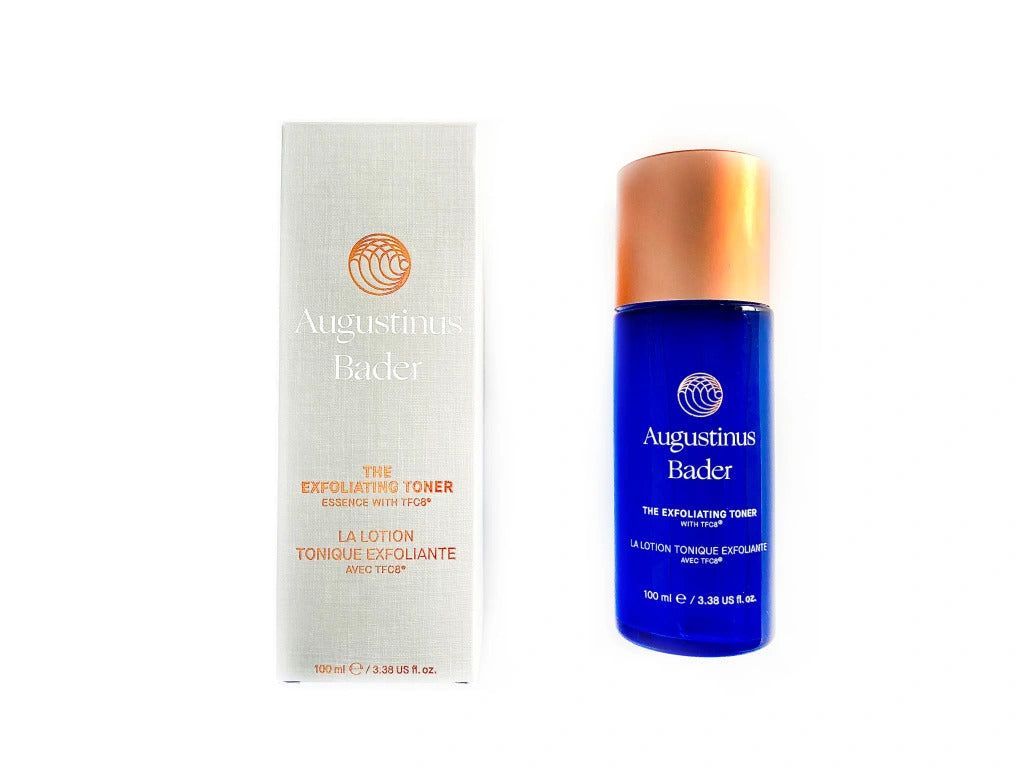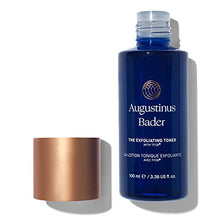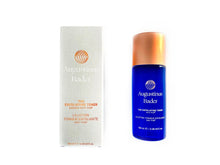 Let your inner radiance shine through your every gesture, every look: Get the radiant skin you totally deserve. Every single day!
USP: A 3-in-1 toner, exfoliant and hydrating essence.
Works Great: To tone and clear your complexion after your cleansing ritual.
Key Players: TFC8® technology, Hydroxy Acids.
Quantity: 3.38 oz
The Essence by Augustinus Bader gives you three benefits in one go: It gently exfoliates, tones and miosturizes your skin, leaving it feeling clear, soft and radiant.
When you use it after your cleansing ritual, it gently dissolves into the skin, scrubbing out any impurities, all the while enhancing your skin's moisture retention abilities. The result is skin that is noticably clear of pores, pigmentation and has a cleaner tone and texture. The Essence also gives you skin that is comfortably moist, soft and soothed.
Made with the signature Augustinus Bader TFC8® technology that supports cellular renewal by guiding key nutrients to your skin cells, the toner seeps into your skin to moisturize from within. Use it as an essential skin preparation step and show off skin that is glowing with youthfulness.