Chantecaille Face Oil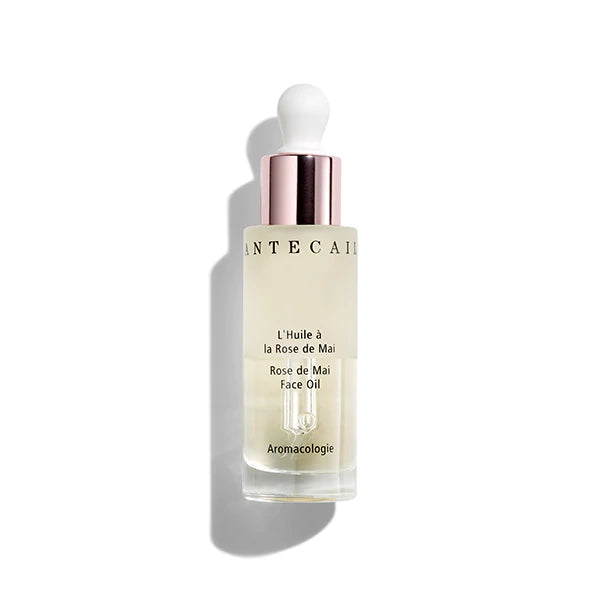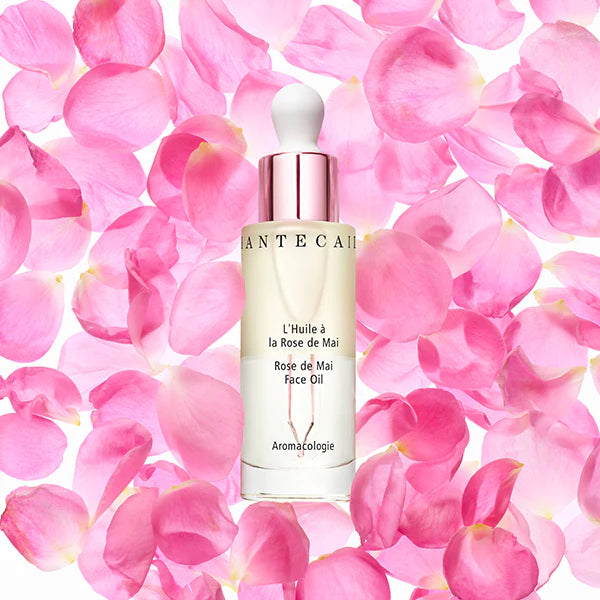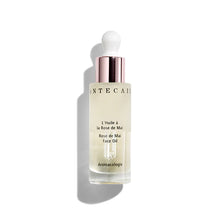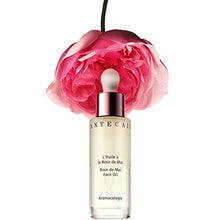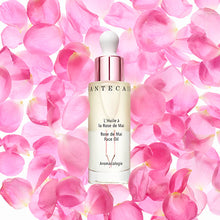 A rose by any other name, would smell just as sweet. but it is one and only Chantecaille's cutting-edge technology that infuses the ancient soothing and nurturing properties of rose extracts and oils into innovative healthcare
USP: A supercharged formula for anti-aging and freshness
Works Great: At lessening the appearance of fine lines
Key Players: Rose De Mai Extract, Chilean Tree Bark, Paracress
Quantity: 1 oz
The Chantecaille Rose de Mai Face Oil is a luxuriously nourishing elixir that has been infused with some powerful ingredients, to leave your skin feeling soft, supple and intensly moisturized.
The brand's iconic Rose de Mai is a powerful anti-aging formula that works to lessen all signs of aging from your skin, including fine lines, wrinkles, pigmentation and speckles. Add a cleaner, more even complexion to its benefits. The Rose de Mai blooms only for three weeks in May in Greece and in France. It is a rich antioxidant agent.
The face oil is also a tribute to the brand's love for all things rose. It has been infused with rosehip, evening primrose, rose geranium, rose damascena- all working together to deliver instant, refreshing and soothing nourishment to your skin. The oil has been crafted in Switzerland and incorporated botanicals of the highest quality.
The other ingredients, such as wonged kelp, delivers an even skin tone, while Chilean tree bark works to brighten and illuminate your complexion, giving you perfectly fresh and dewy looking skin.