Dr. Barbara Sturm Facemask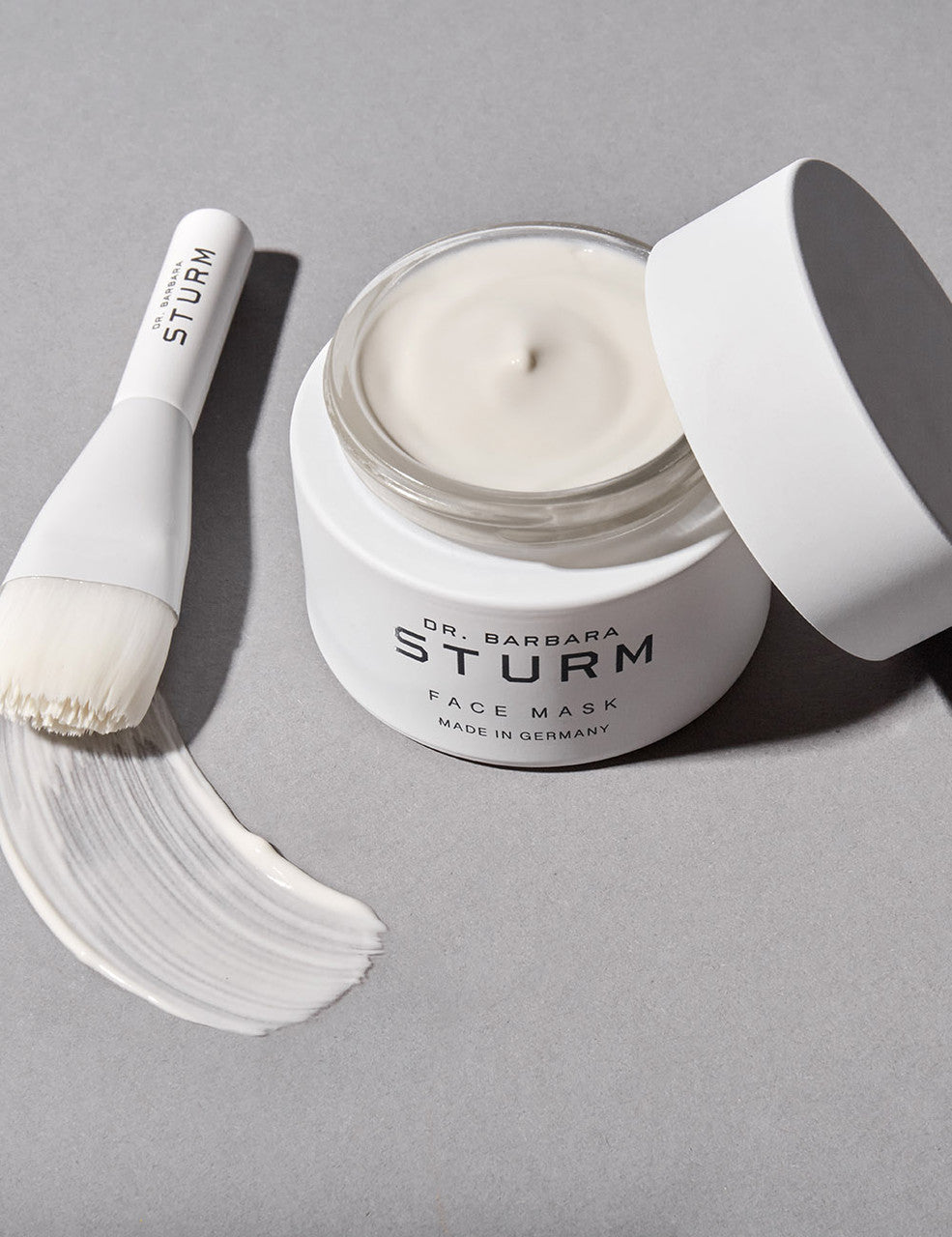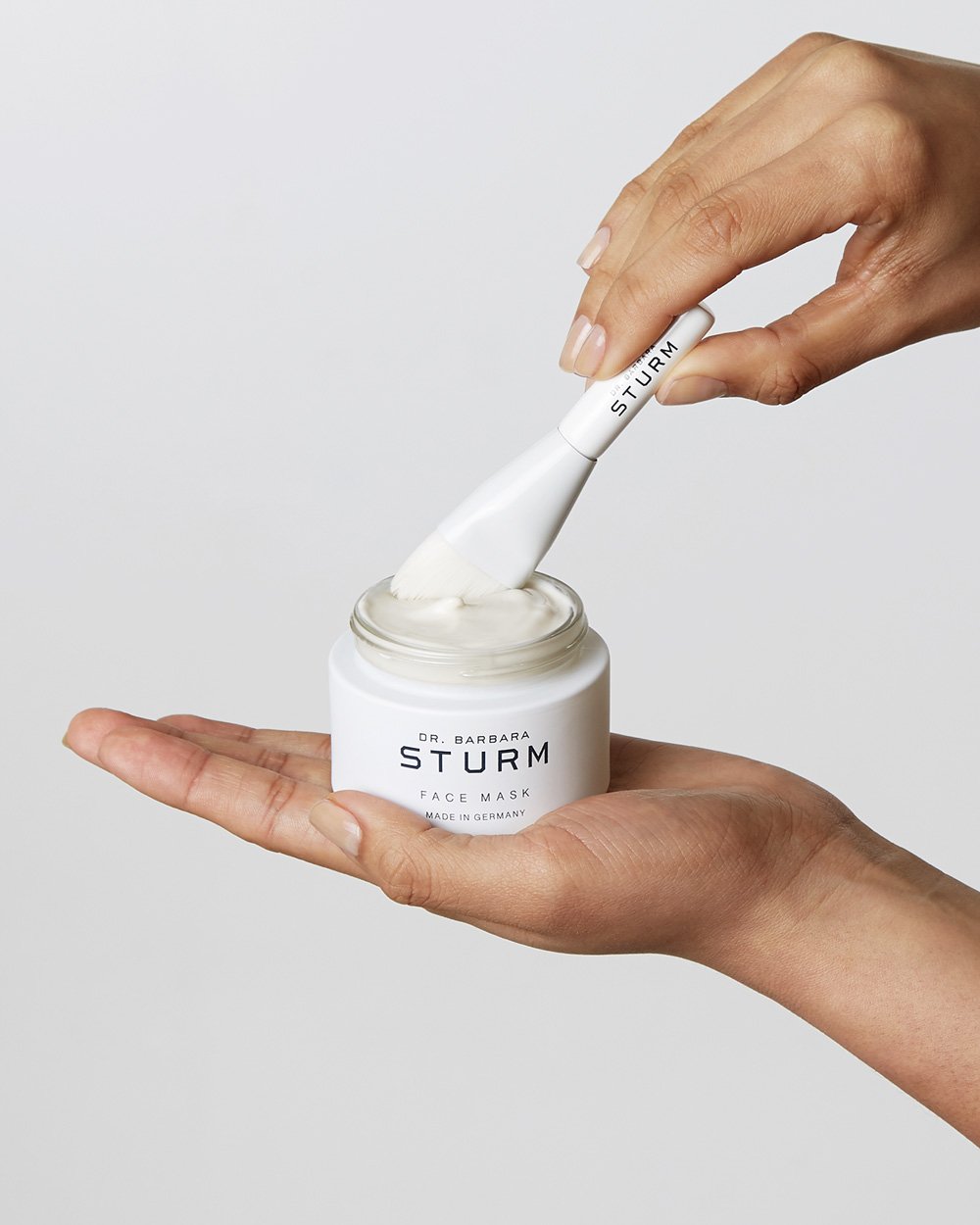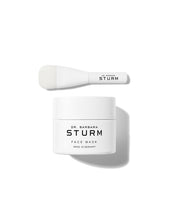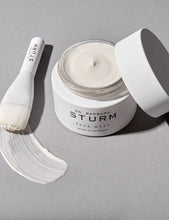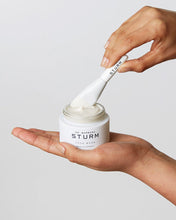 In the middle ages, herbs and flowers were inexorably linked to magic and healing. Today, technology takes over the mantle of magic, discovering the infinite capabilities of nature's bounty to heal, protect and nourish. The Dr. Barbara Sturm FACE MASK is a fusion of this age old 'magic' and technology of today.
USP: An instant hydration boost with anti-aging capabilities
Works Great: As your travel-friendly, all-in-one moisturizing buddy
Key Players: Aloe Vera, Chamomile, China Clay
Quantity: 1.7 oz
The Dr. Barbara Sturm Face Mask is perfect for when you need a quick, instant shot of intense moisturization. Whether you've just stepped off a skin-drying flight, or have been exposed to strong winds and sun, or even if you're just getting through the dry and cold winter months- use the face mask to give your skin a drench of moisture.
The Face Mask is packed with goodies: Aloe vera and chamomile to moisturize and soothe your skin; Purslane to do away with those pesky aging signs, and China clay (Kaolin) to leave your skin feeling soft, supple and your complexion flawless.
The Face Mask also comes with a reusable mini Strum brush for easy and quick application.