Herstyler Castor Oil Hair Growth Serum with Vitamin E And Argan Oil Pack of 2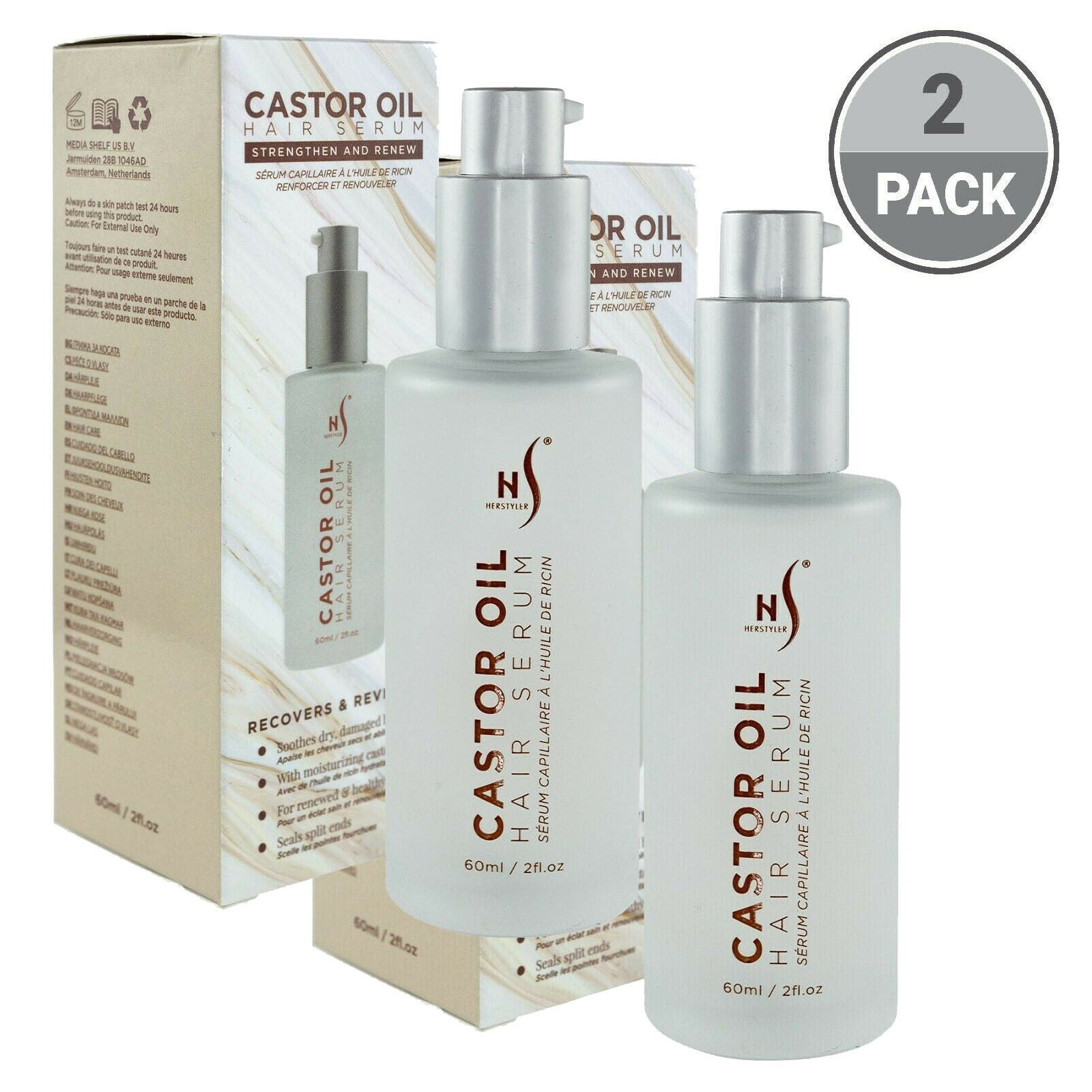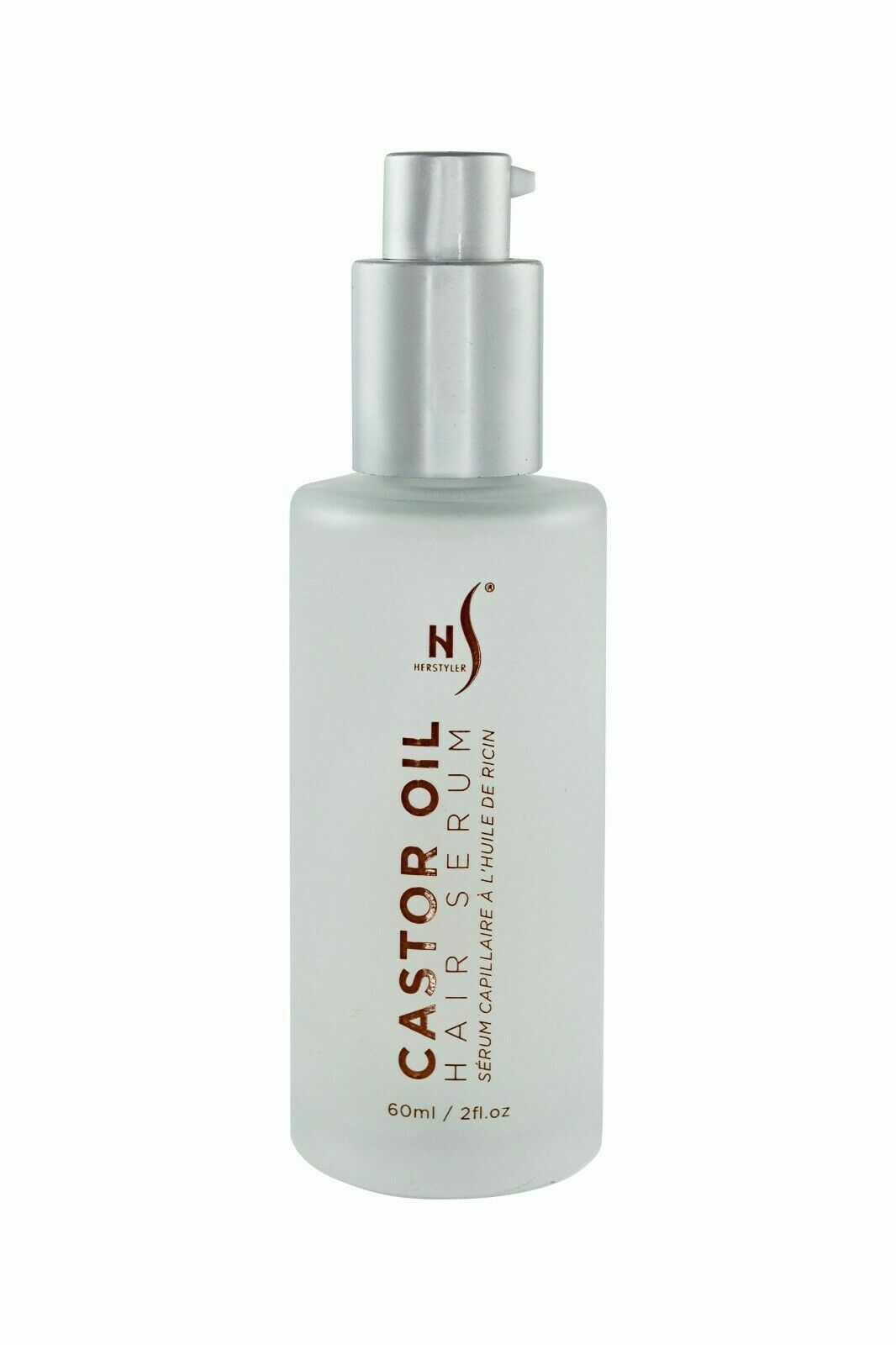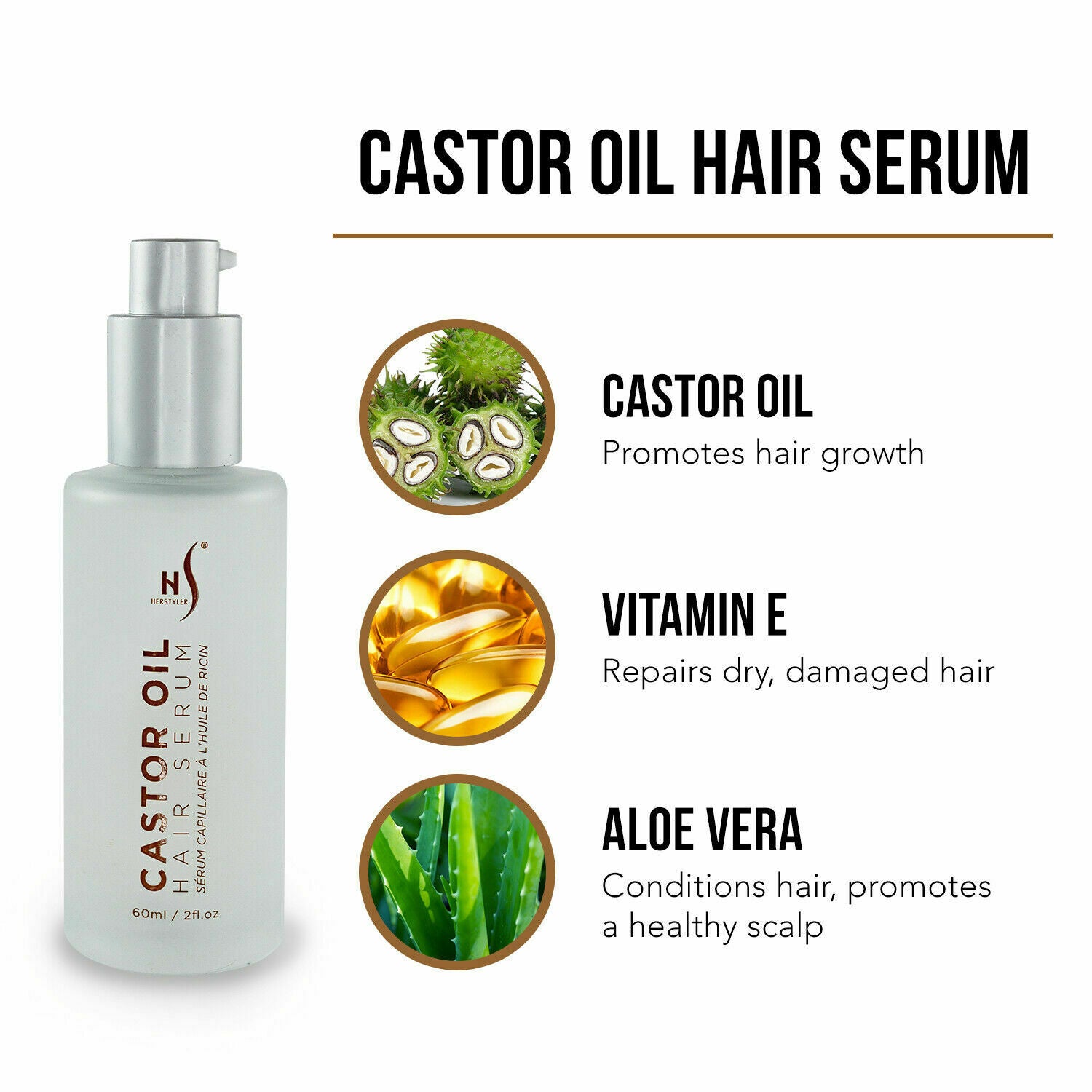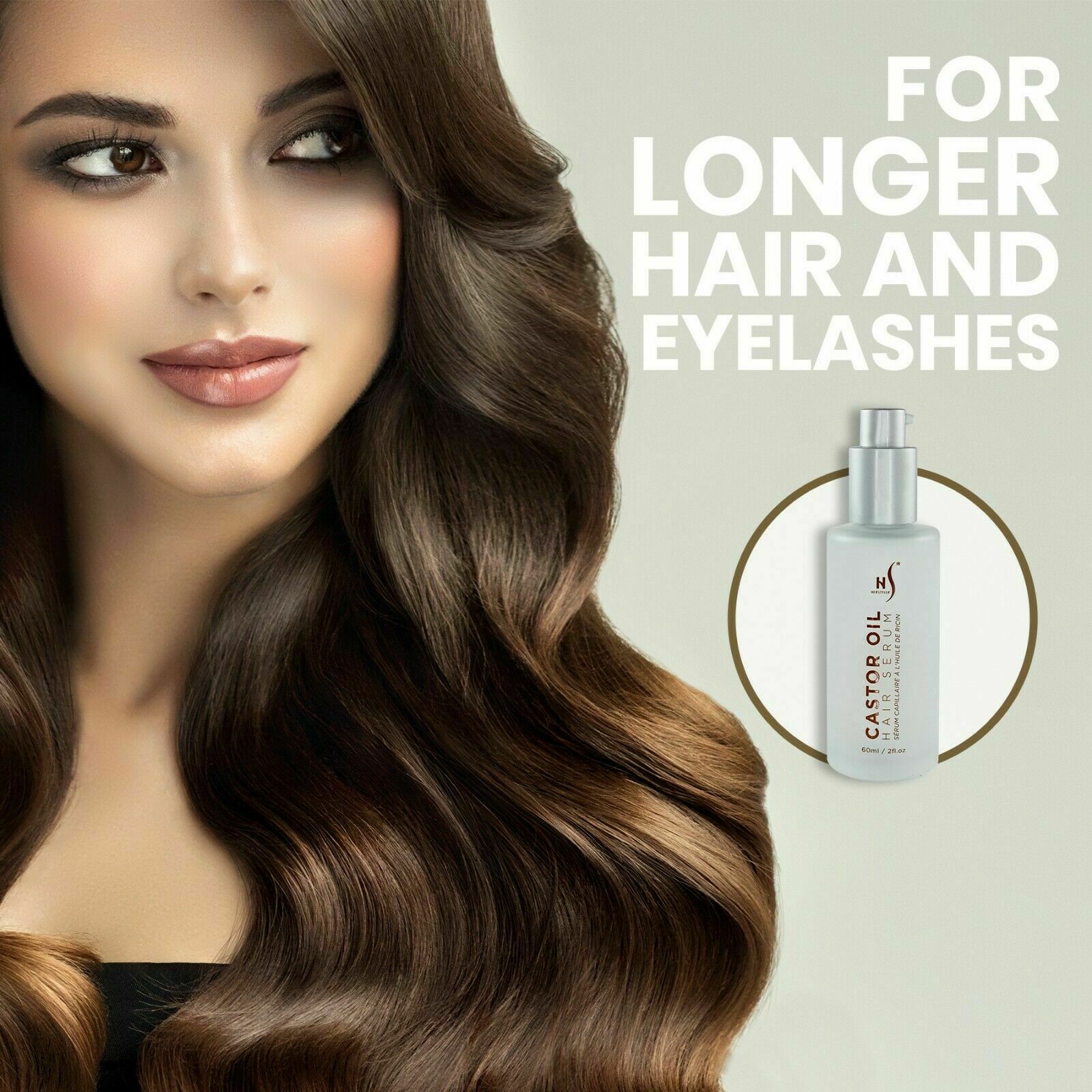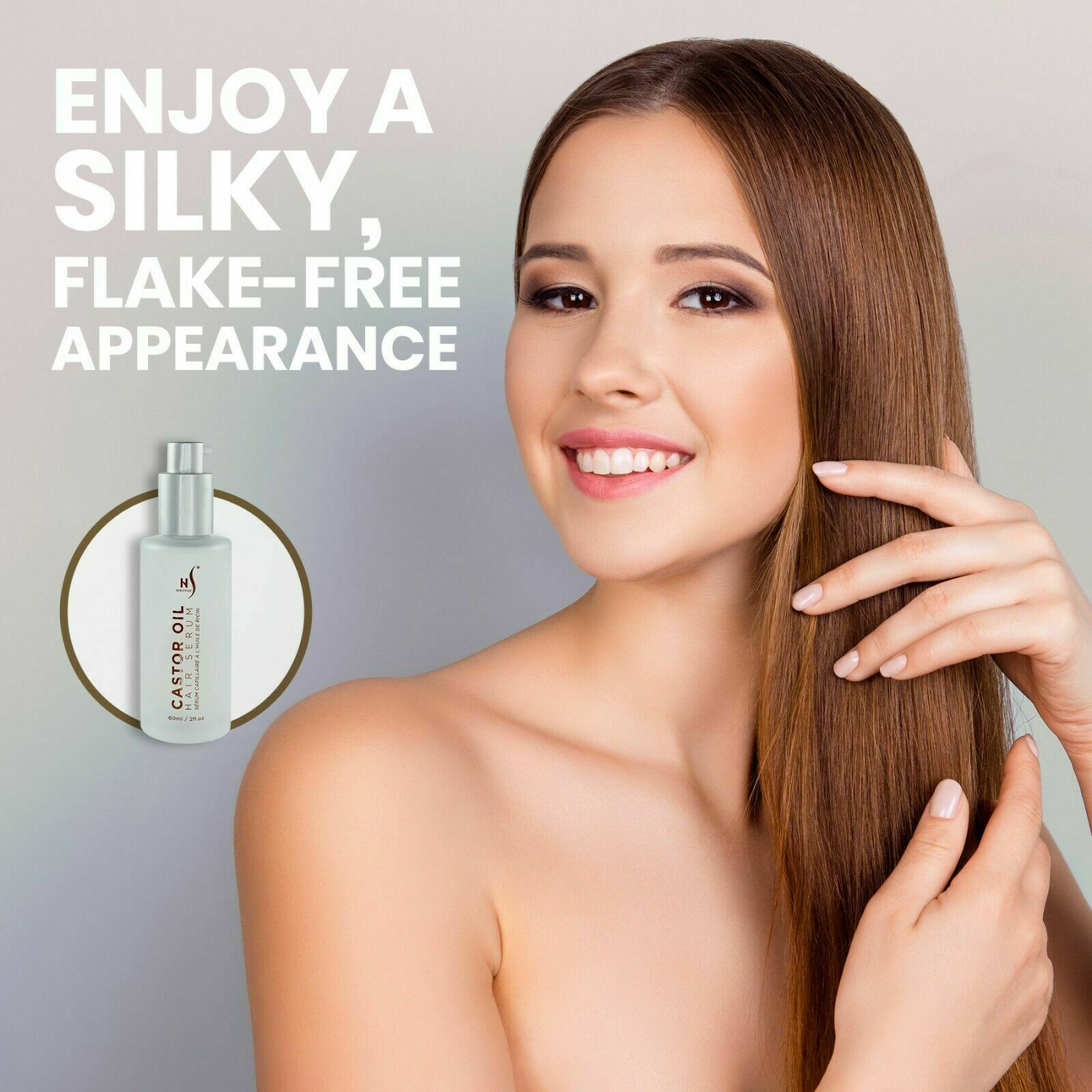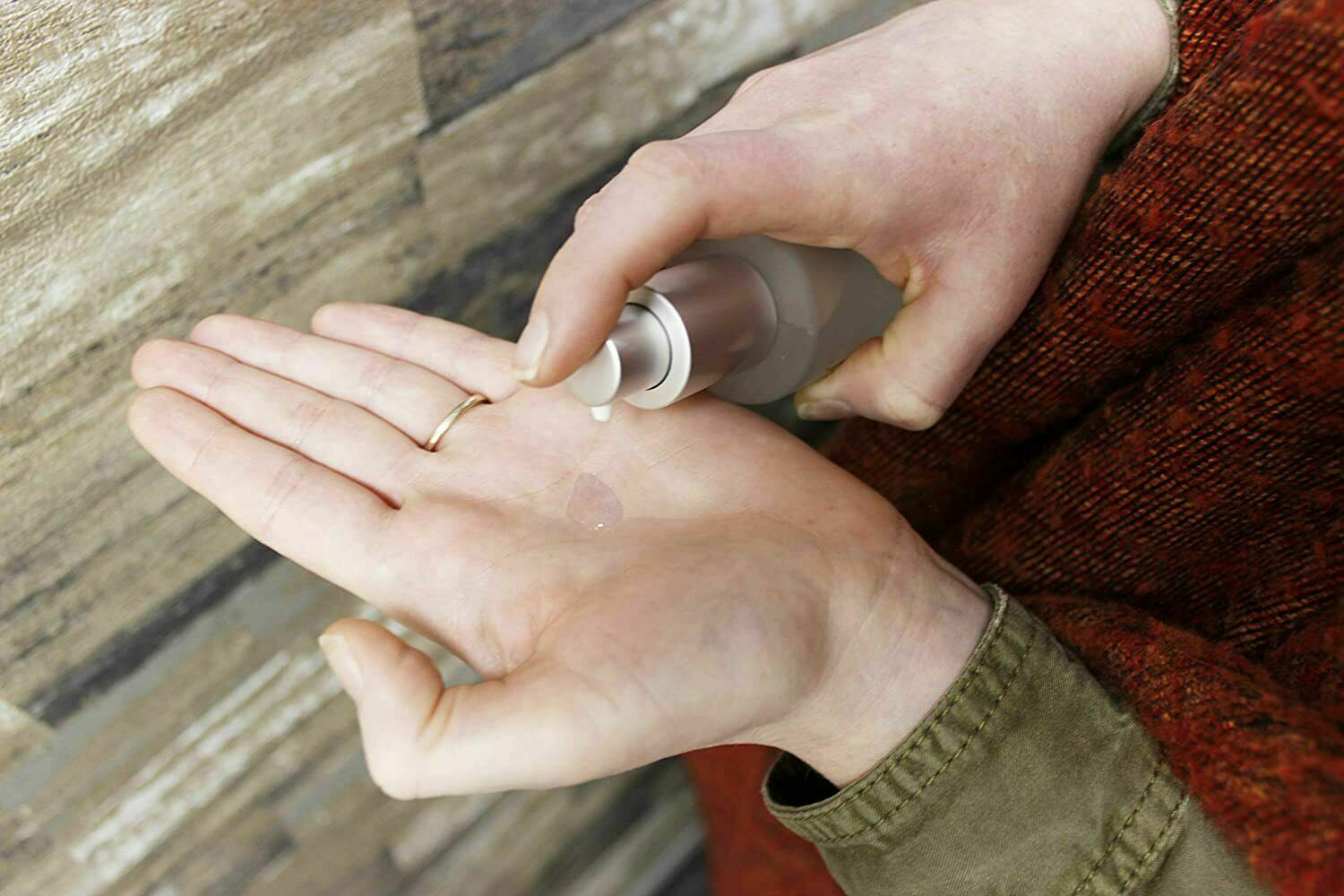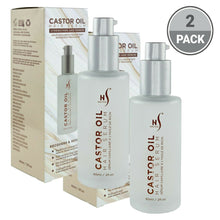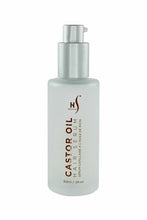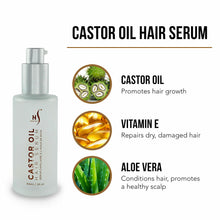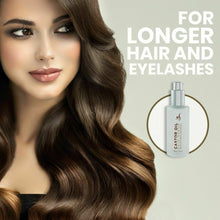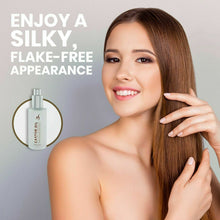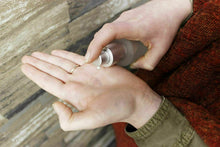 Good things come to those who persist. So keep applying the Castor Oil Hair serum daily and watch your hair unfurl into a glorious abundance of lustrous curls. Blow the world away with great hair everyday.
USP: Contains essential oils and natural extracts
Works Great: At protecting hair against heat & damage
Key Players: Castor Oil, Argan Oil & Aloe Vera Extract
Quantity: Each unit contains 60 ml. / 2 fl.oz.
The Castor Oil hair serum from Herstyler is just what you need for healthy lustrous curls. With an infusion of Vitamin E, Aloe Vera and some super essential oils, the Castor Oil serum soothes and repairs dry damaged hair. It also leaves a protective layer of moisture on the hair to prevent further damage from heat and other environmental factors. Give your tresses a soft & glossy touch with the Castor Oil Hair Serum which revives and renews hair.