iS Clinical Cleansing Complex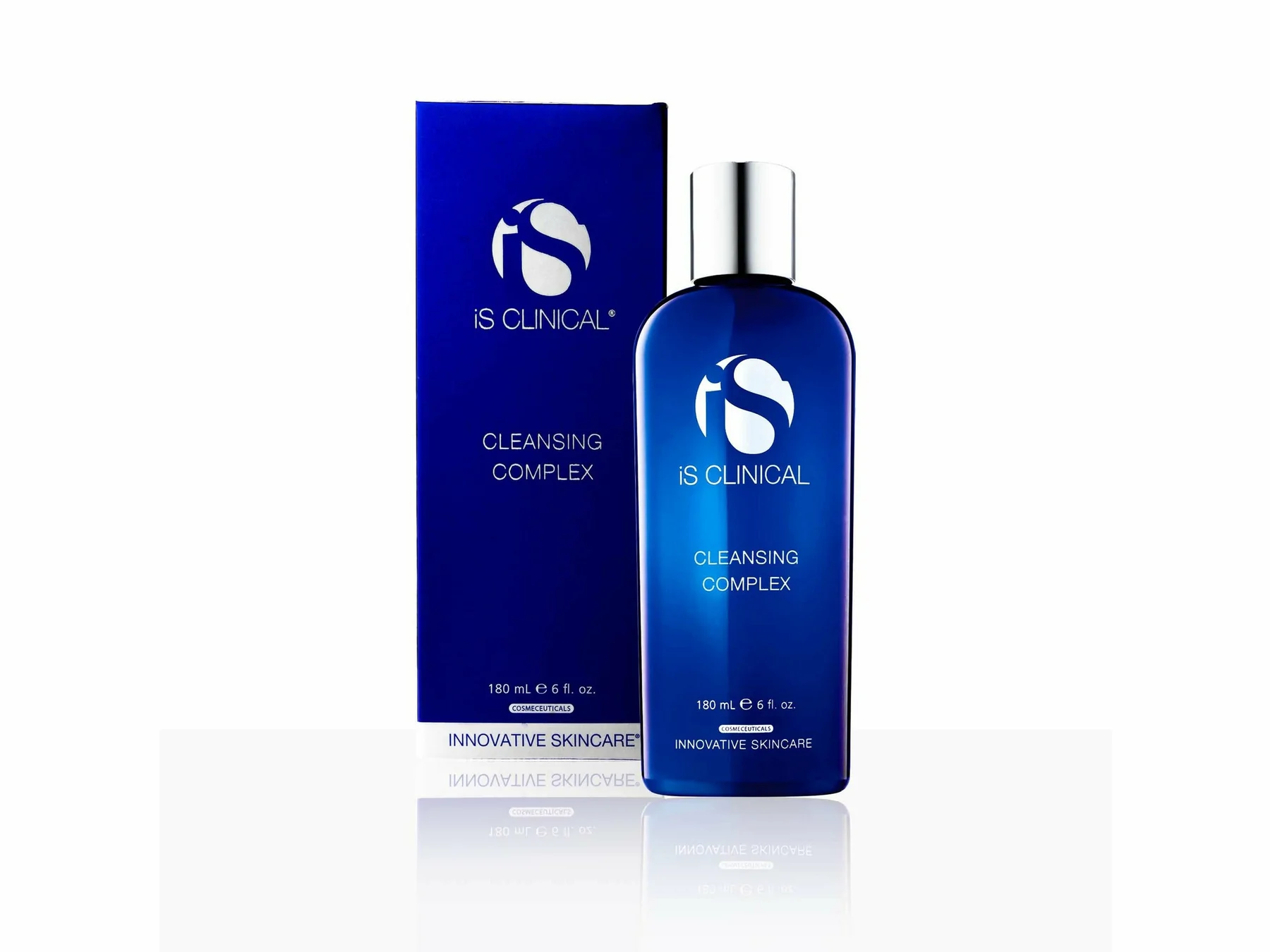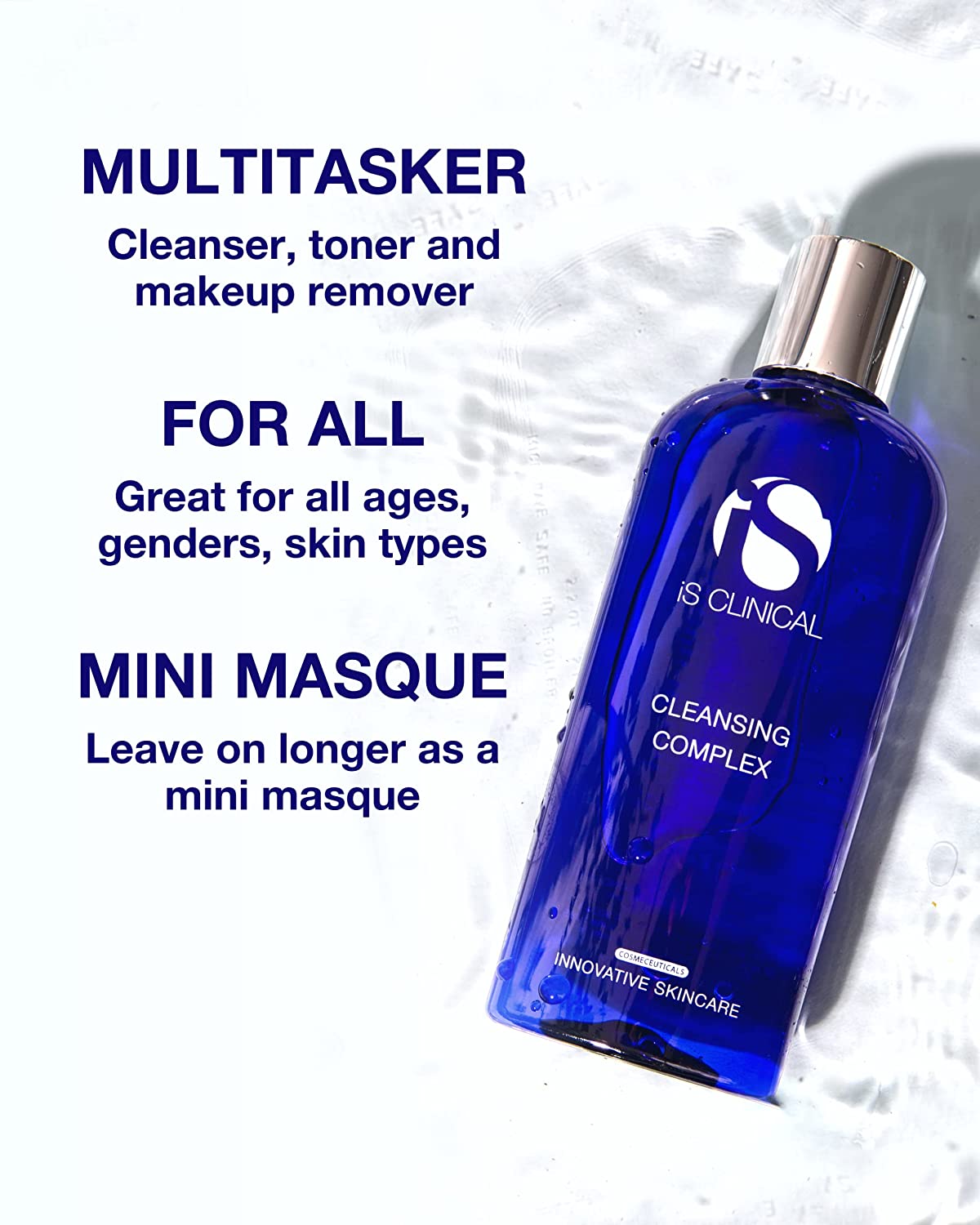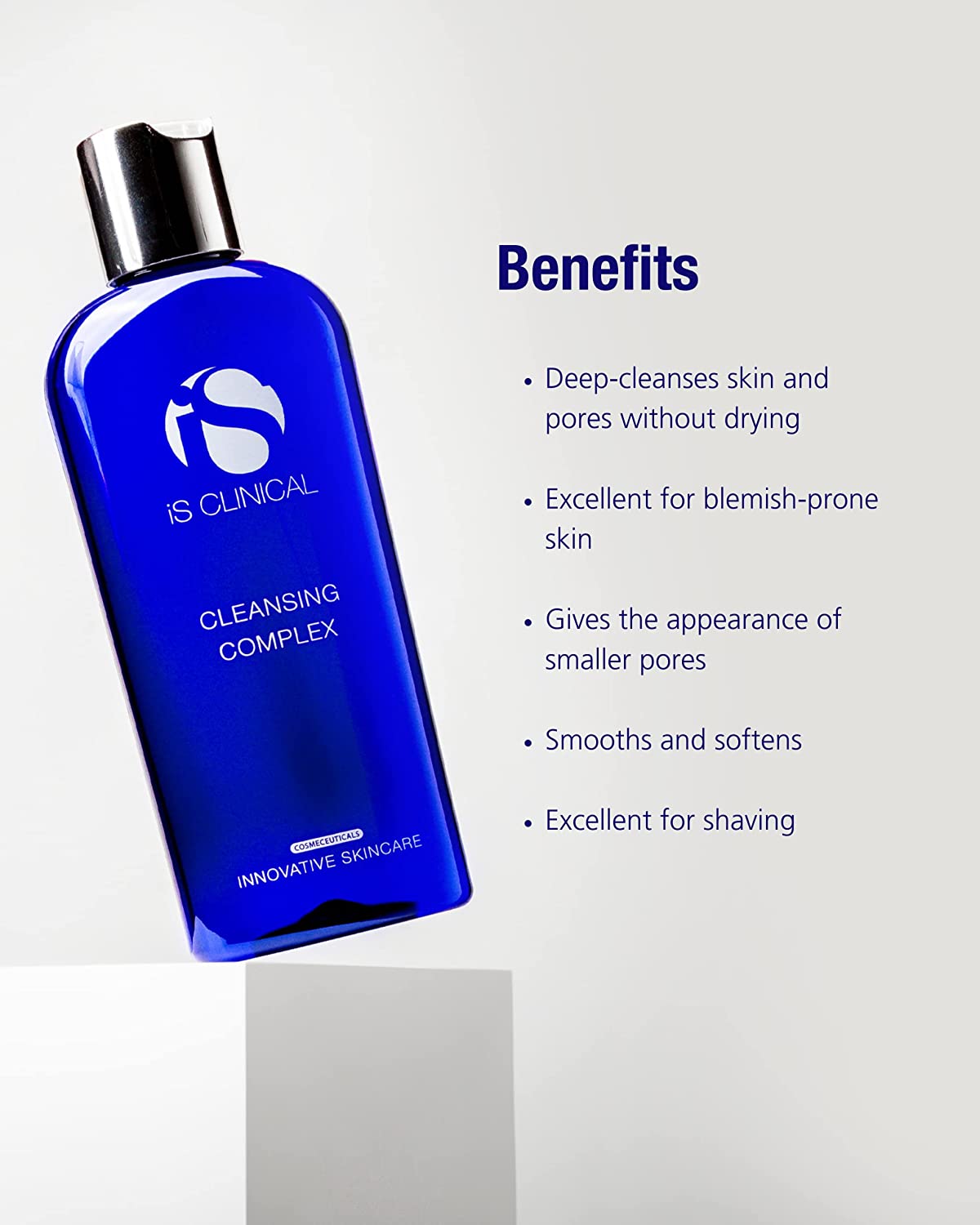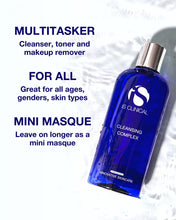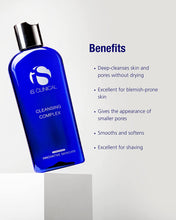 An important aspect of skincare is the well being of both the mind and body. iS Clinical incorporates well-being as a unique part of their beauty products, through tantalizing all the senses together. It is not just about skin care, its about the sensory experience that goes with each application.
USP: Rich in bio-nutrients and antioxidants
Works Great: At cleansing hypersensetive skin
Key Players: Chamomile Flower Extract, White Willow Bark Extract, Sugarcane Extract
Quantity: 6 oz
The iS Clincal Cleansing Complex is an award-winning formulation, proven to work exceptionally well at cleansing your skin off all impurities. It is light and clear and gentle enough for the most sensitive of skins. Packed with a perfectly balanced formula of bionutrients and antioxidants, the cleansing gel powerfully gives your skin a deep cleanse, but retains and protects its natural moisturization mechanics.
The result is skin that is clean, soft and luminous.
Chamomile flower extract is a powerful active antioxidant that protects and calms the skin; white willow bark and sugar cane gently exfoliate.
You can also multi-task with the cleanser! Use it as a toner, as well as a make-up remover. It excels at it all.
Its paraben-free formula is suitable for skin of all tyes and ages.