iS Clinical Pro Heal Serum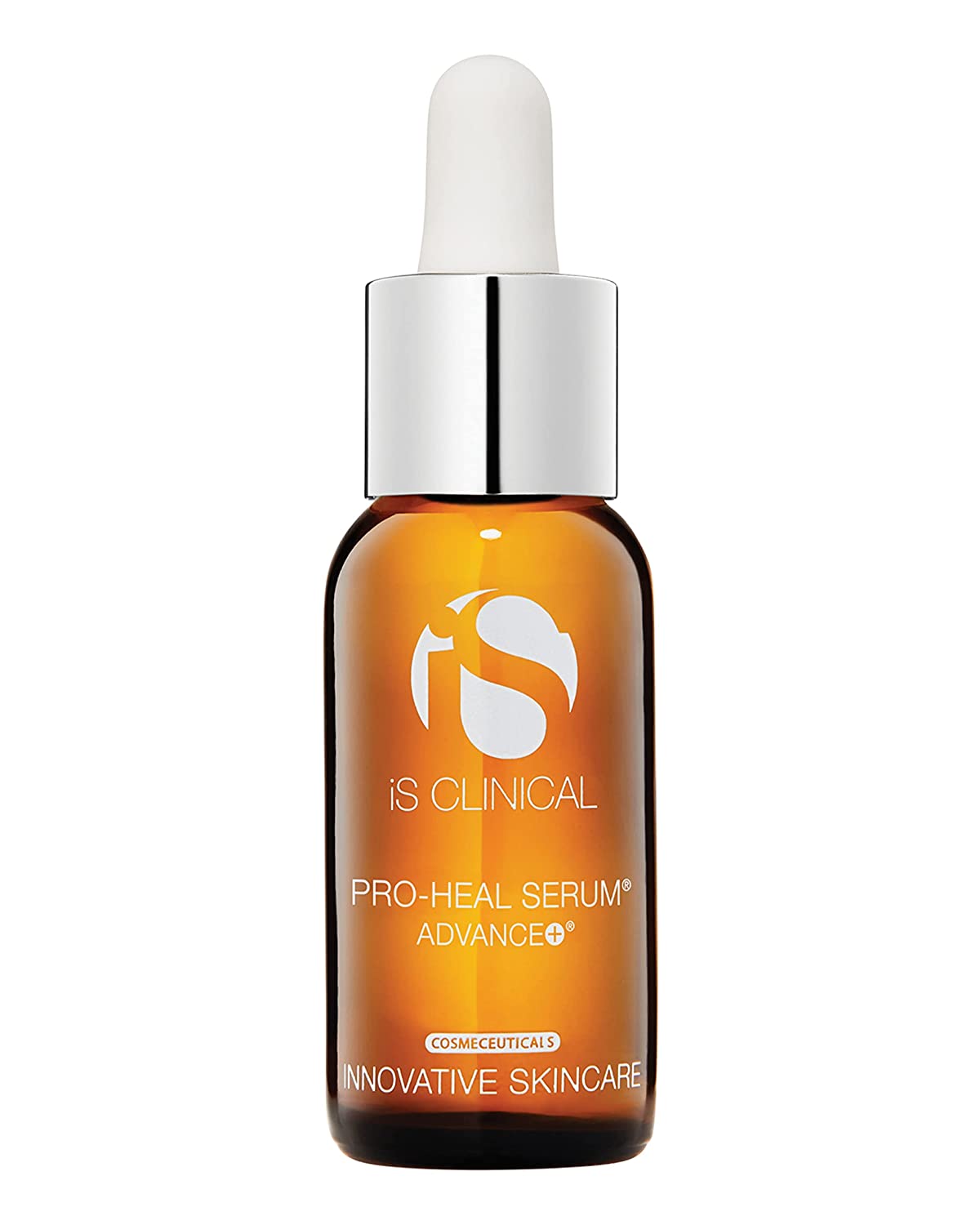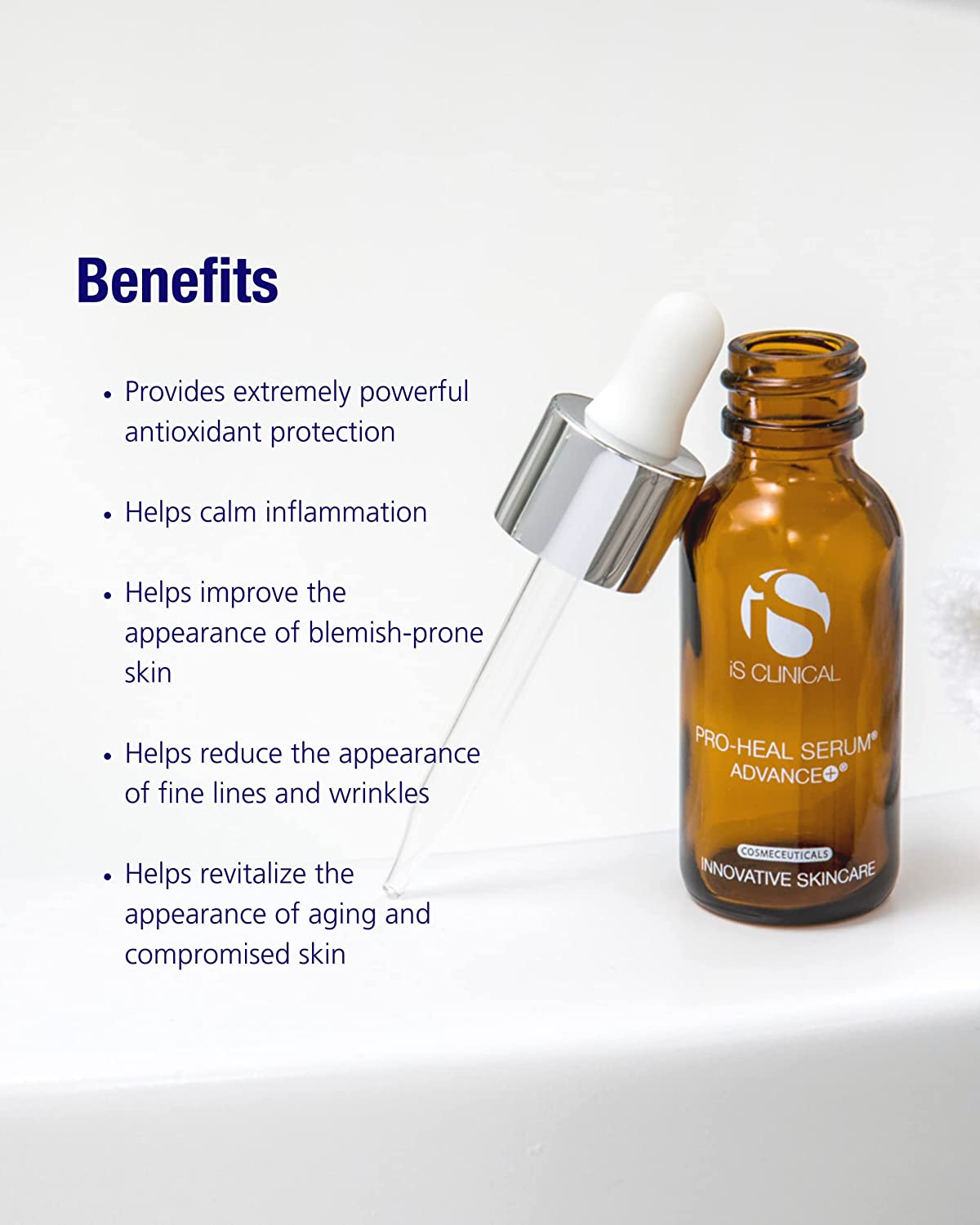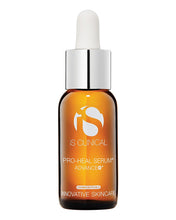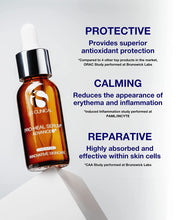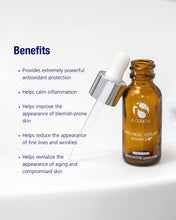 Efective skincare is about balance- the right moisturizing perfectly complemented by the right cleansers, toners and serums. And each product being perfectly balalnced in its formulations. The Pro-Heal Serum is a beautifully balanced symphony of everything your skin needs.
USP: Rich in antioxidants
Works Great: At fading signs of acne
Key Players: Vitamin C, Olive Leaf, Vitamin A, Vitamin E
Quantity: 1 oz
This is an all-in-one serum that boasts of diminishing signs of aging as well as acne from your skin. With a stellar ingredient list, each specifically chosen for its powerful properties, the serum leaves your skin soft, clear and youthful looking within a short period of continued usage.
Advanced vitamin C has been specially formulated and infused into the serum to give a visibly calming effect to the skin, whilst olive leaf, a natural antioxidant works its magic on blemishes and marks. Vitamin A, another key ingredient is also a powerful antioxidant in its own right, giving your complexion a youthful glow.
The result of using the serum is skin that feels better from the inside, leaving you with a complexion that is luminous with youthfulness and vitality.