Nubian Heritage Indian Hemp & Haitian Vetiver Deodorant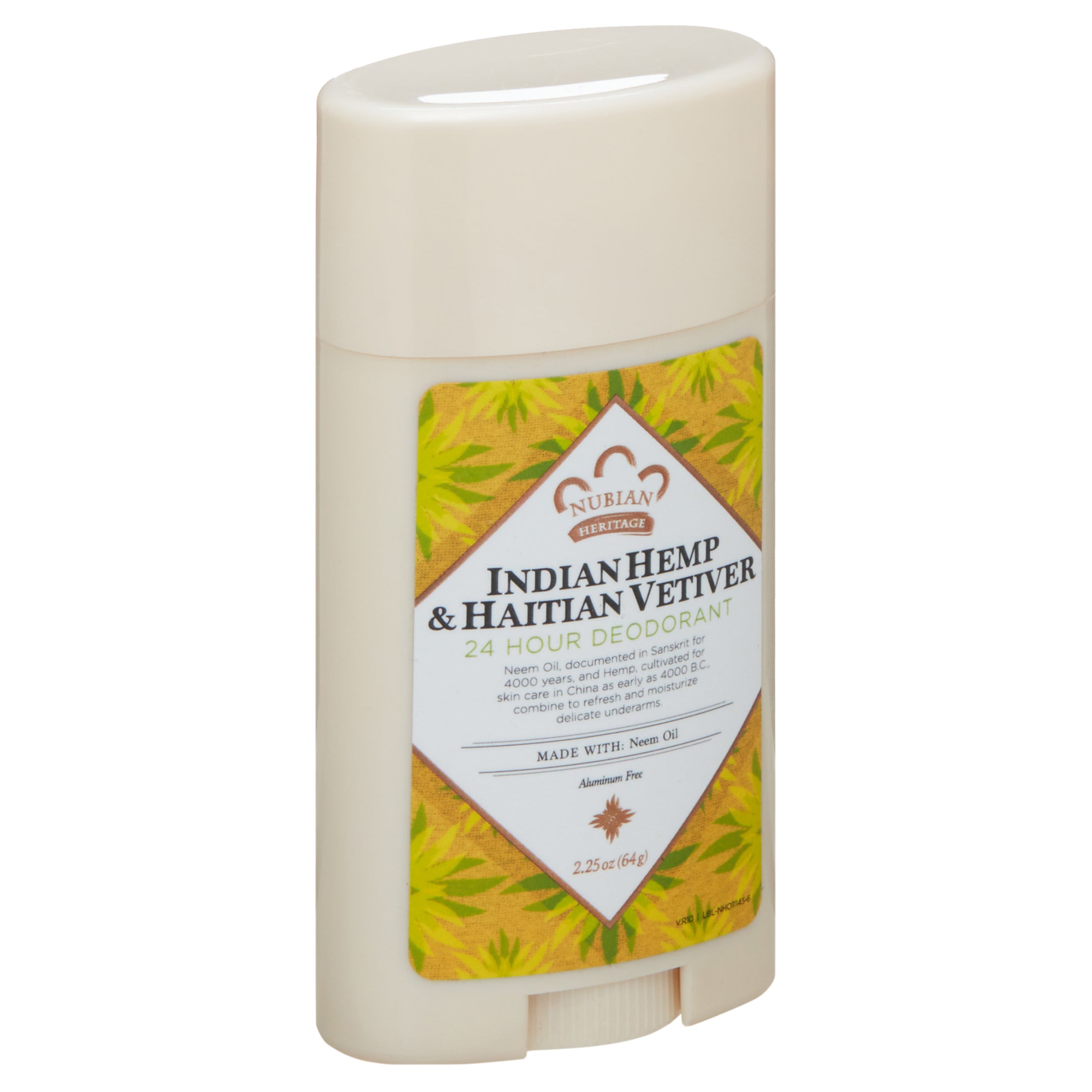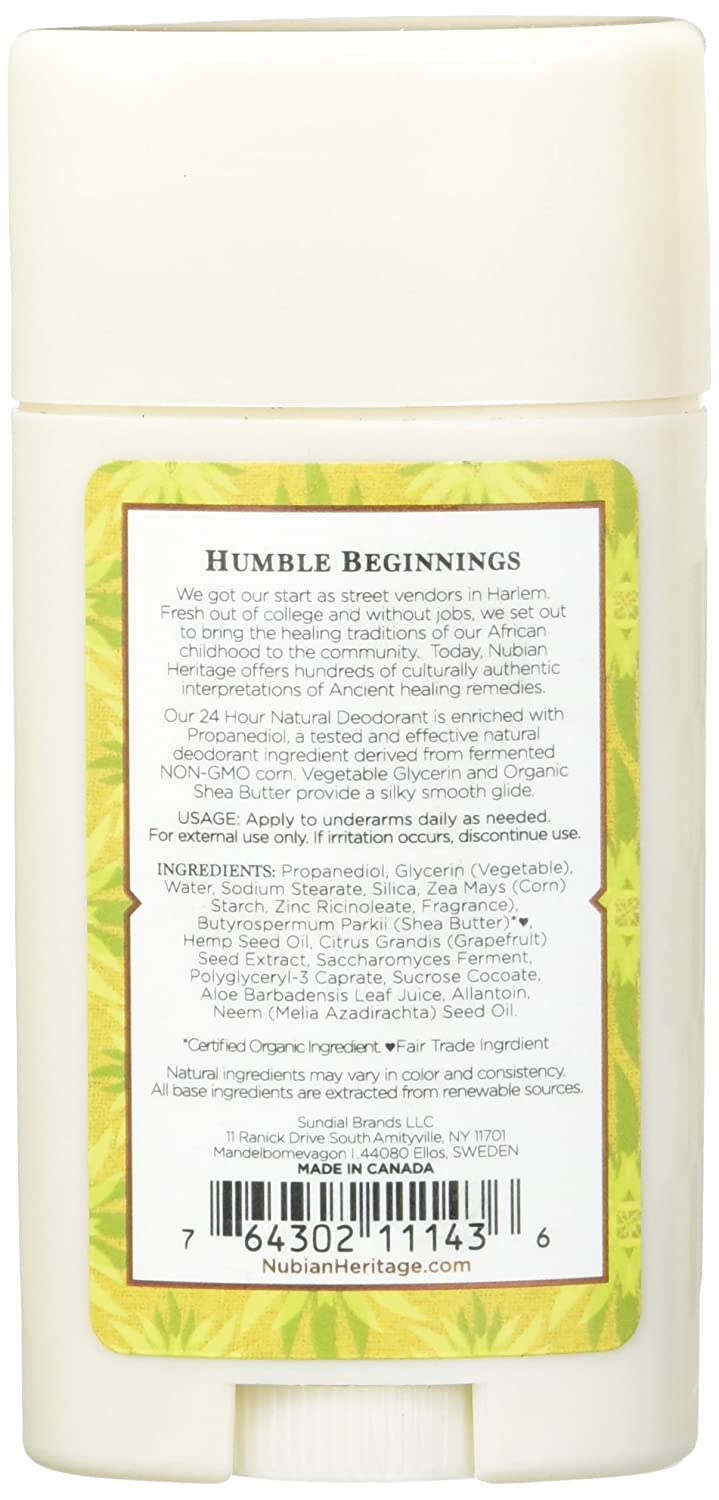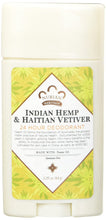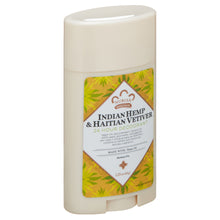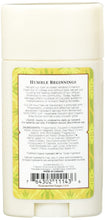 Let yourself- and your skin- be immersed in fragrant beauty secrets derived from age-old wisdom.
USP: Long-lasting Freshness
Works Great: At keeping underarms sweat- free
Key Ingredients: Neem Oil, Shea Butter, Indian Hemp, Haitian Vetiver
Quantity: 2.25 ounces
If your underarms need something fresh, yet soothing- something that keeps the sweat away, but also does not irritate- then this two-pack deodorant from Nubile Heritage is just the thing for you.
Not only does this deodorant provide around-the-clock freshness, but also ensures that even the most sensitive of skins stay smooth and dry. This is guaranteed by a proprietary blend of essential oils and skincare secrets derived from ancient ayurveda. The combination of Indian hemp, Haitian vetiver, organic shea butter, and neem oil gives this deodorant a soothing, sweet fragrance that is as light as it is crisp and invigorating.
Neem oil and hemp have been used in natural skincare for over 4000 years, and one of their USP's is to keep the skin gently moisturized. Vetiver on the other hand is known as the 'oil of tranquility' and provides a calming fragrance.