Sisley Paris Black Rose Cream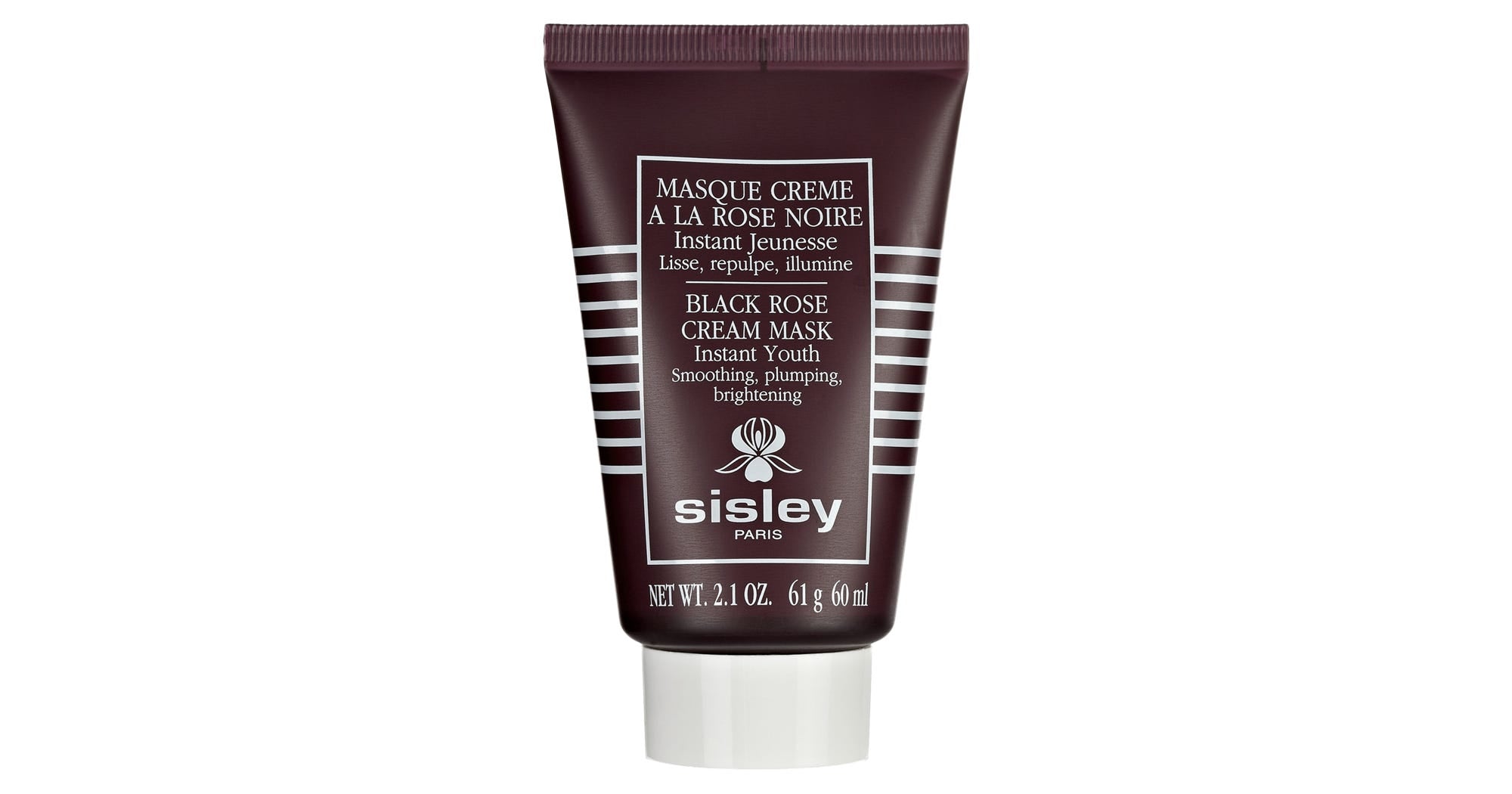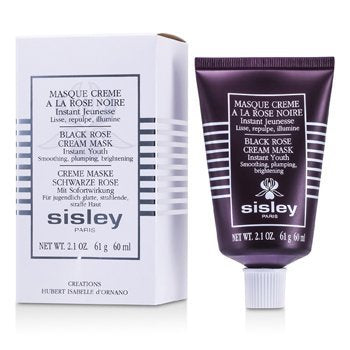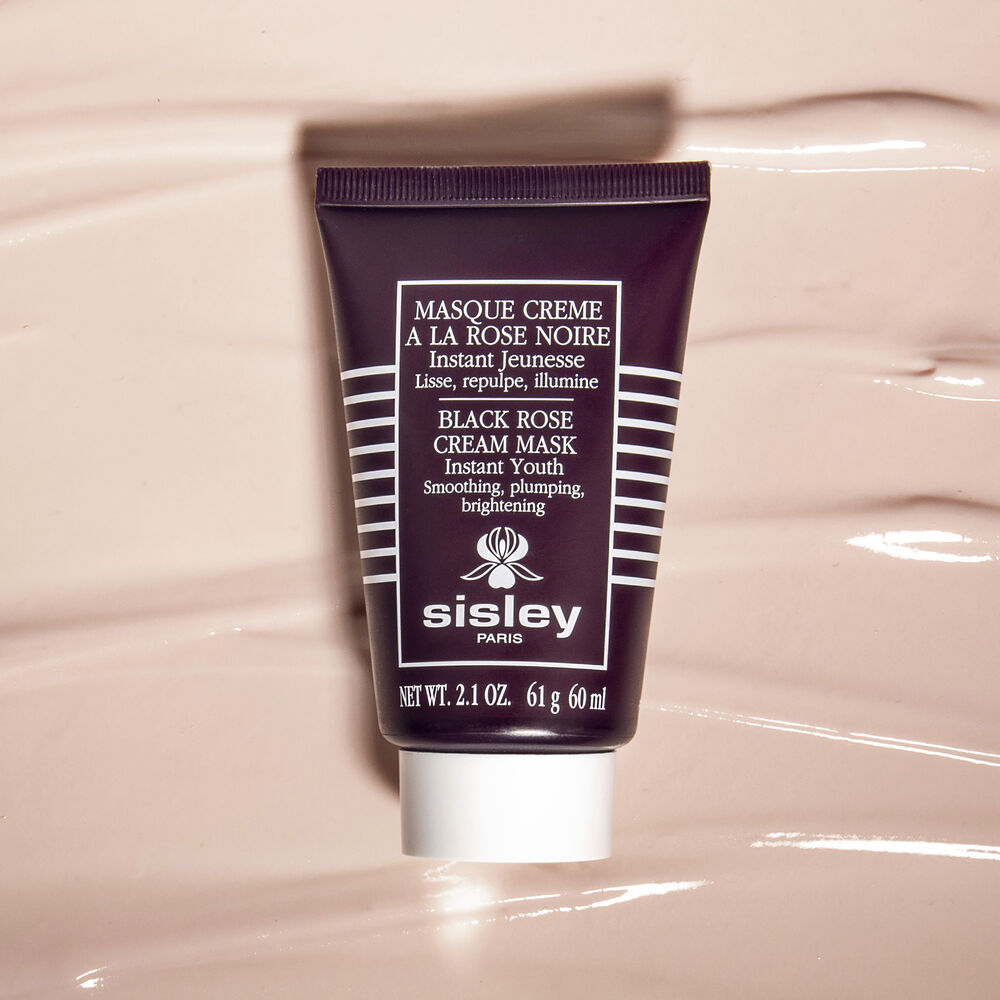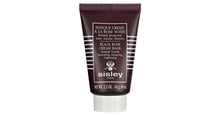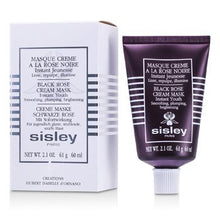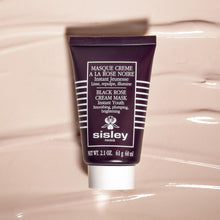 Give yourself up to the indulgent luxury and sensous care of a cream infused with black rose, red vine and shea butter. Be caressed by its soft, fragrant texture, as it makes you feel and look years younger.
USP: Instant youthfullness!
Works Great: At giving your skin a lift and boost rapidly
Key Players: Black Rose, Vitamin E Acetate, Red Vine, Shea Butter
Quantity: 2.1 oz
If you want that instant shot of rejuvinated freshness and energy for your skin, then The Black Rose Cream Mask by Sisley Paris is the magic you are searching for.
Packed to the brim with infusions and extractions that are a powerhouse of natural repair, care and energy, continued usage is sure to leave your skin- and you- full of the proverbial beans. Its just that renergizing and refreshing!
It is also rich in some of the best known anti-aging ingredients known, working to fade away those pesky signs of aging, such as fine lines and wrinkles. It does this in three ways: By smootheing and giving your skin a plumped up effect, revitalizing the skin's natural energy, and, finally moisturizing deeply and intensely.
If that was not enough, the cream incorporates a dreamy, fragrant rose scent that is a true luxury for the senses.