Sisley Paris Contour Cream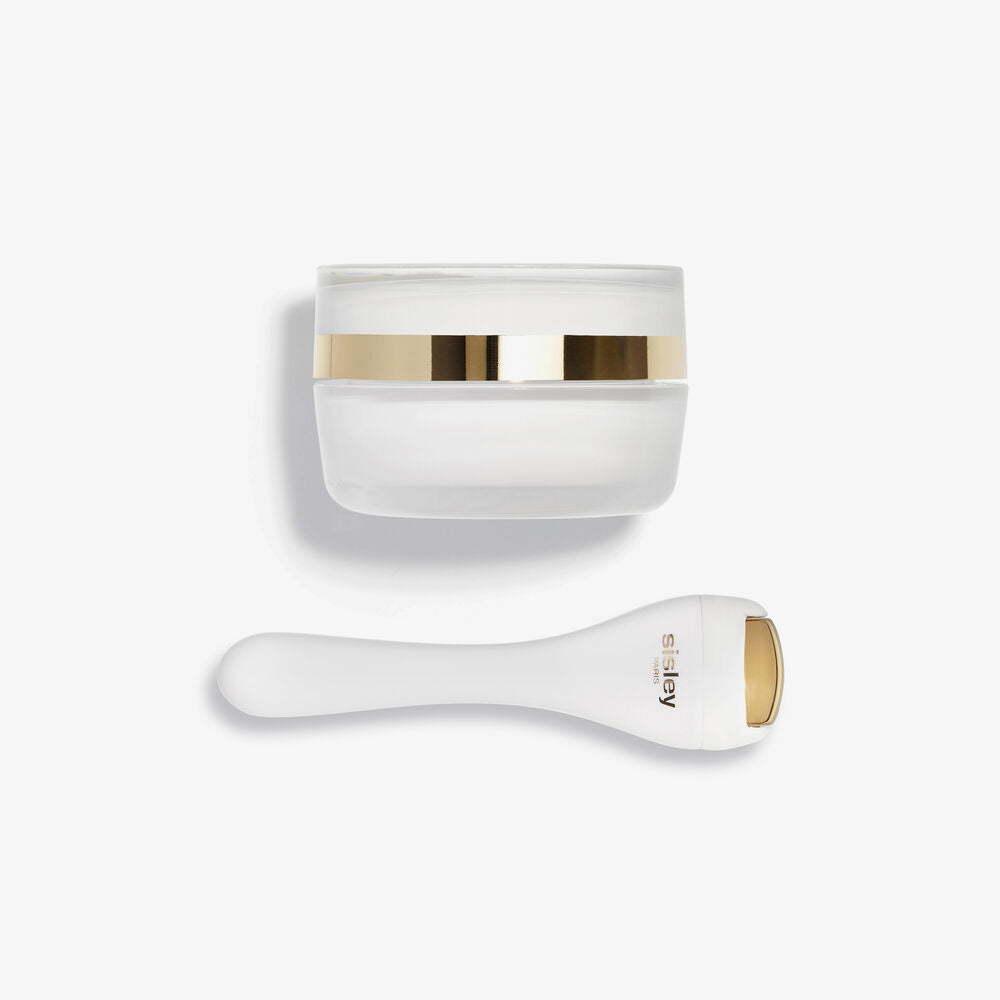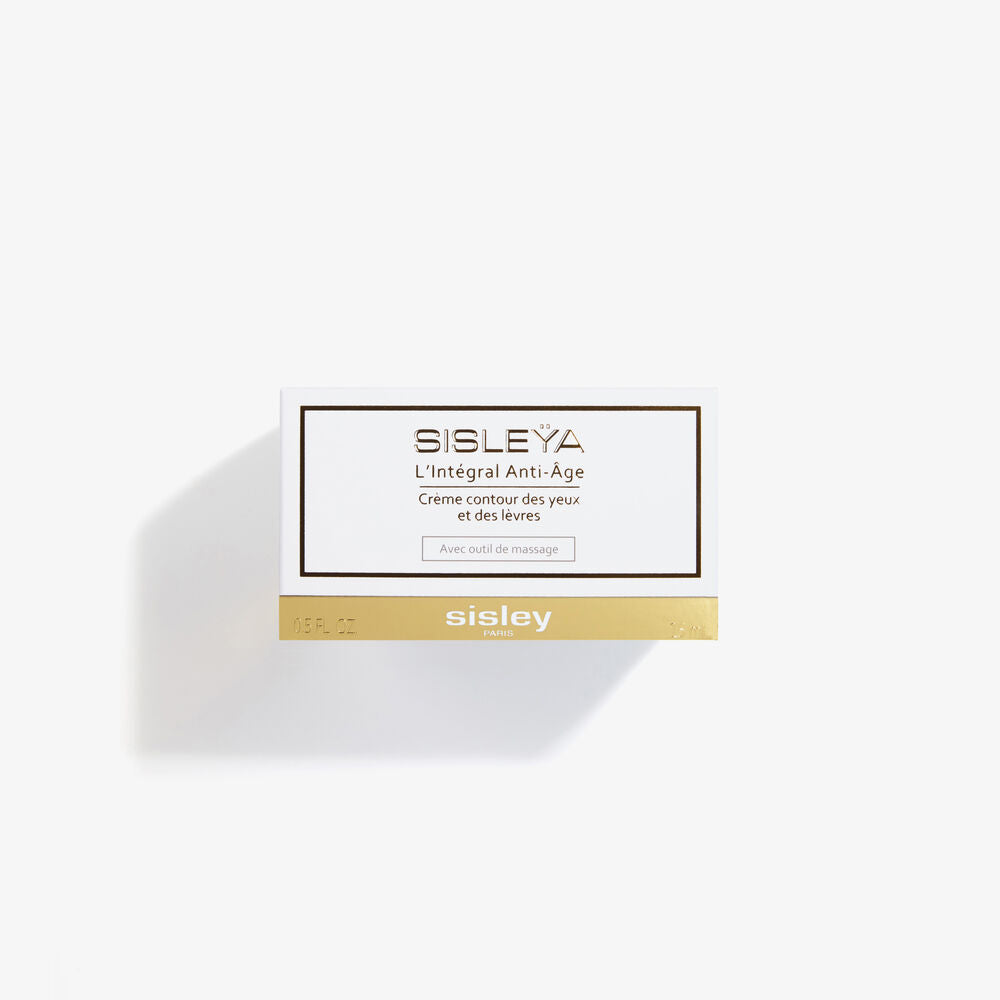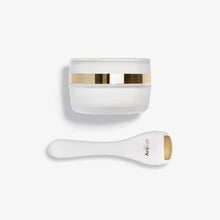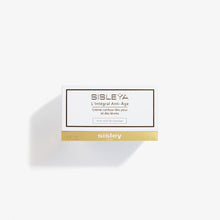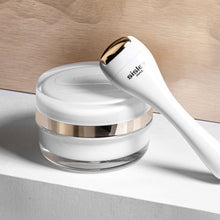 Stress and being weary can often makes us look older than we actually are. This formulations brings together a magical potion of ingredients which are so good for your skin, that you feel relaxed and stress-free.
USP: Anti-aging cream for your eye and lip areas
Works Great: At fading away fine lines from the eye and lip areas
Key Players: Lindera Extract, Persian Acacia Extract, Vitamin E
Quantity: 0.5 oz
Did you know its not just the sun and environmental factors that can cause your skin to age faster? Lifestyle stress is also a contributing factor to those stress and worry lines on your face.
Sisley Paris brings to you the L'integral Anti-age Eye and Lip Contour Cream to take care of all the challenges your skin faces to stay young. Its richly packed formula goes to work on fine lines, wrinkles, saggy skin and more, around the eye and lip areas, giving your face a visible lift and plumping.
Infused with some of nature's best known secrets as well as peptides and proteins which naturally work to repair inside out, you will notice your skin looking visibly firmer, lifted and more luminous with continued usage. As a bonus, the formulation also goes to work in doing away with your dark circles.