SkinCeuticals Hydrating Gel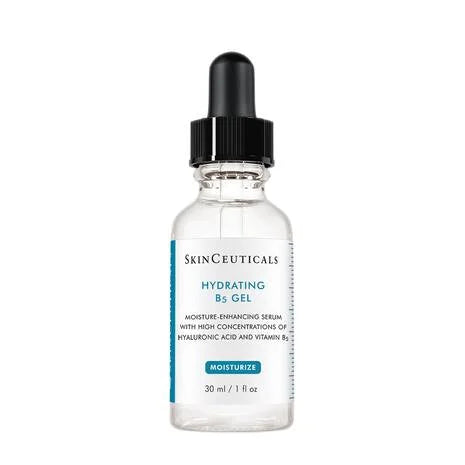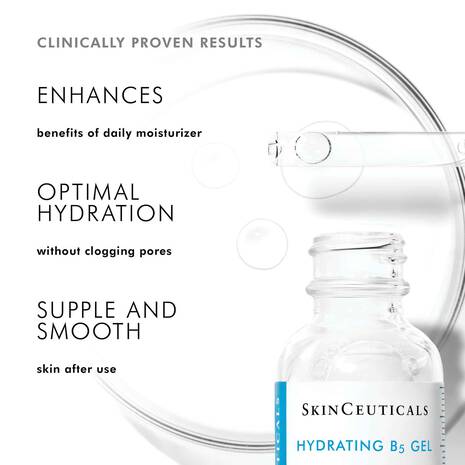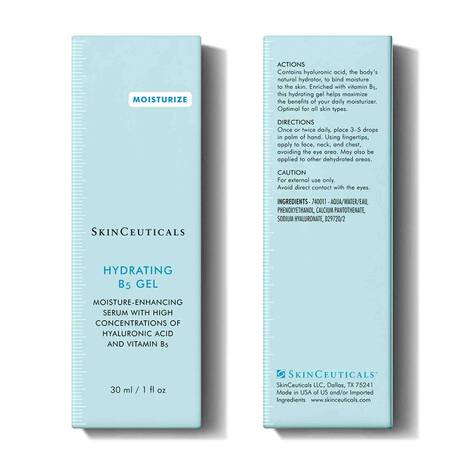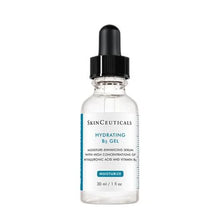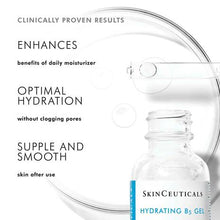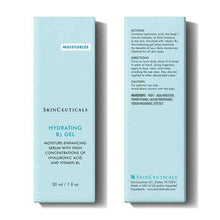 Let your parched skin absorb all the moisturizing goodness from this ultra soft gel. For moisturization that seeps in and shows inside-out!
USP: Oil-free hydrating serum
Works Great: At moisturizing and keeping skin smooth and supple
Key Players: Hyaluronic Acid, Vitamin B5
Quantity: 1 oz
This oil-free moisturizing B5 Gel from SkinCeuticals is a powerful agent for replenishing moisture and restoring the natural radiance of your skin.
The result? Skin that feels as smooth as butter and sheds years to look youthful and radiant.
The formulation combines vitamin B5 with hylarunic acid to give that deeply nourishing touch that works from within to bind moisture to your skin. Use the gel by itself or as part of your daily moisturizing routine for that extra shot of hydration.
The hydrating gel works well with all kinds of skin including sensitive, oily, combination, dry and normal. It is also idea for climates that are excessively dry or cold, as it works like first-aid to keep your skin soft, smooth, and moisturized.