SkinCeuticals Overnight Moisturiser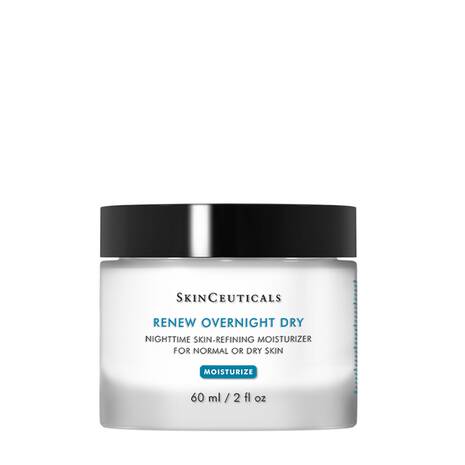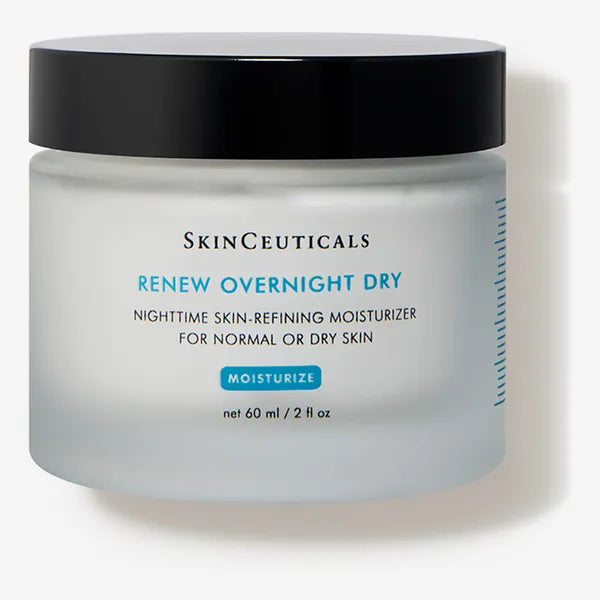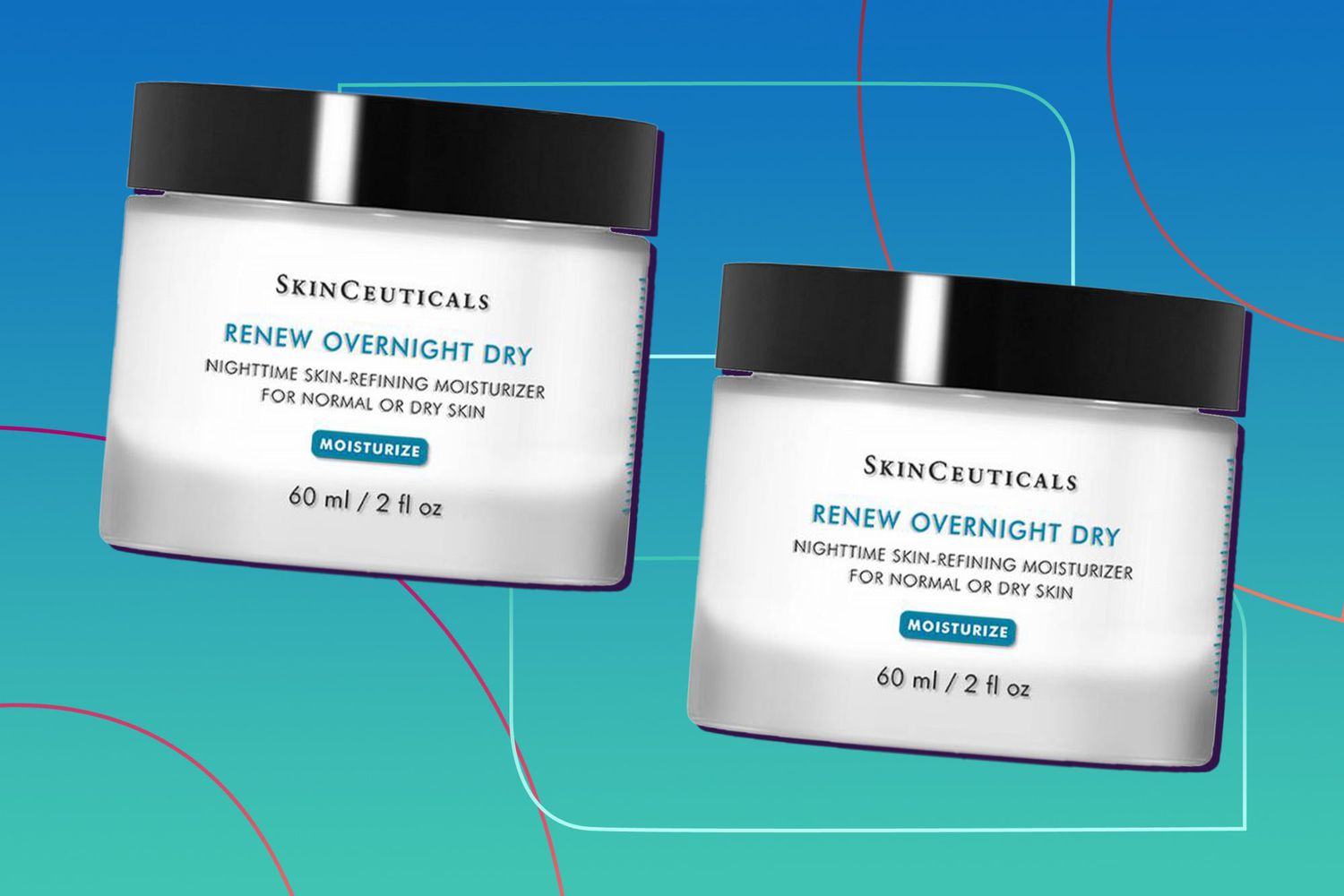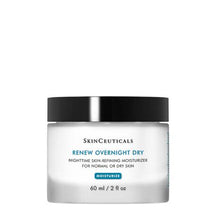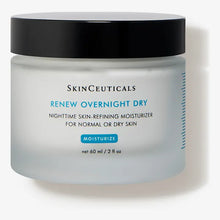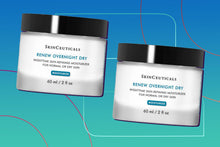 They call it a beauty sleep because your skin gets to rest and refresh itself as you sleep- giving you the best skin health as you wake up. Give your beauty sleep the fuel to work wonders with this overnight moisturizer and exfoliater, all in one.
USP: Moisturization and exfoliation as you sleep
Works Great: At moisturizing overnight and removing dead skin cells
Key Players: Hydroxy Acid Blend, Botanical Extracts
Quantity: 2 oz
This nightime moisturizer by SkinCeuticals is a powerful blend of a mixture of hydroxy acid and botanical extracts that not only hydrate your skin as you get your beauty sleep, but also work to exfoliate away the dead skin cells.
The result? Skin that wakes up rested, fresh, hydrated and vibrant.
The mixed hydroxy acid blend is a snyergy of malic, lactic, tartaric, citric and glycolic acids that gently exfoliate. Nutrient- rich extracts such as aloe, rose oil and chamomile help to gently soothe and moisturize the skin.
The formulation is ideal for normal to dry skin, giving it a plump, soft glow.