U Beauty Lip Compound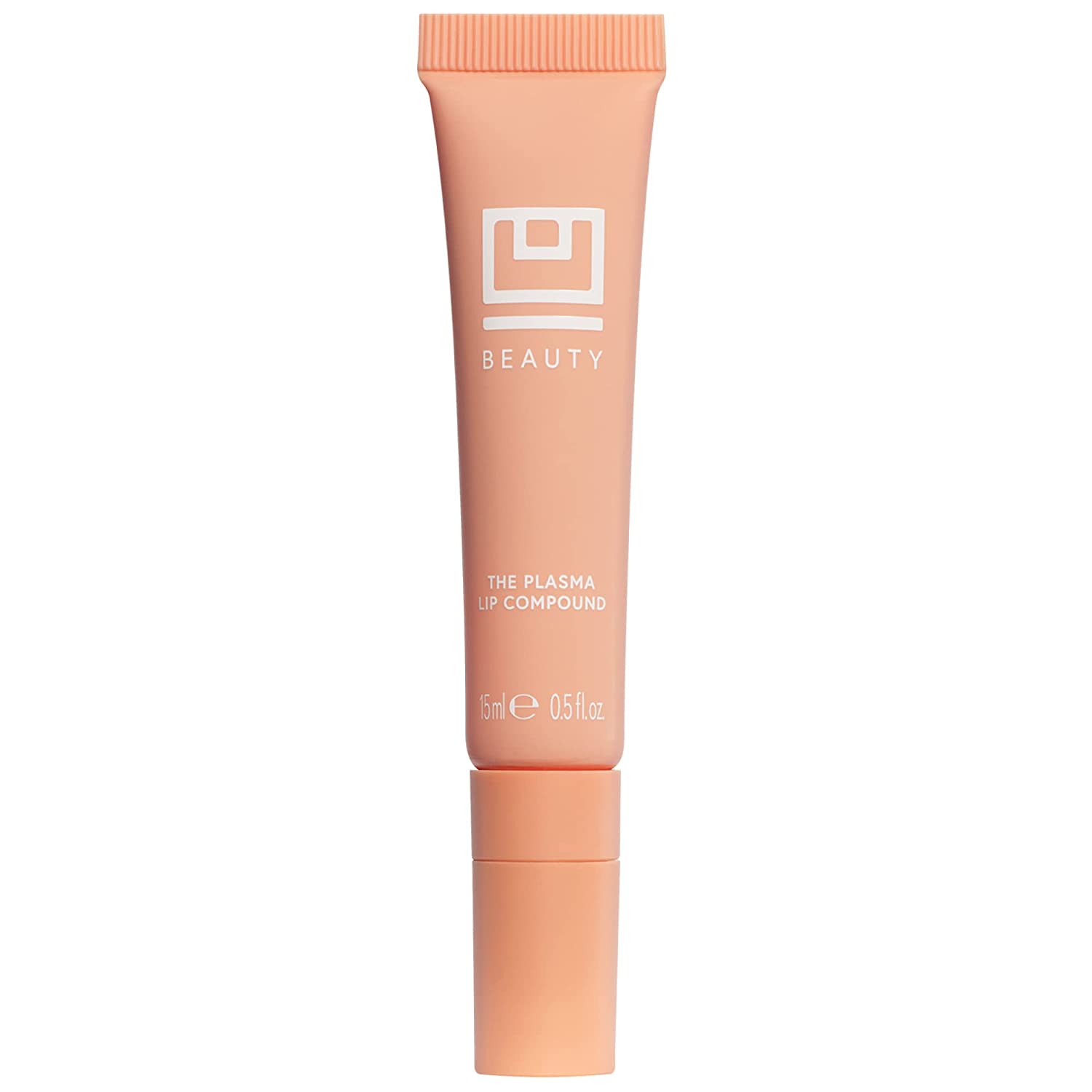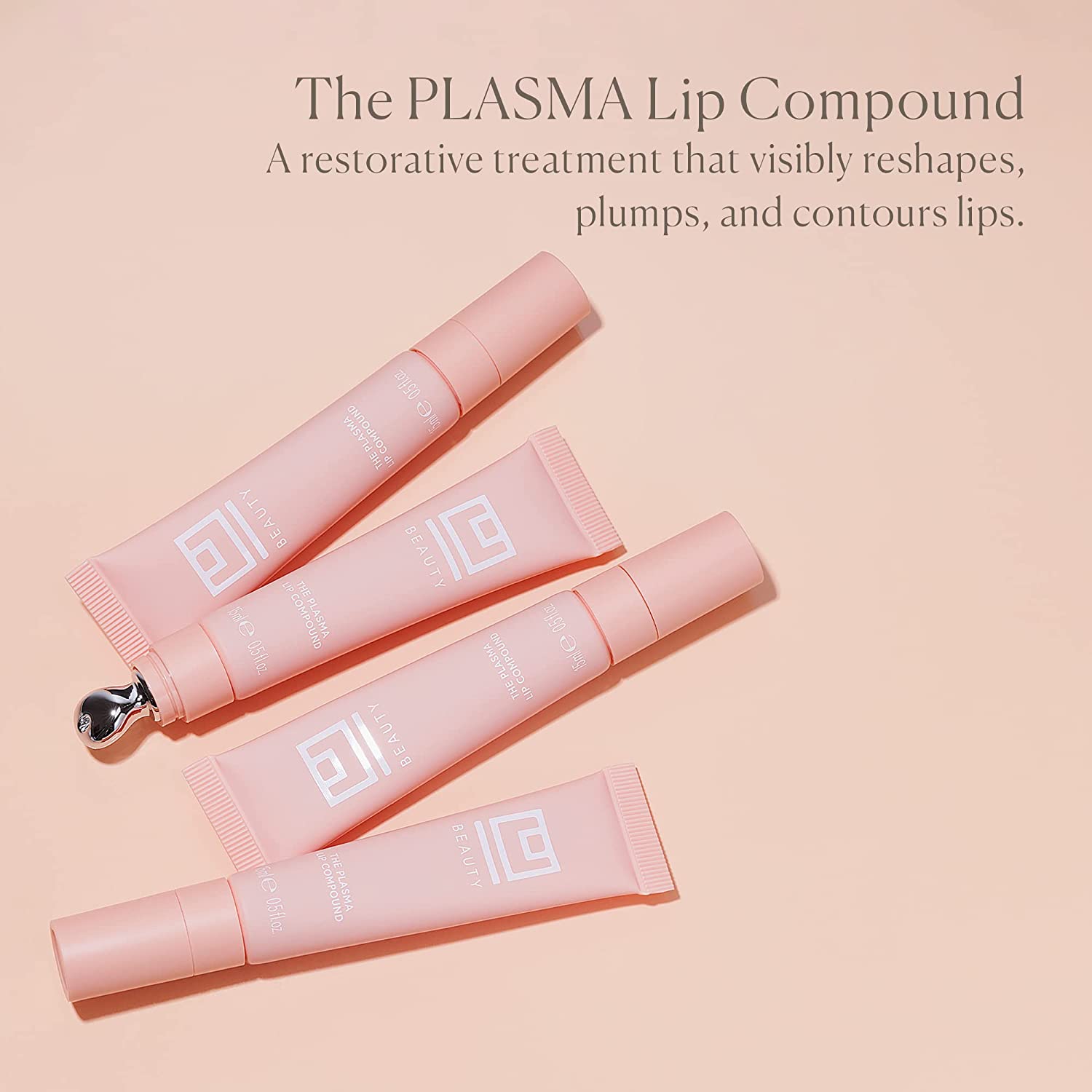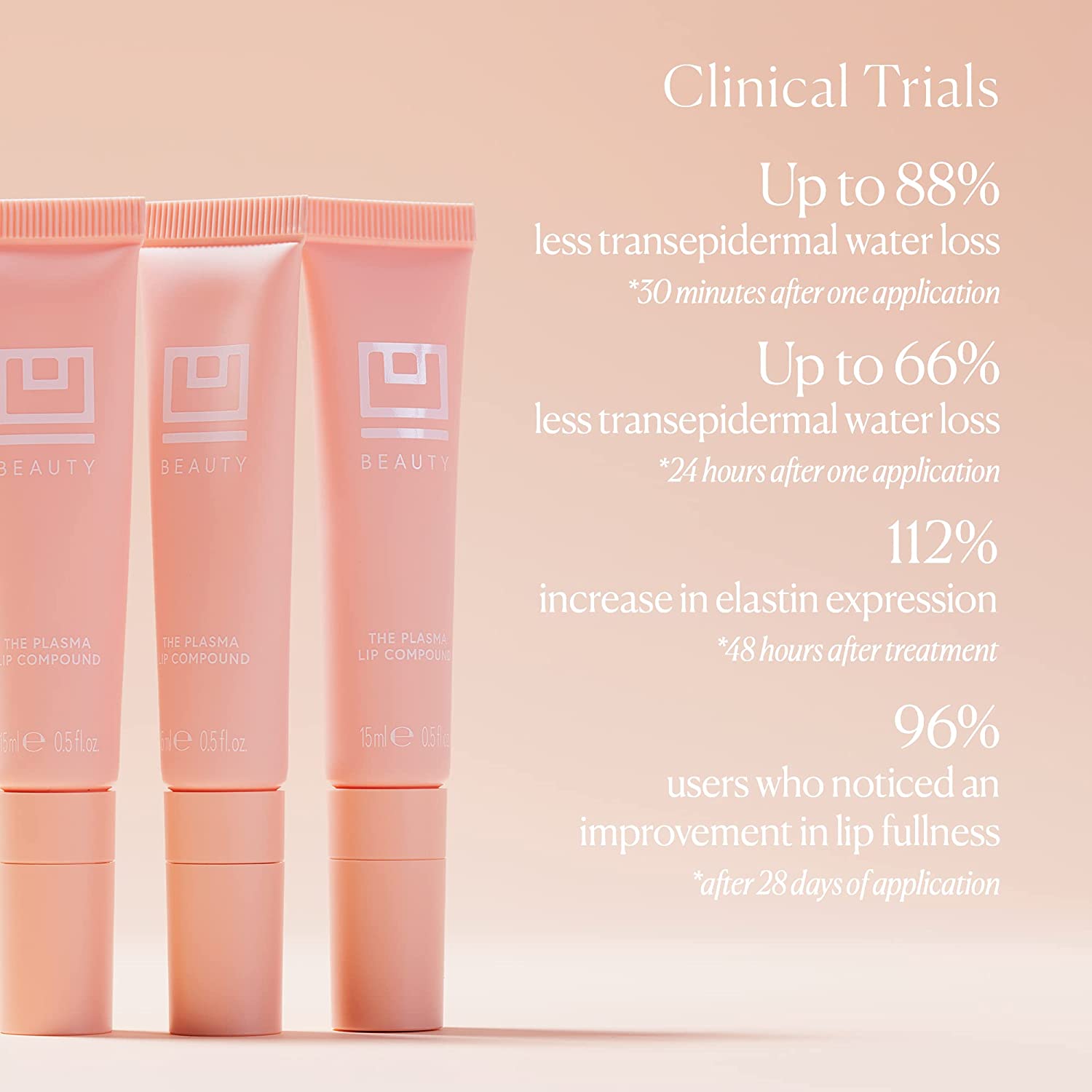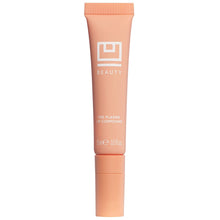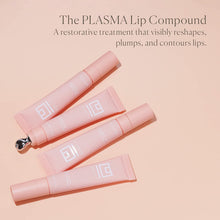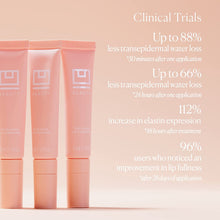 Give your lips the warmth and blush, and just that little mischevious hint of provocativeness.
USP: A naturally plumping lip treatment
Works Great: At hydrating, moisturizing and softening lips
Key Players: Ceramides, Bio-Inspired Skin Conditioner, Peptides, Beeswax, Shea Butter
Quantity: 0.5 oz
This transformative lip compound works by plumping, contouring and visibly enhancing lips with a 3D cushion-like effect. The result? Lips which are soft, plump and beautifully smooth.
And there is more; It seeps in to work from the inside-out, giving you hydration that is locked in, the fading away of fine lines and wrinkles around the lip area, and dramatically improved lip color, lip shape, and texture.