U Beauty Sunscreen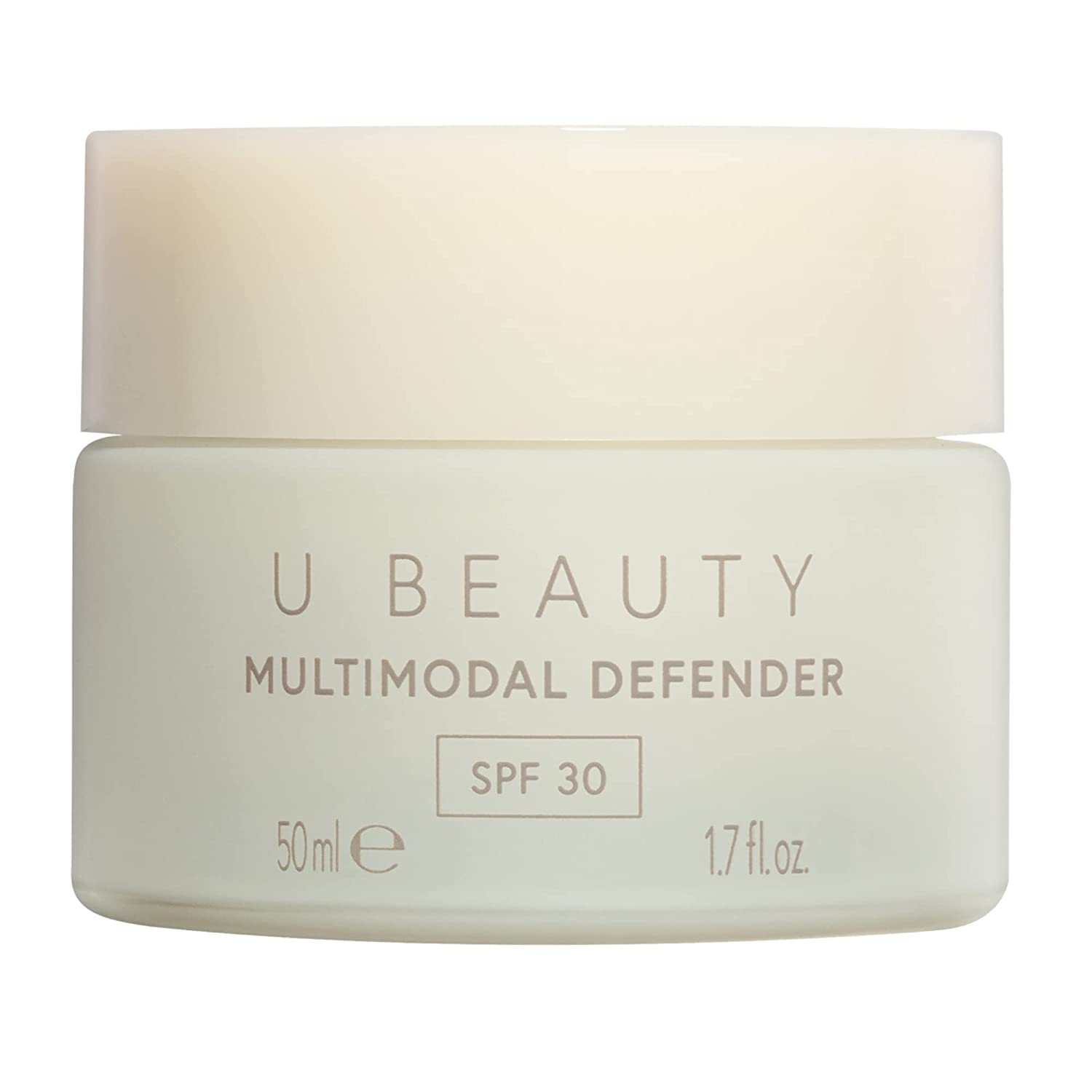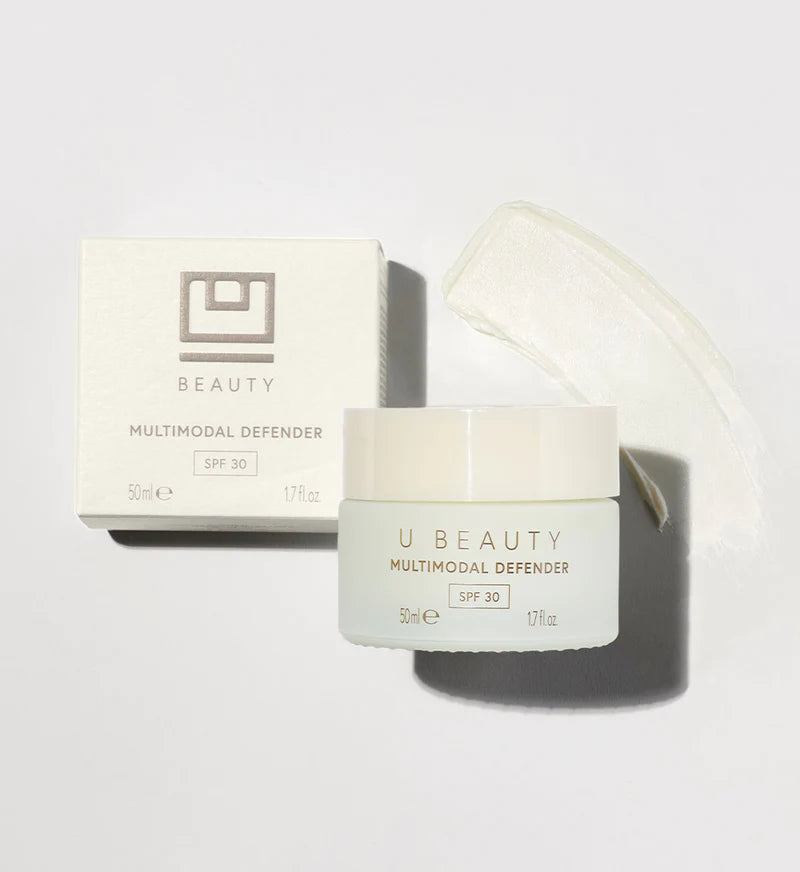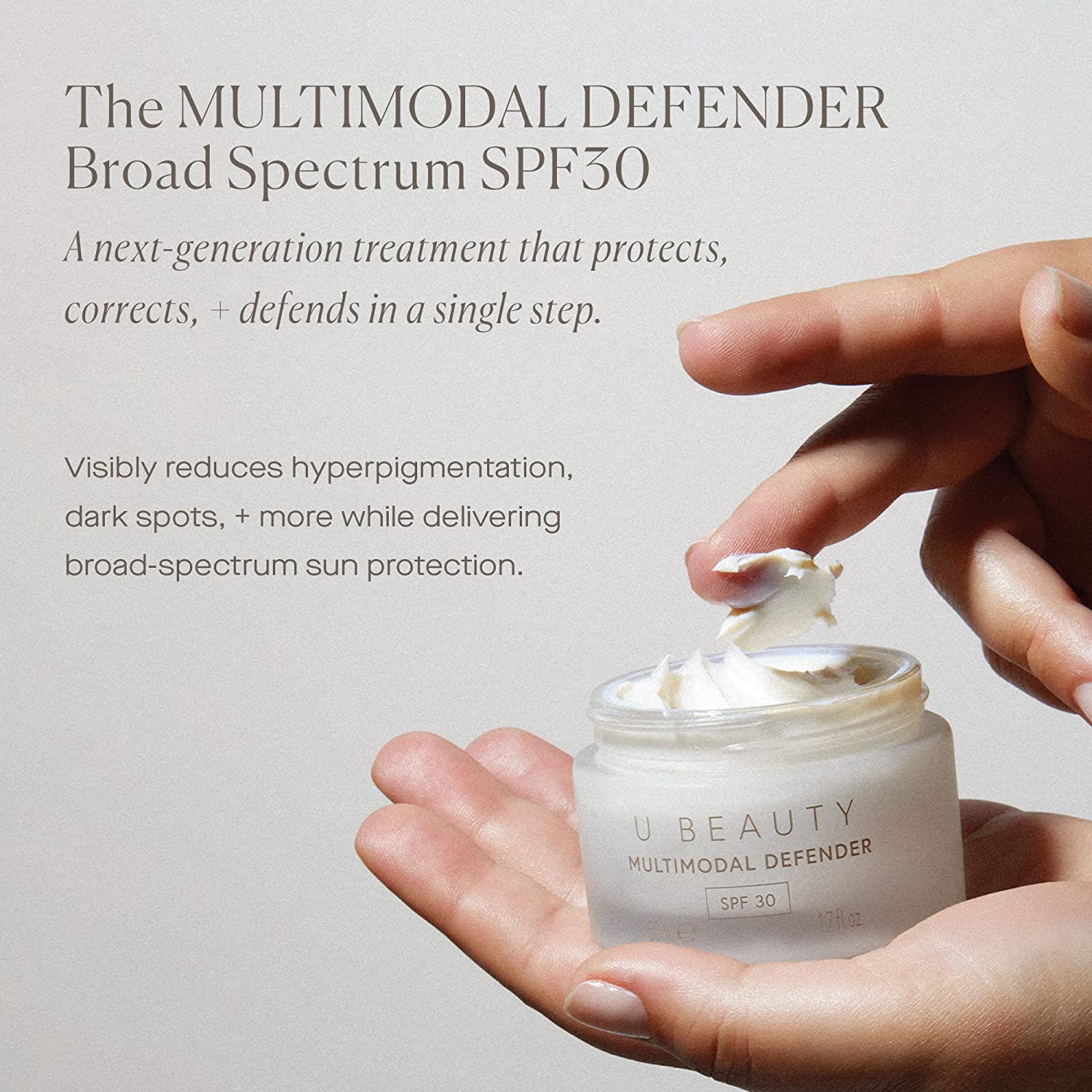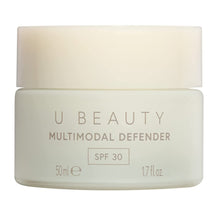 Shine like the star you truly are as your skin dazzles with powerful protection and youthfulness
USP: Powerful sun protection with anti-aging properties
Works Great: At keeping the effects of harmful UV rays away and fading away signs of sun damage such as freckles and mottled complexions
Key Players: Vitamin C, Jojoba Oil, Almond Oil, Zonc Oxide, Shea Butter
Quantity: 1.7 oz
This cutting-edge sunscreen powerfully reduces hyperpigmentation, dark spots, heat-induced freckles, and fine lines. Alongside it also offers a broad spectrum protection against UVA, UVB, infrared, and blue light rays.
The U Beauty sunscreen also features the brand's pivotal SIREN technology, together with hyaluronic acid, antioxidants, and vitamins E & C. The result is skin that is smooth, even-toned and well-protected.
The new SUN-SIREN's groundbreaking ester works to safely inhibit a key enzyme responsible for melanin synthesis, all the while offering photoprotective properties- for reducing discoloration and any other damage.