Feathers and Flowers Printed mug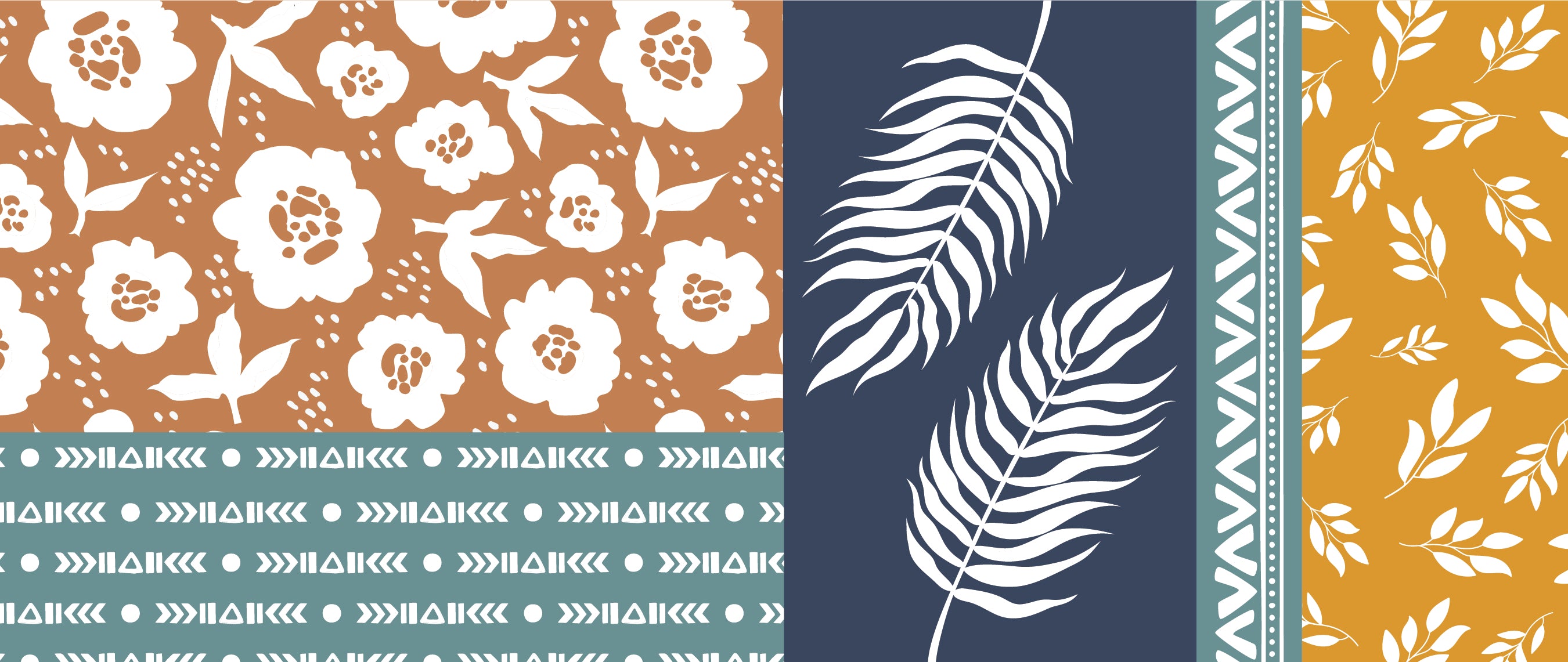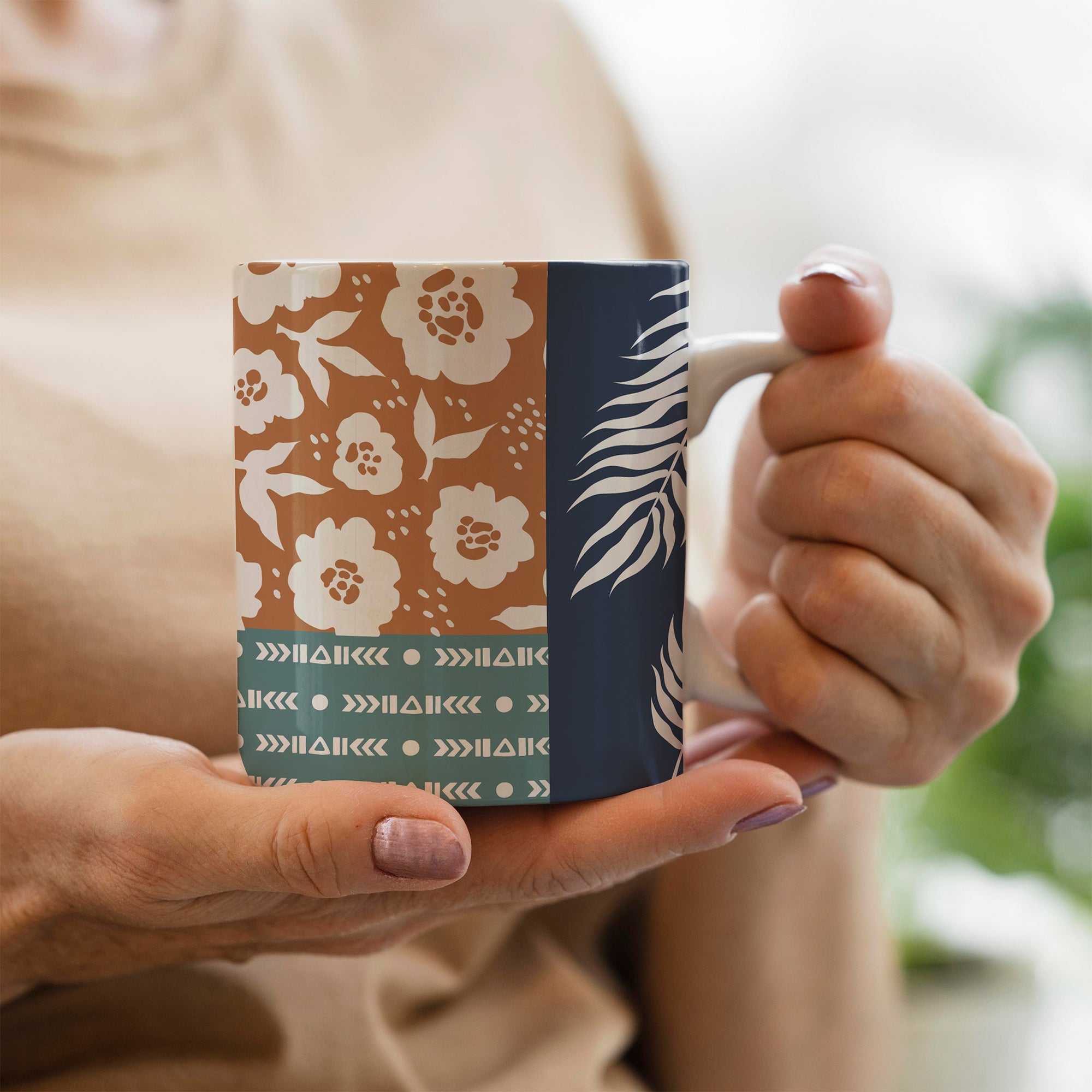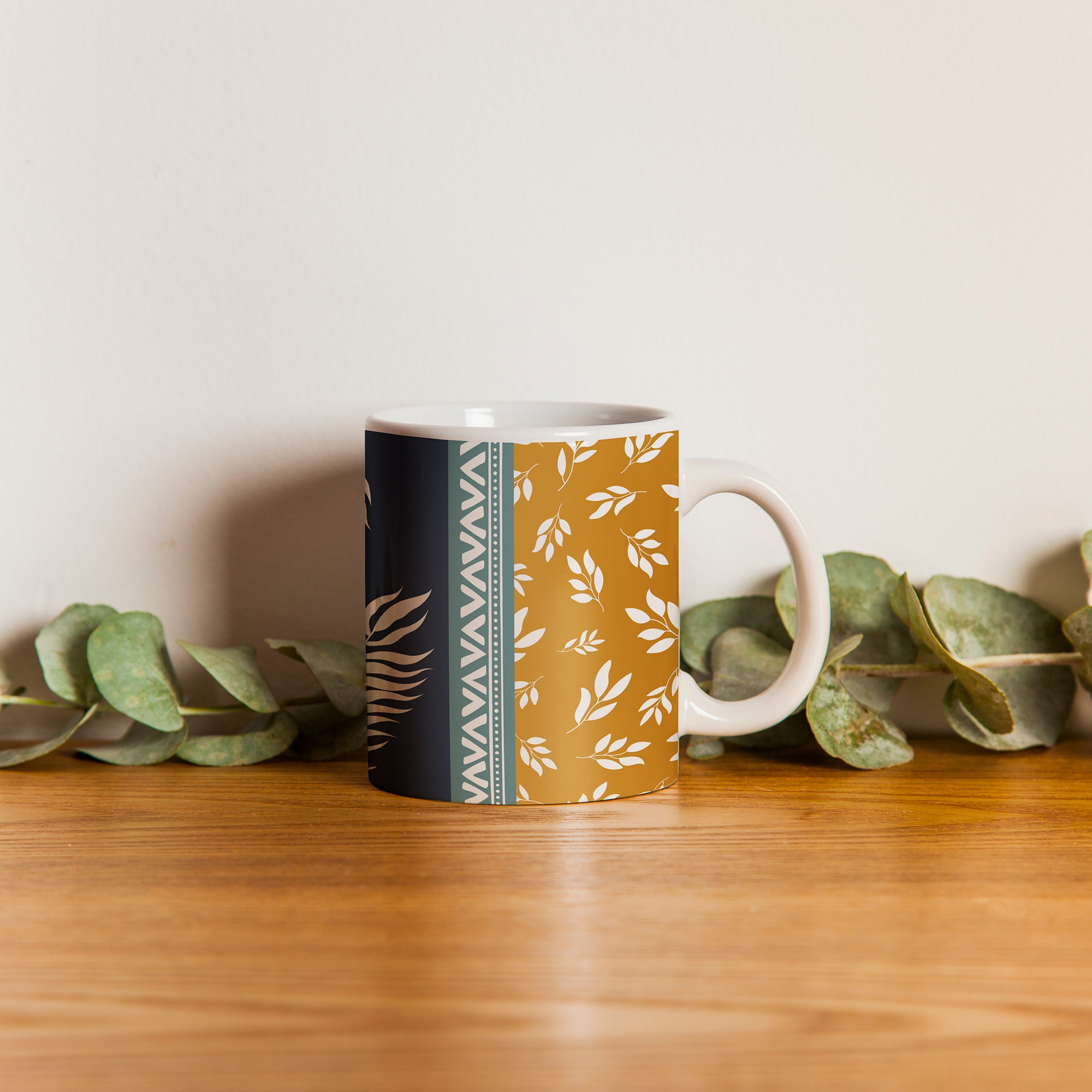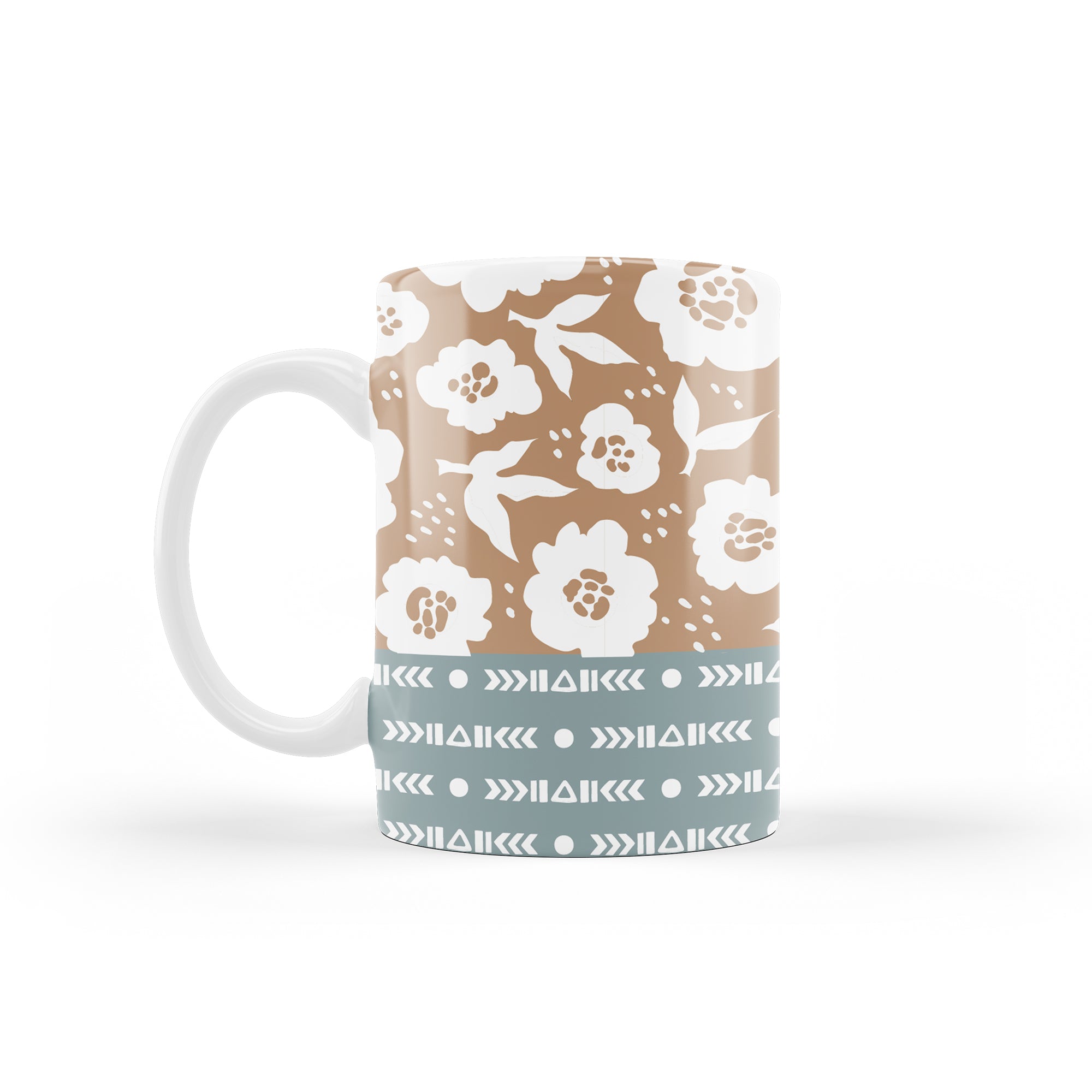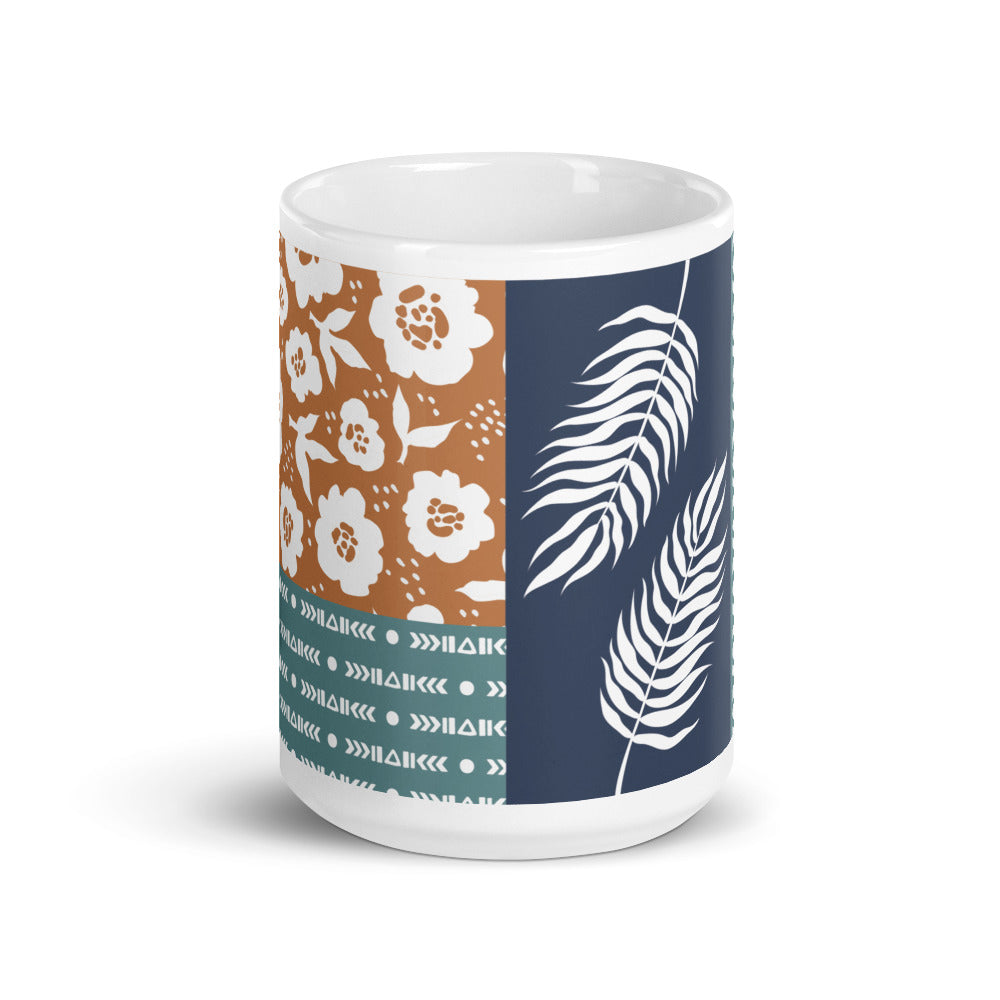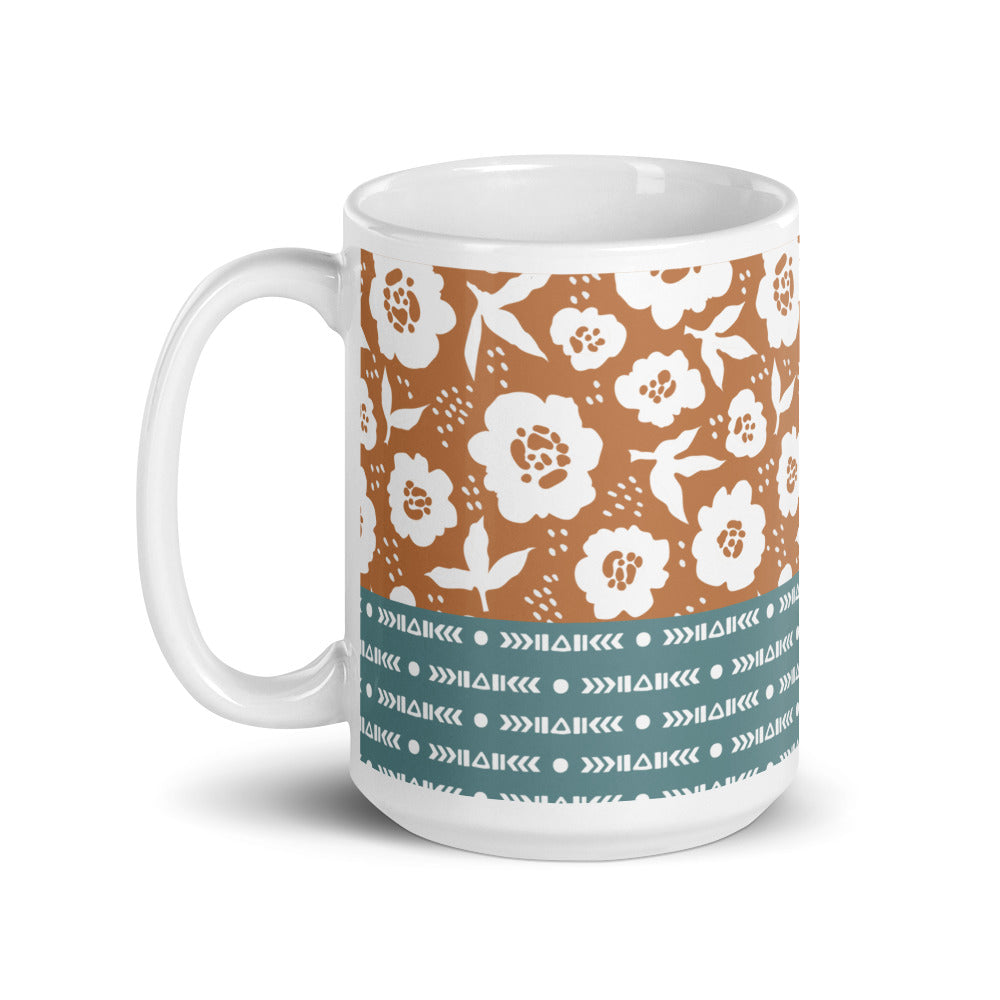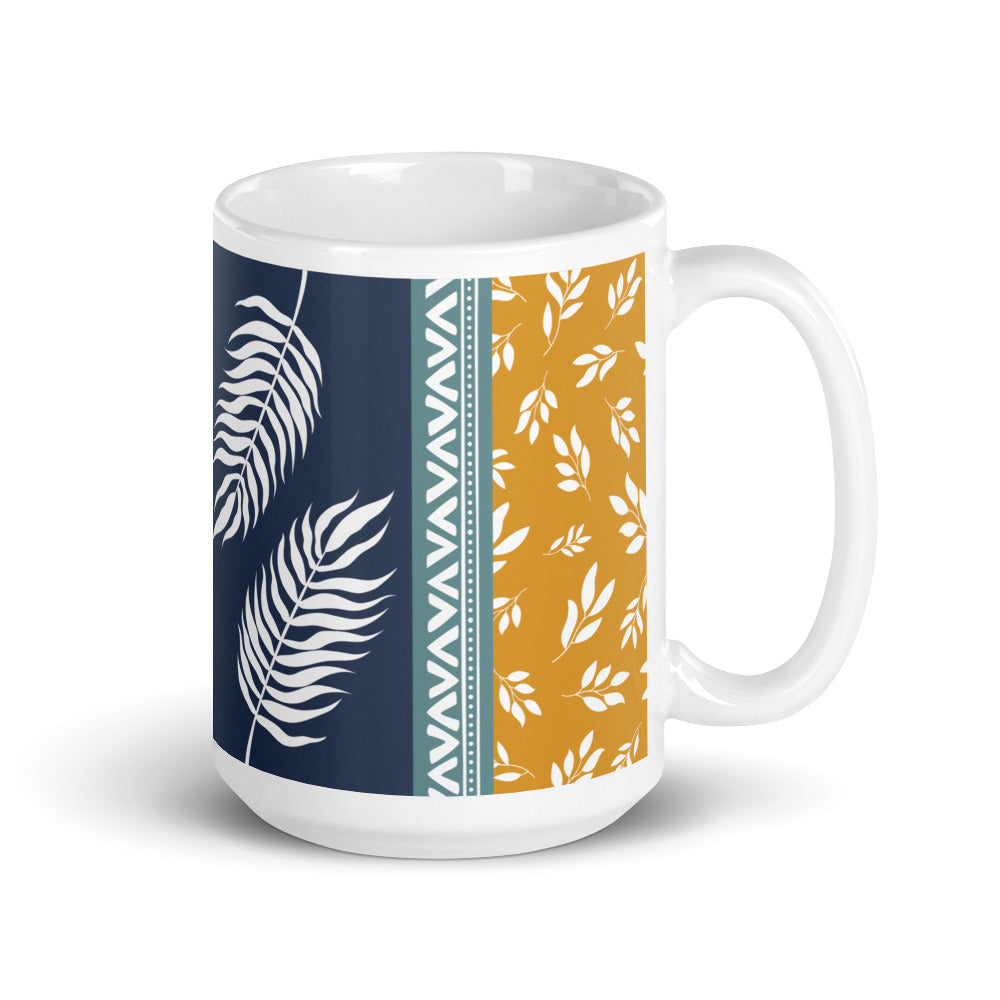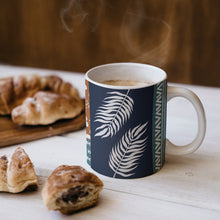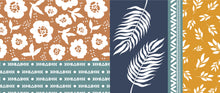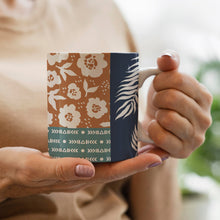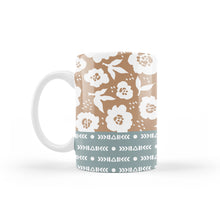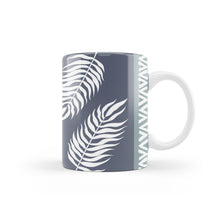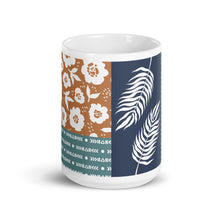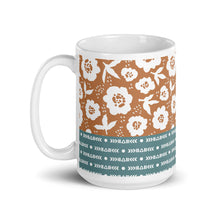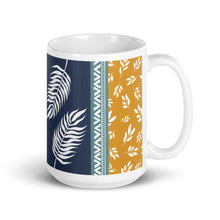 Flowers and feathers come together to create this dreamy and floaty piece that's nothing less than a piece of kitsch art. And it's perfect for whimsical home decor!
Nothing speaks of a relaxing day more than gently waving flowers and floating feathers in a serene garden, nestled under a grove of trees. This design replicates that feeling in the form of a mug and is sure to add calm vibes to your kitchen.