Shades of Autumn Printed mug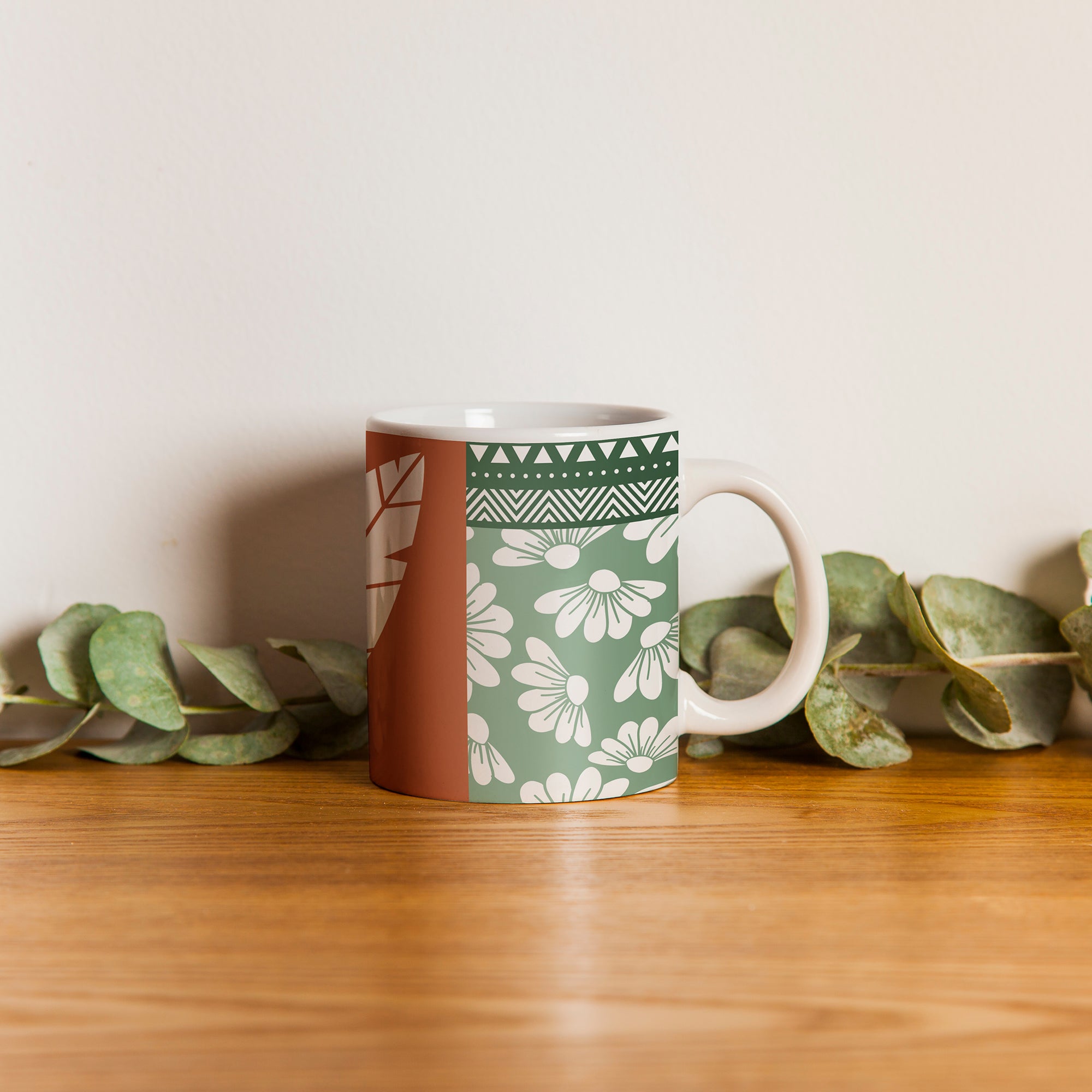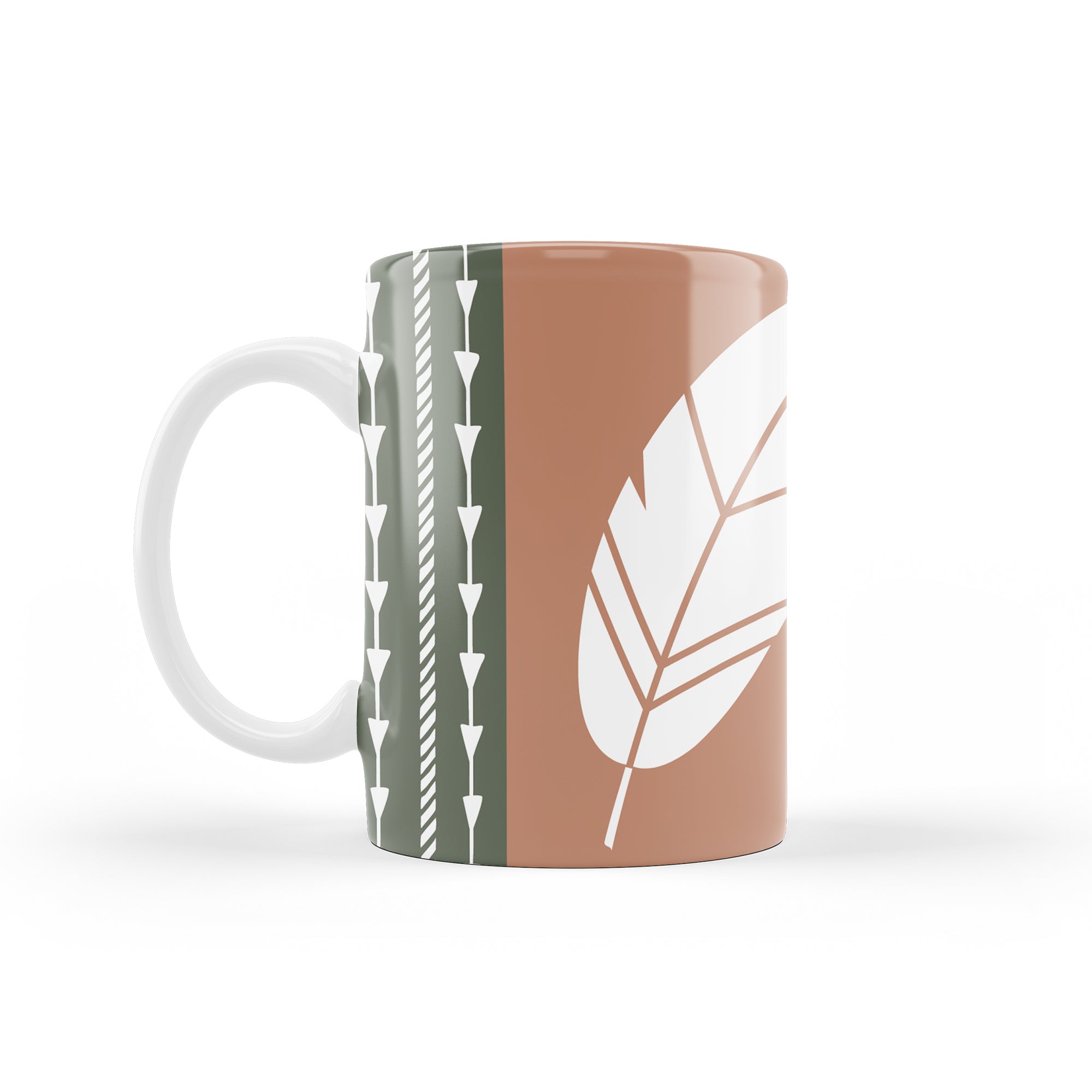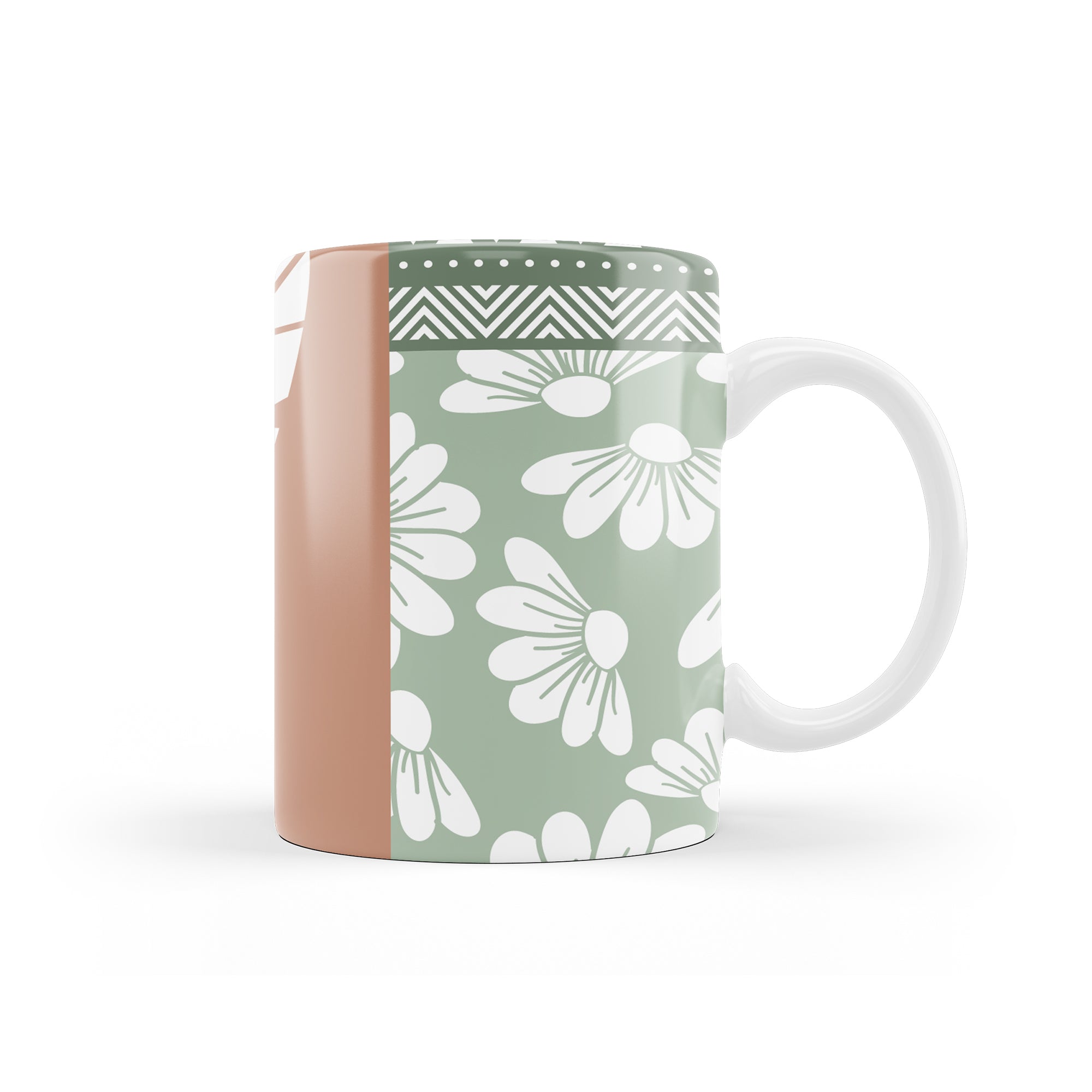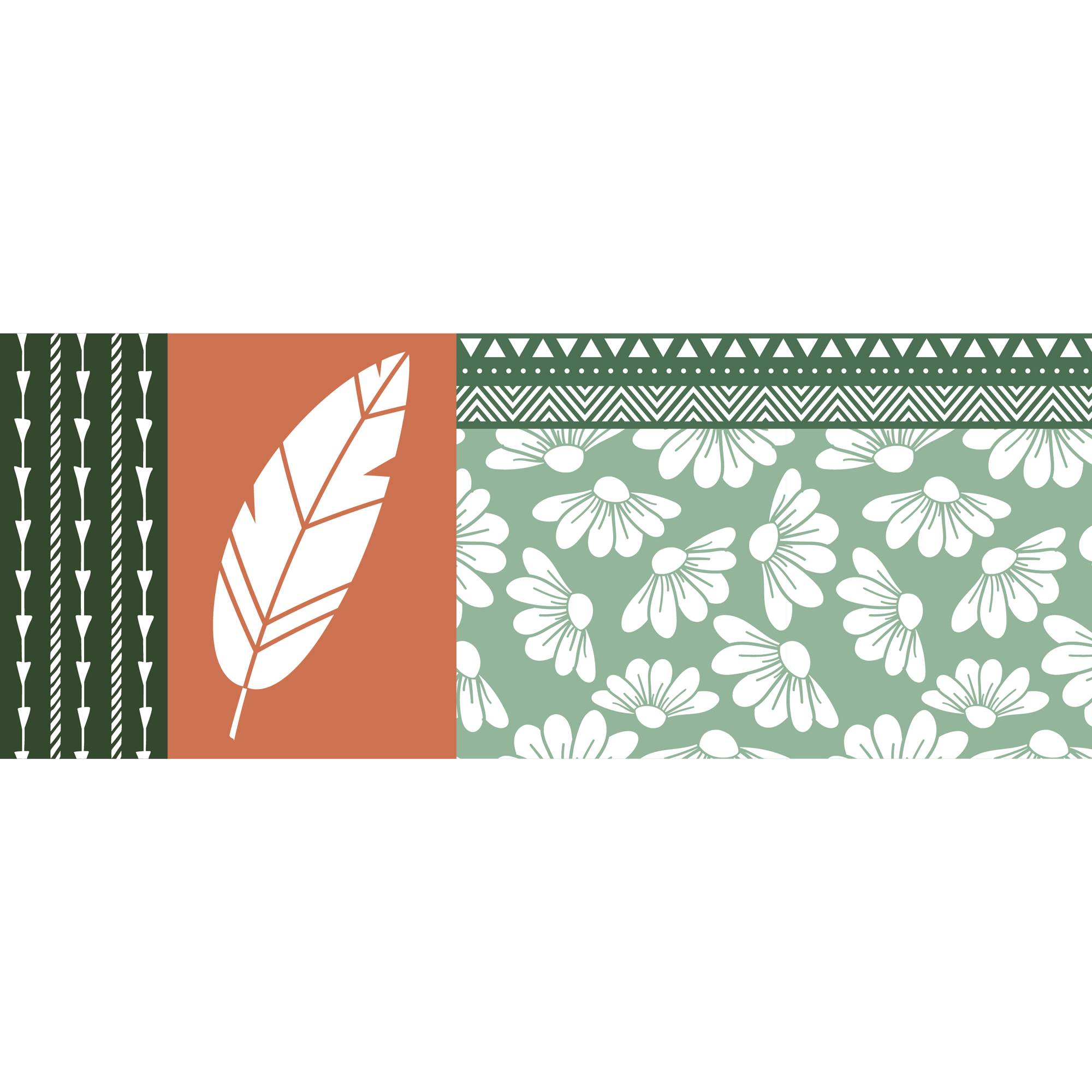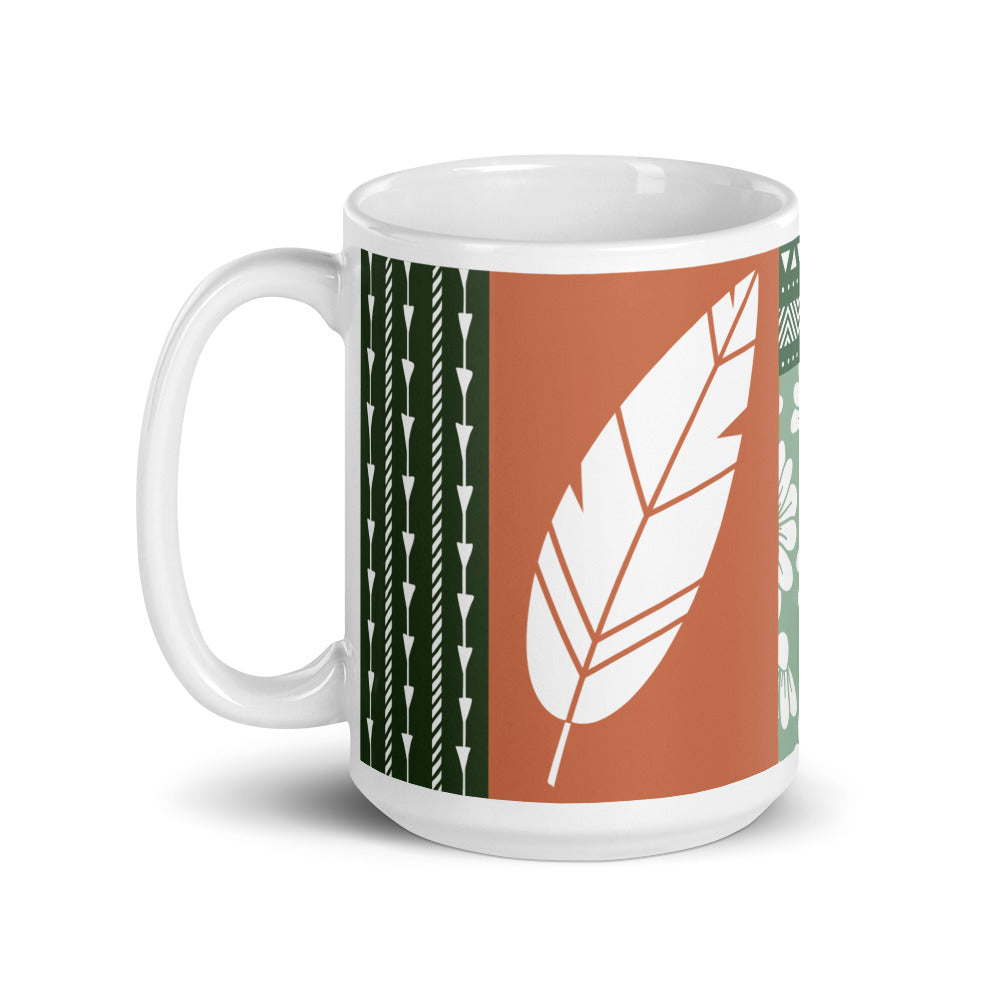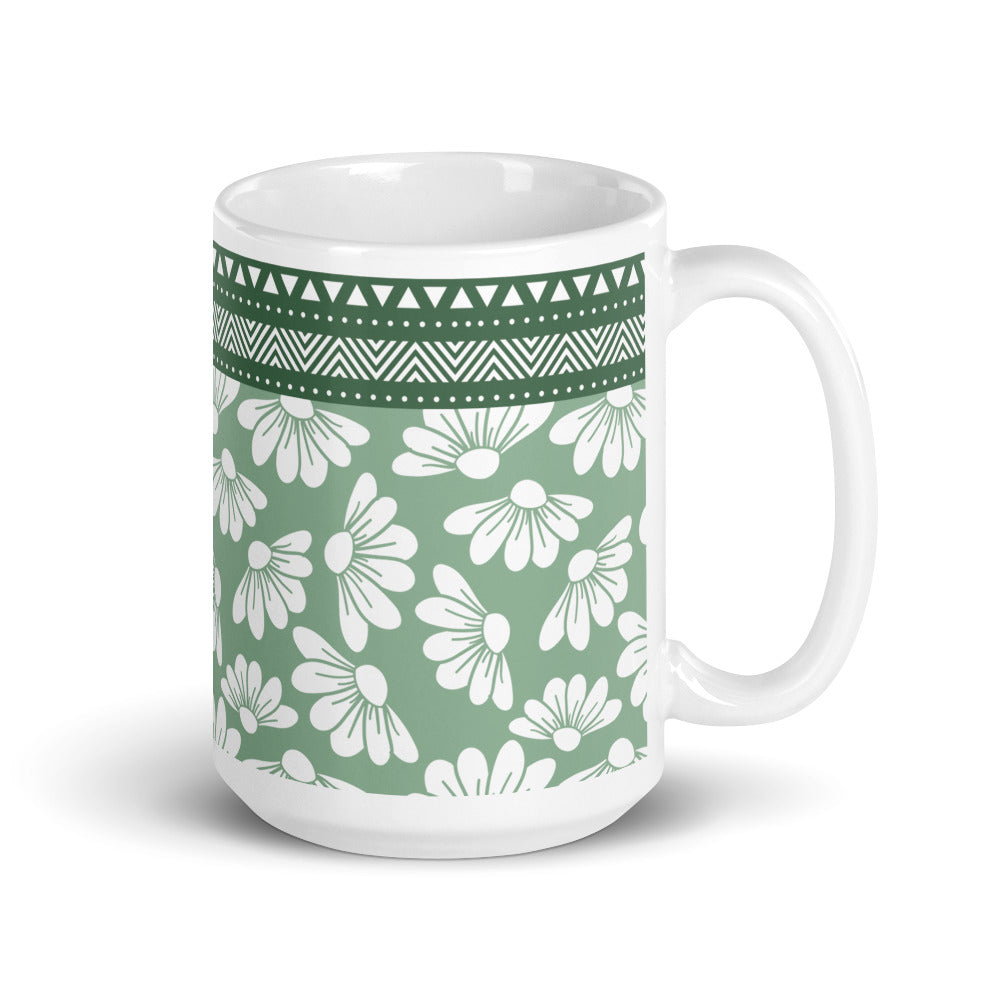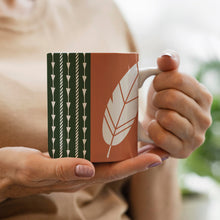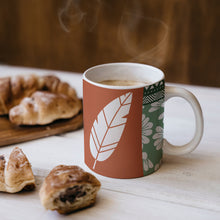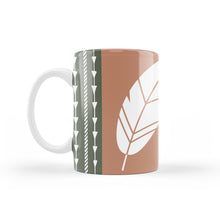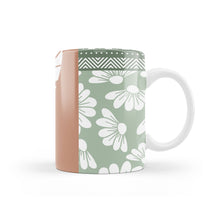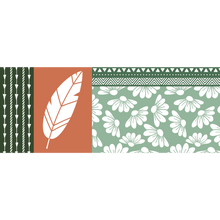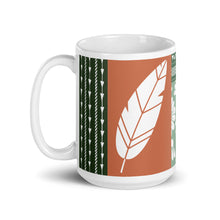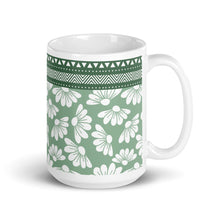 Autumn's a season as beautiful as any and although often overlooked in favor of its other siblings, brings out the best in some of us. The earthy browns meet the grayish green in this design to channel the enduring spirit of autumn for your home decor. Beautifully captivating, isn't it?
Wherever there's summer, there's autumn too. And this beautiful design is all about the resilient spirit of autumn that perseveres despite all odds. The gorgeous brown reeks of mellow earth and the gray greens hold the promise of spring. If you're always keen on fall decor, then this is the design for you.