Flower of Eden Printed mug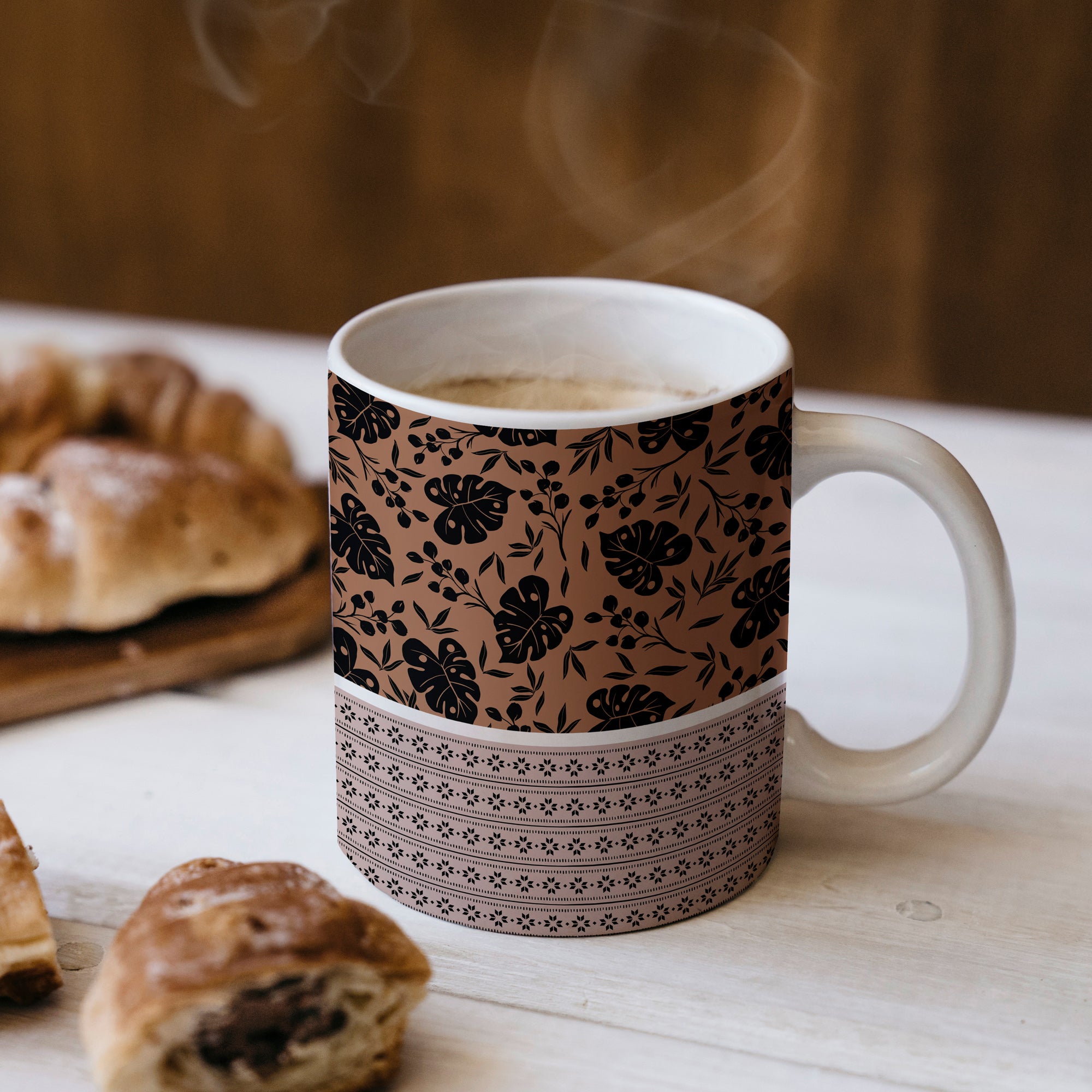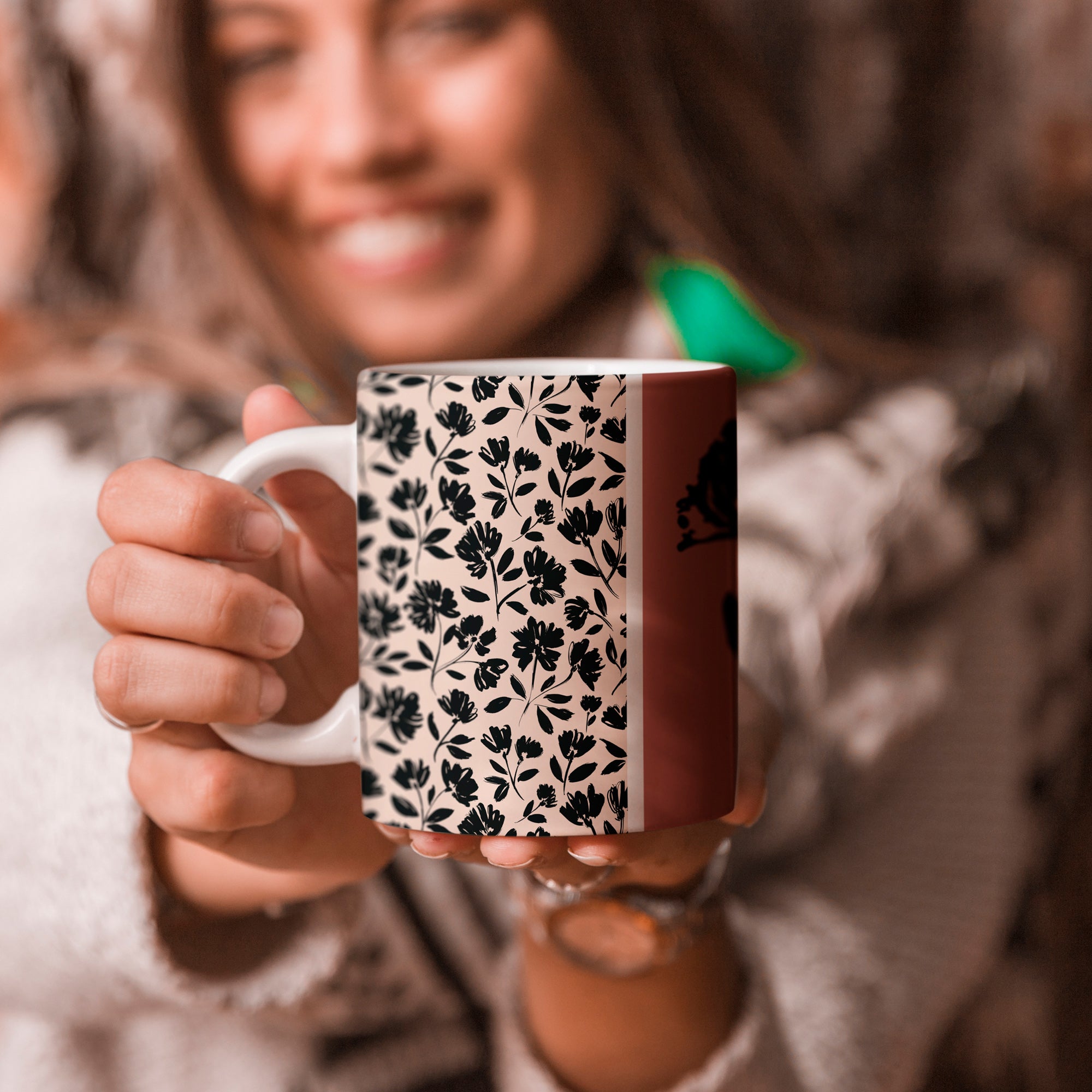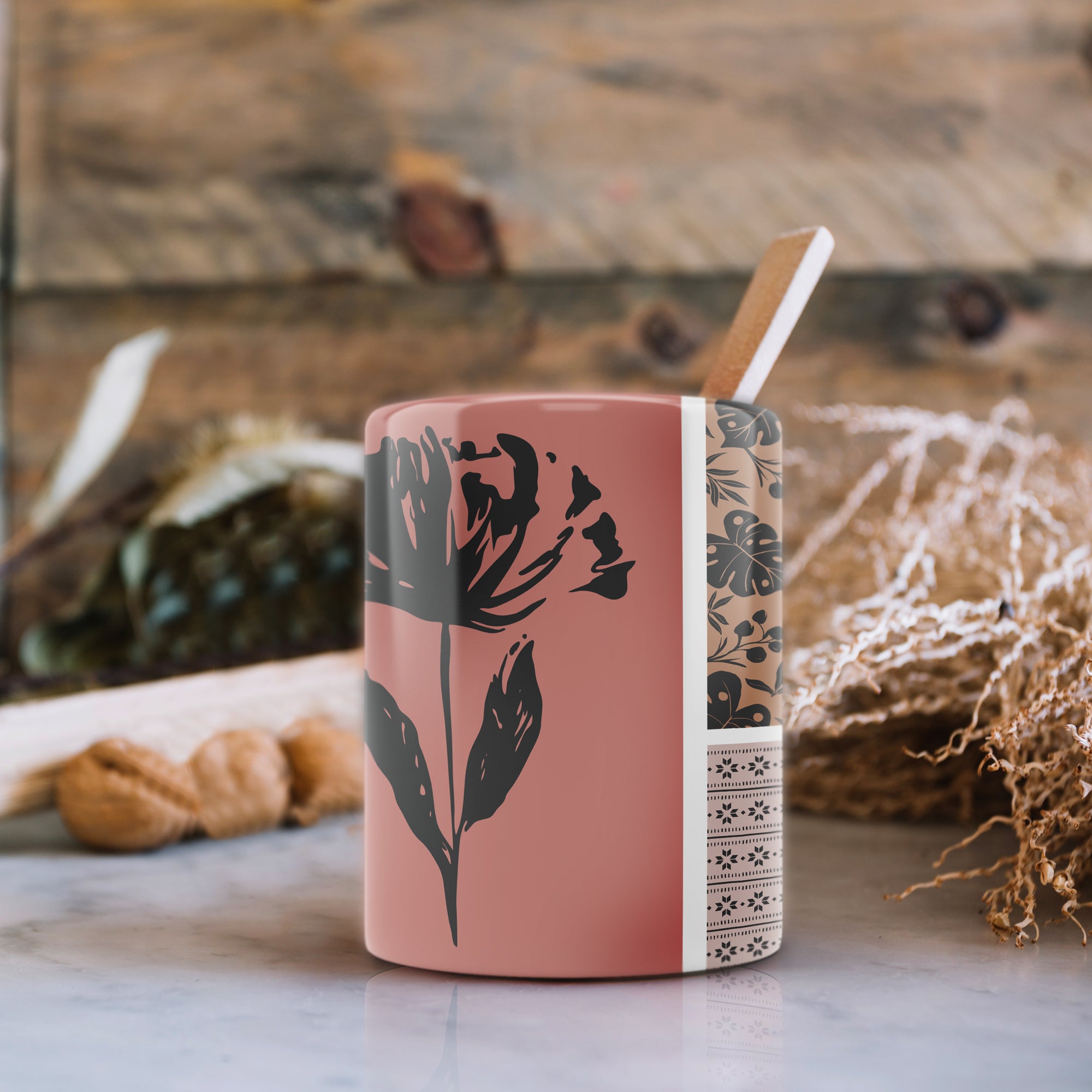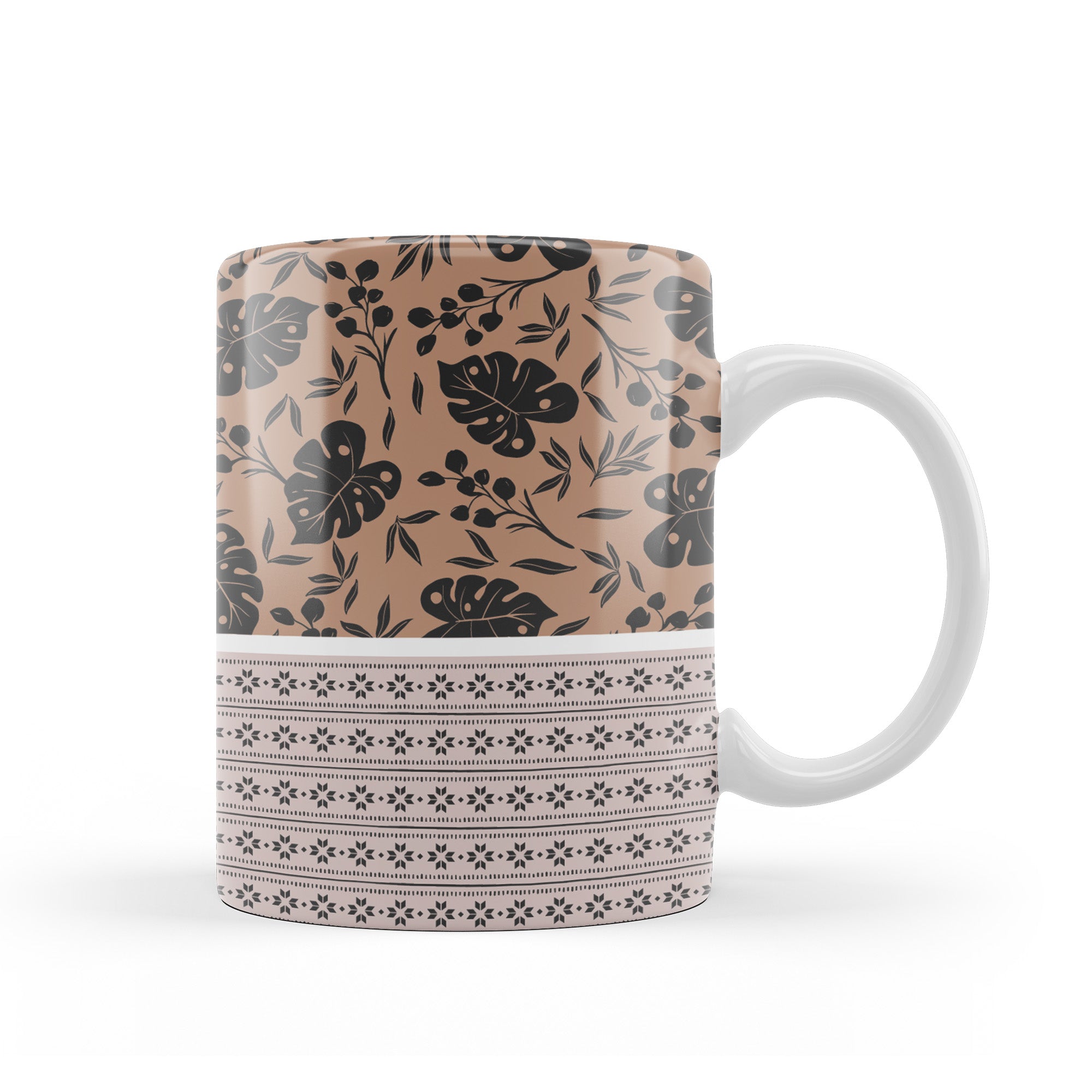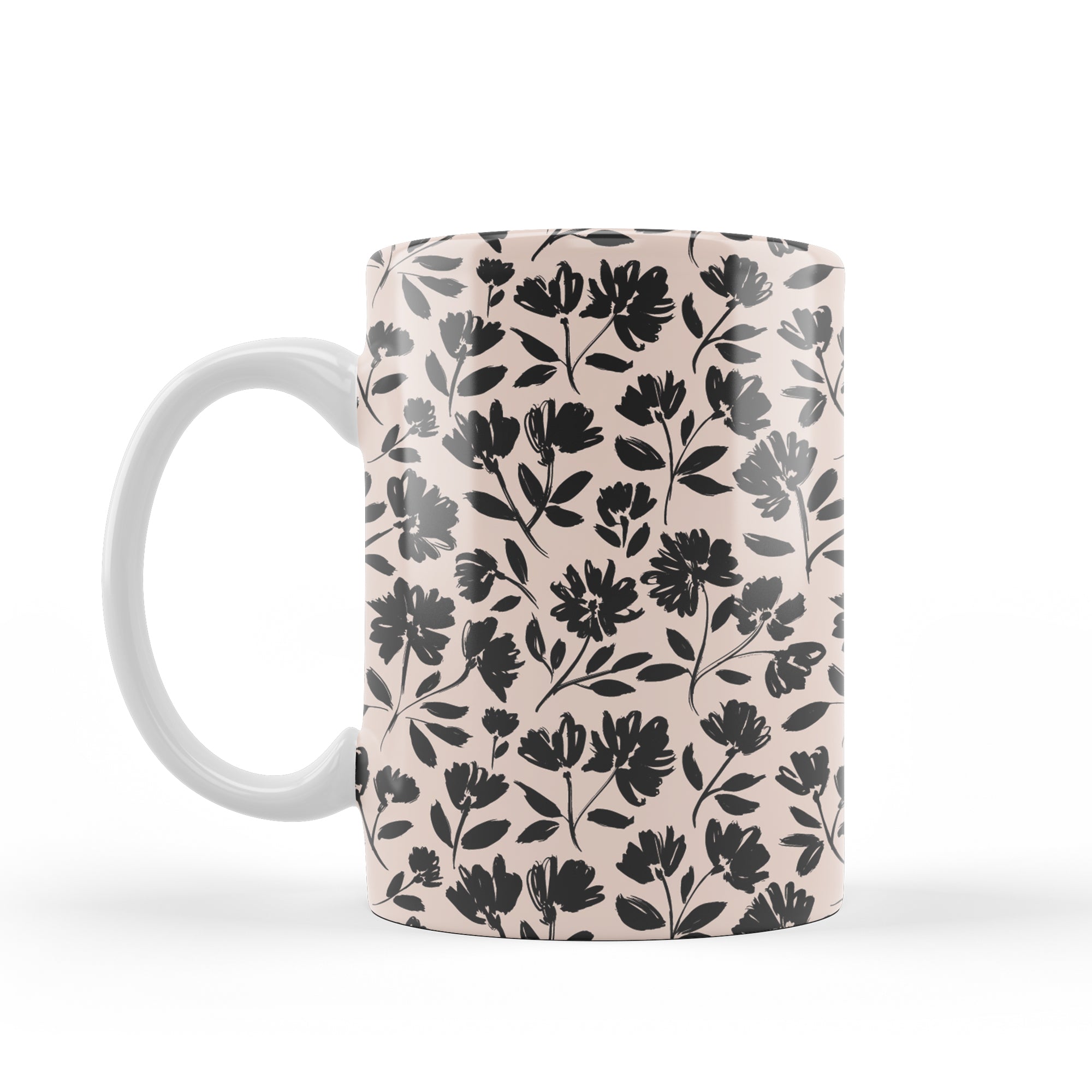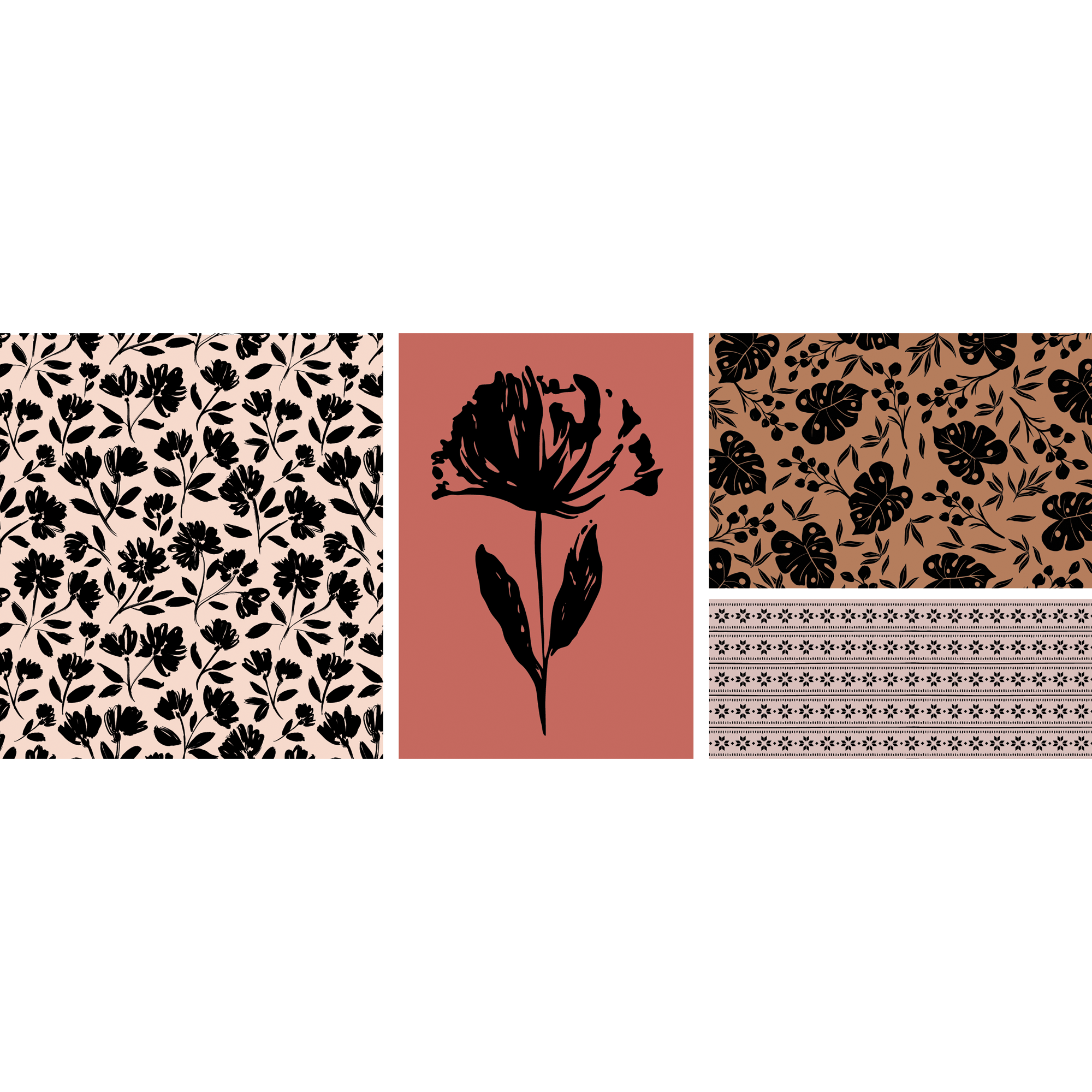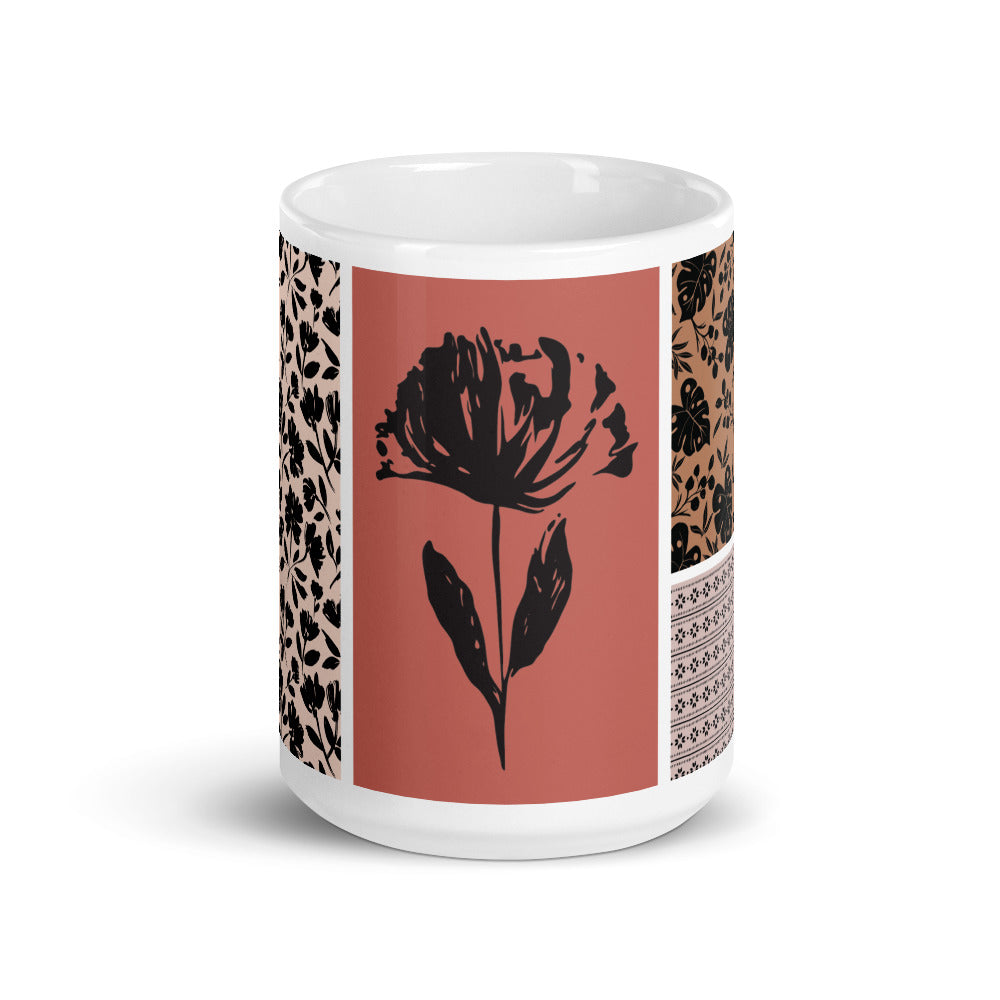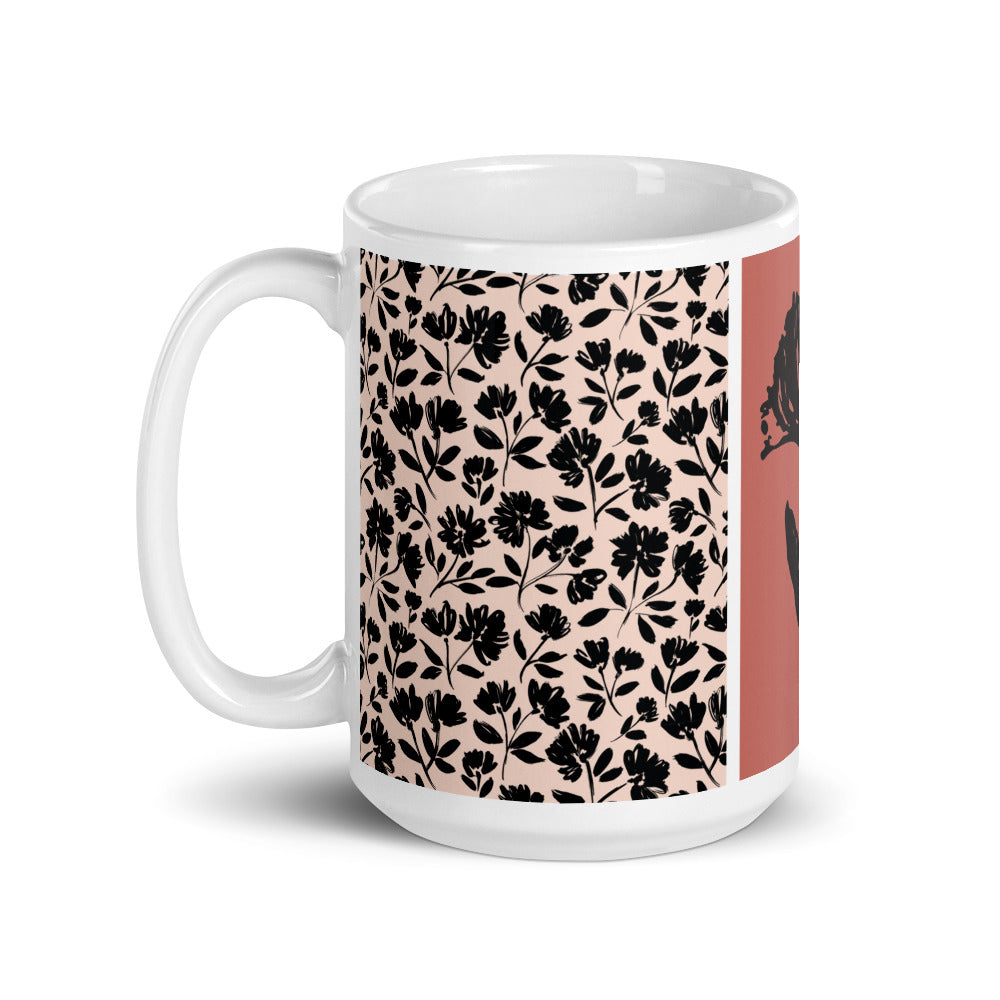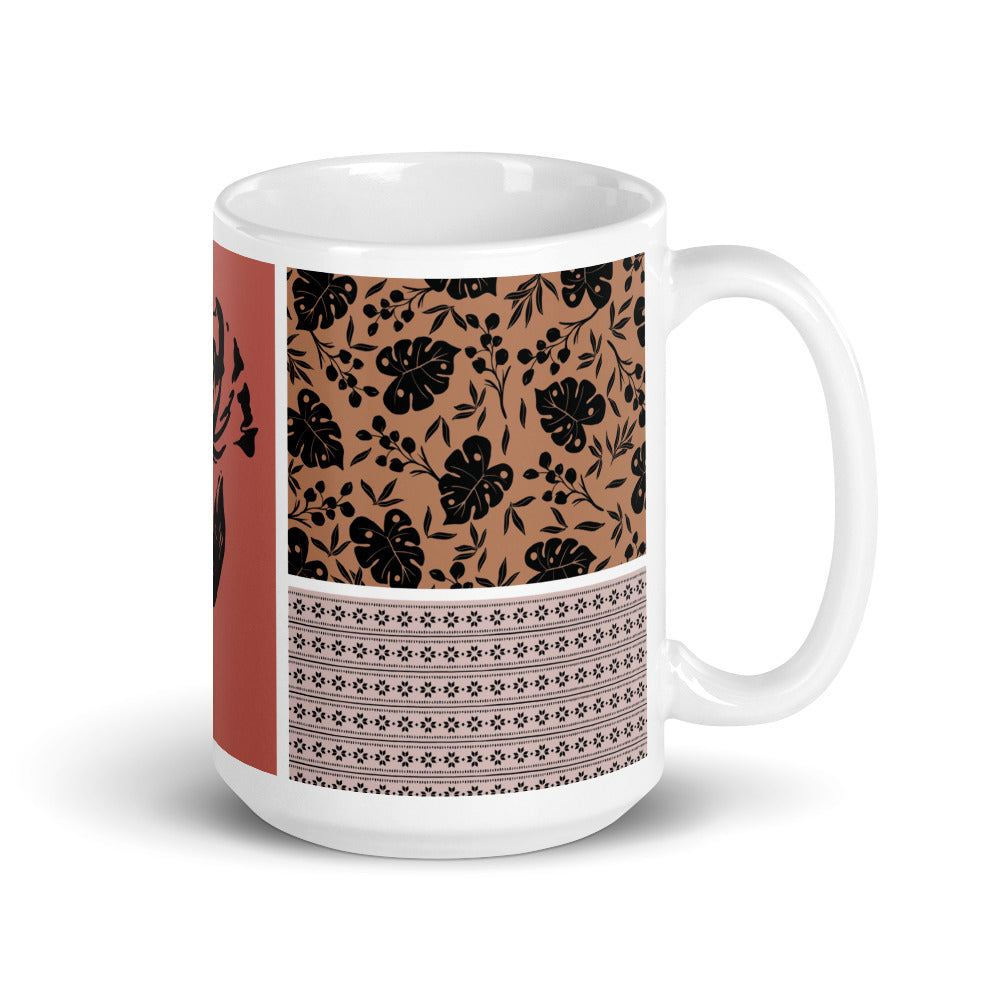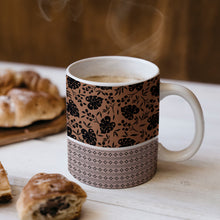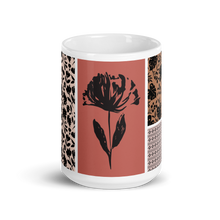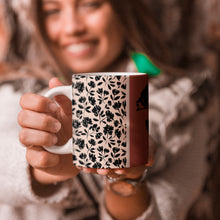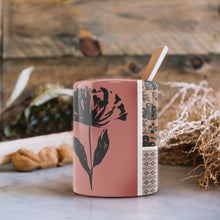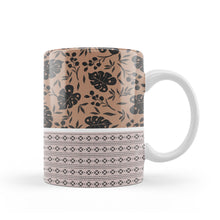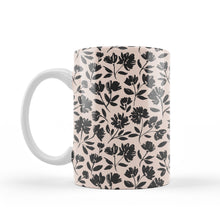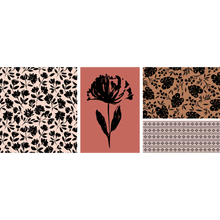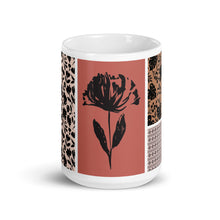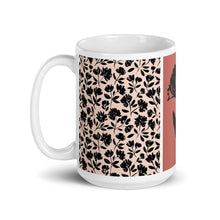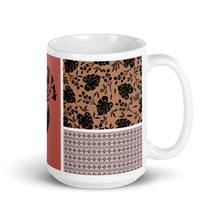 If you have green fingers and feel close to nature, your glassware should reflect it too. This floral and leaf-printed patchwork mug raises a toast to the unending beauty of nature and adds a subtle charm to your indoor space.
A part of the heavenly gardens series, this poppy-printed design in color-blocked shades of the Earth is everything a minimalist dream is made up of. The bold design exudes a subtle charm and at the same time is far from overpowering. It's soft and beautiful, just like the flower of Eden.