Spoils of Earth Floral Printed mug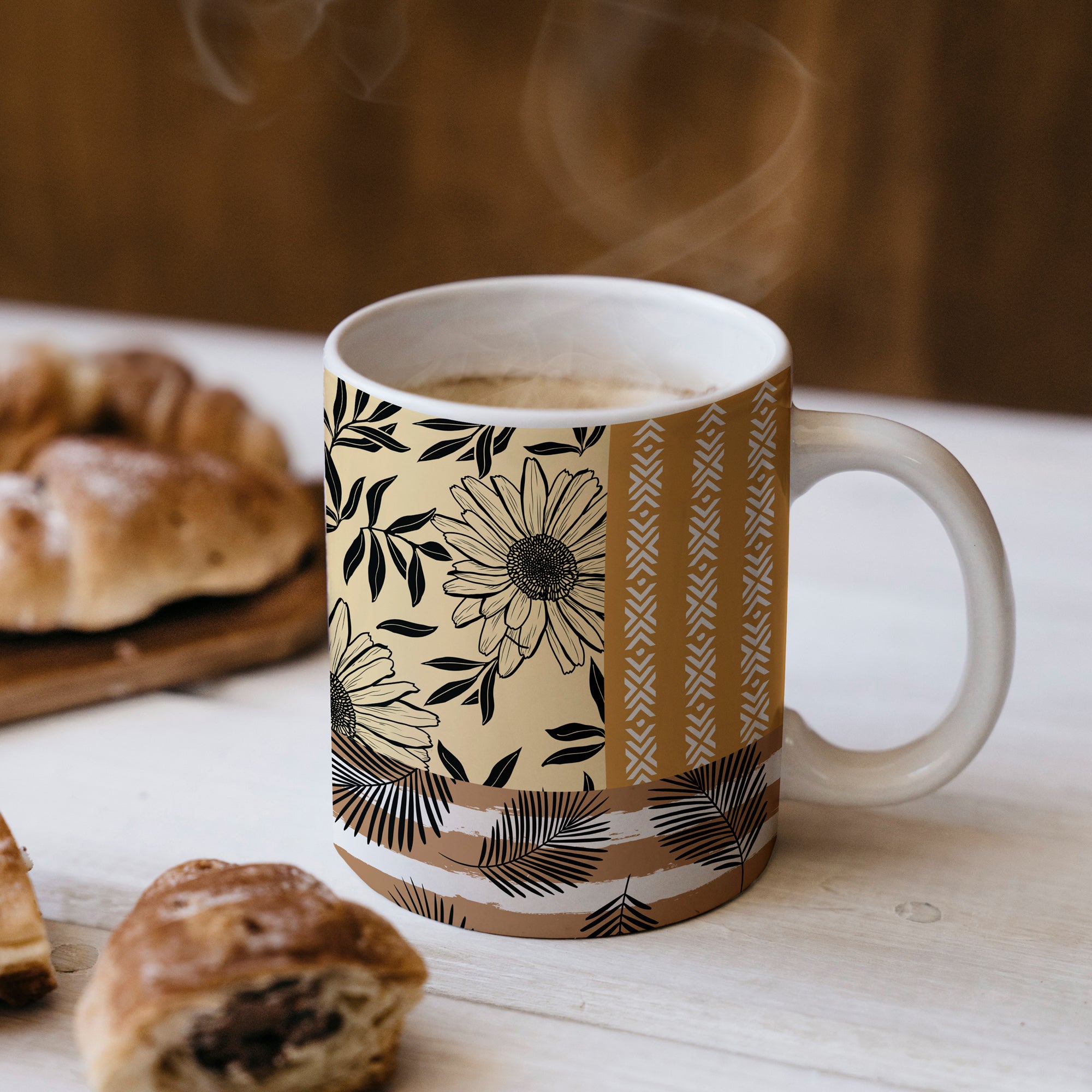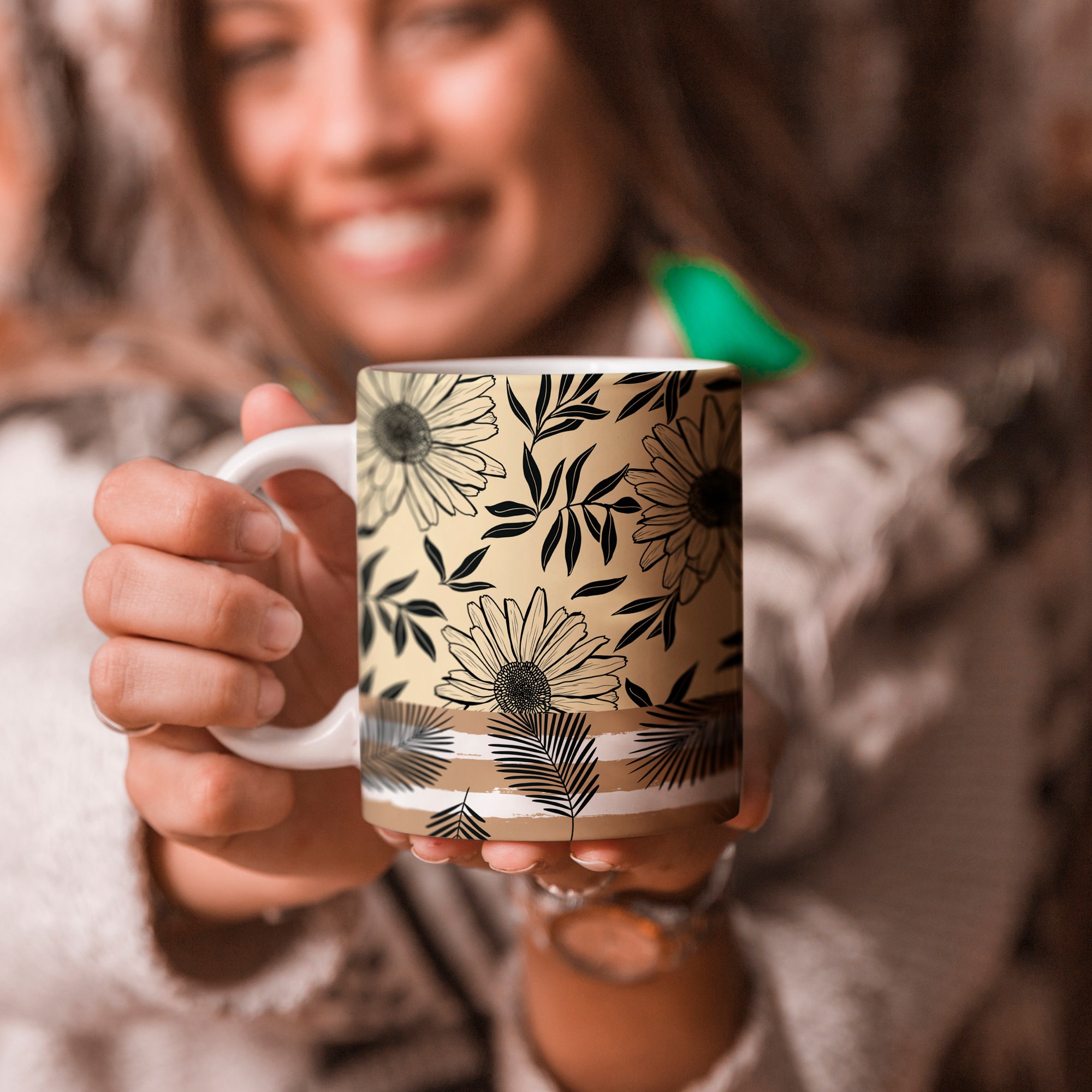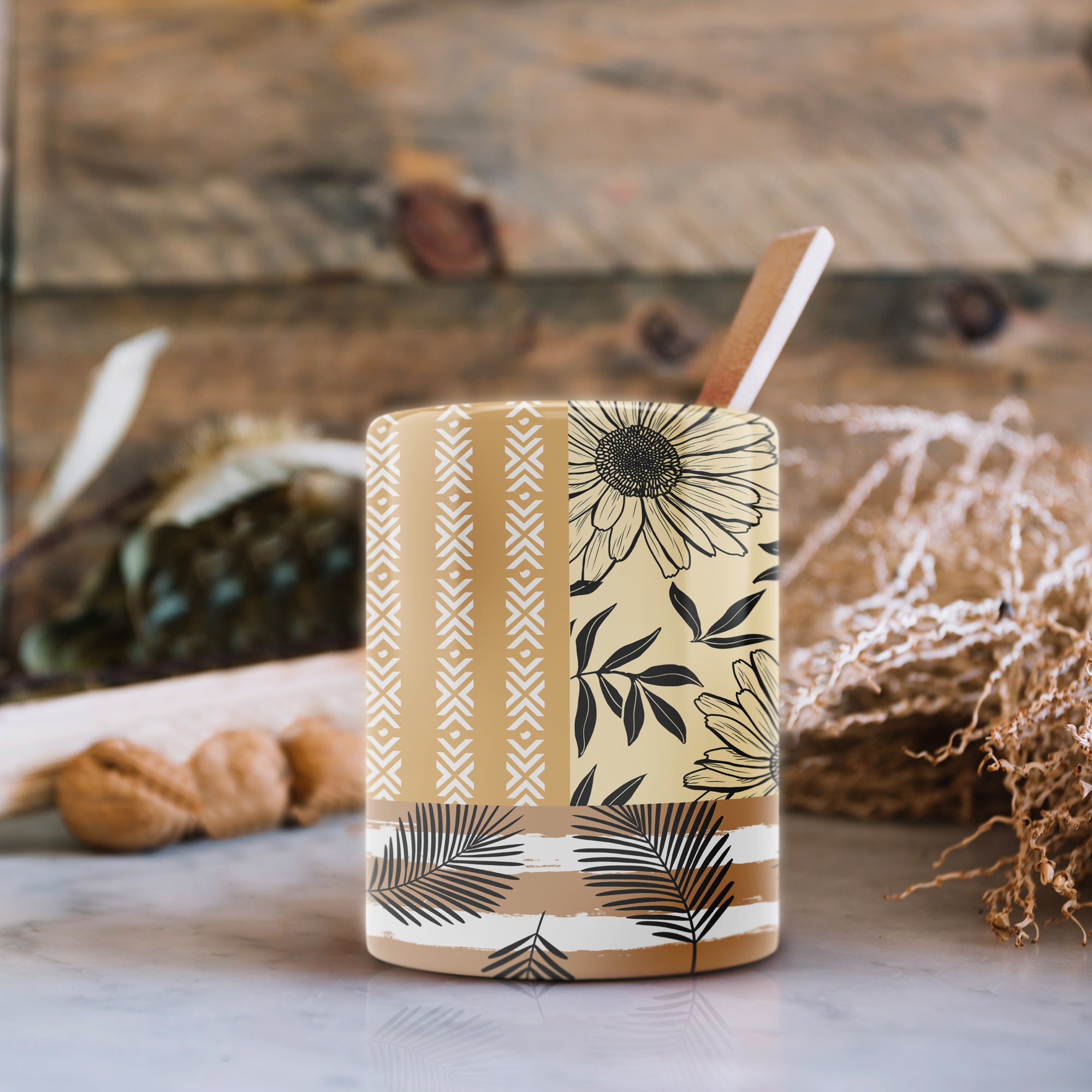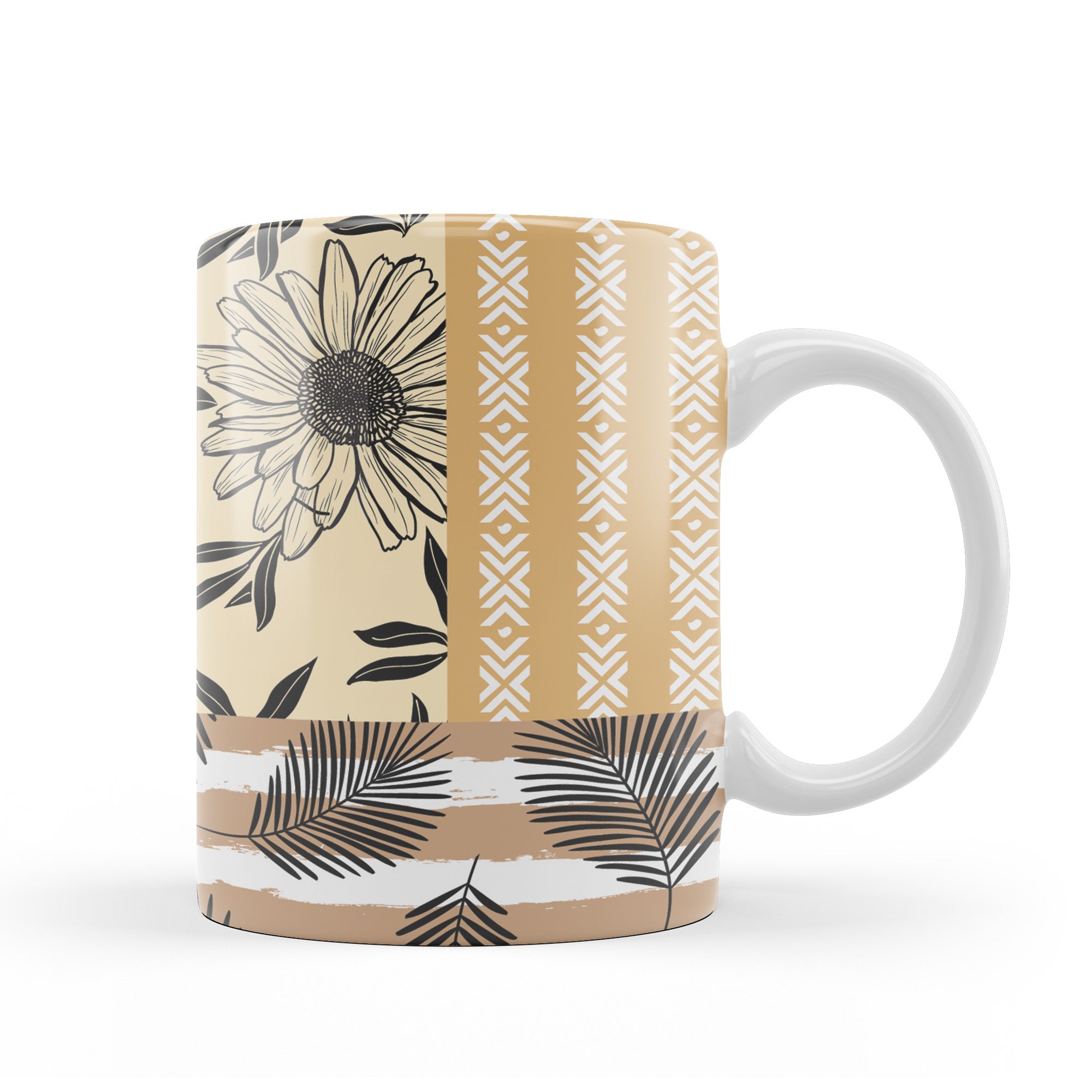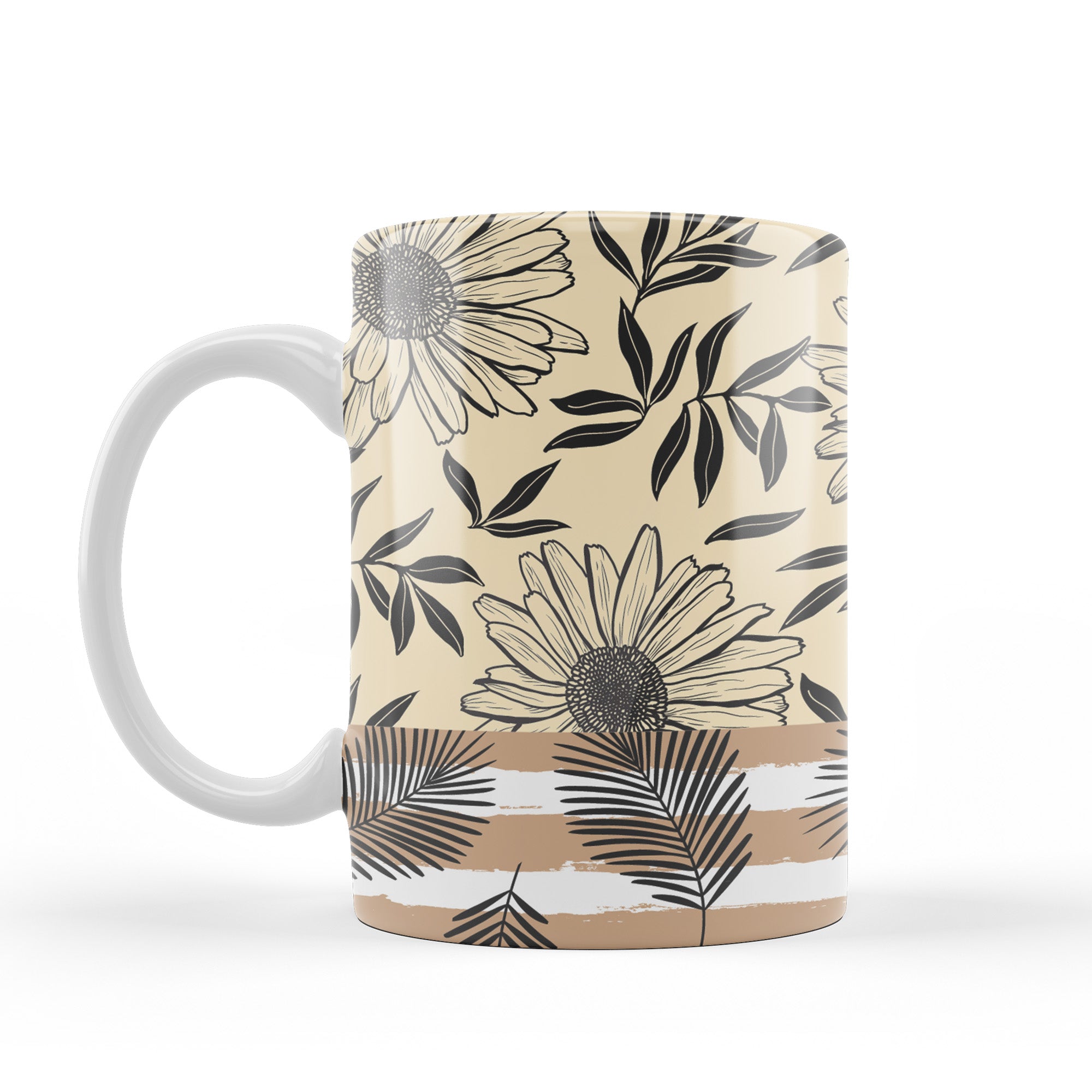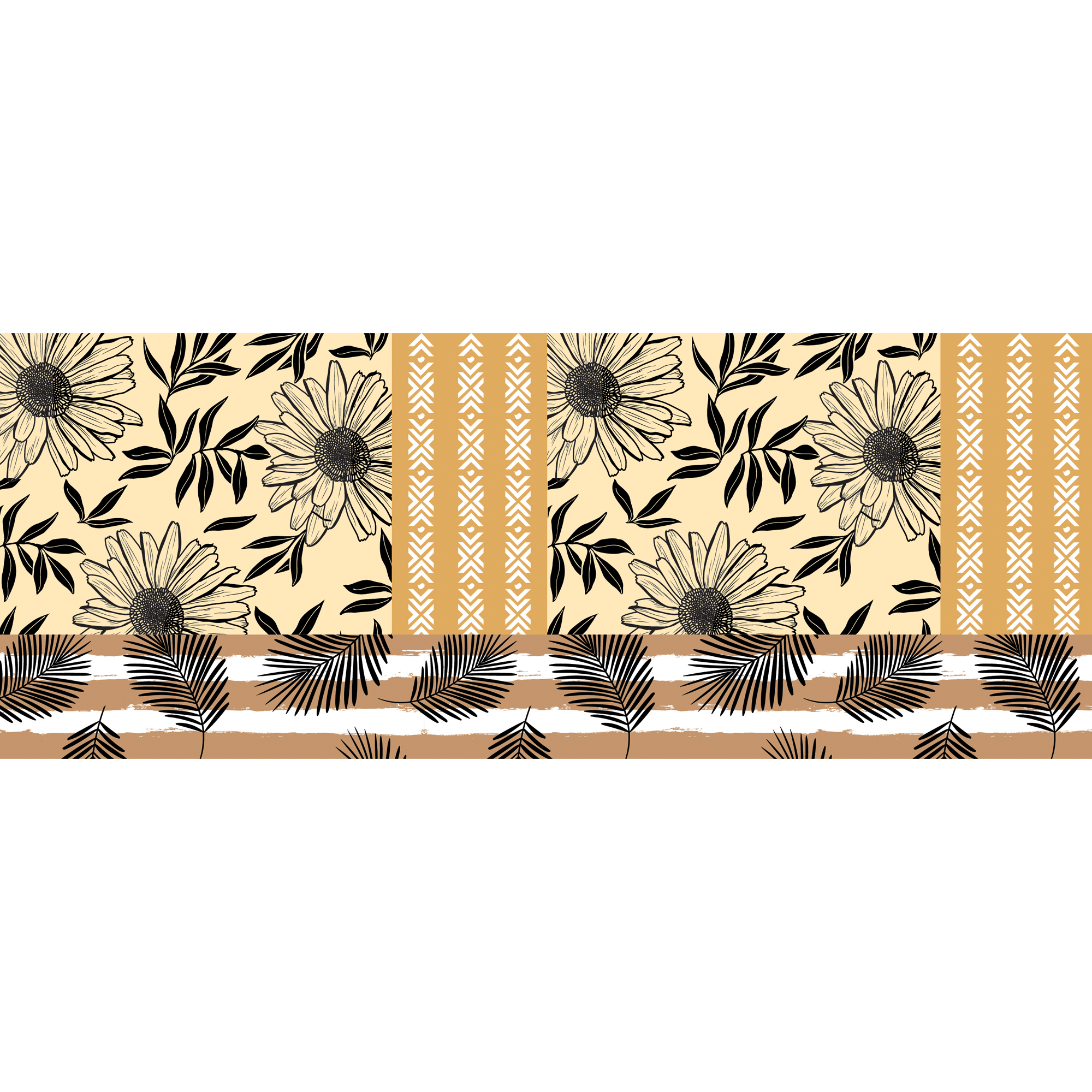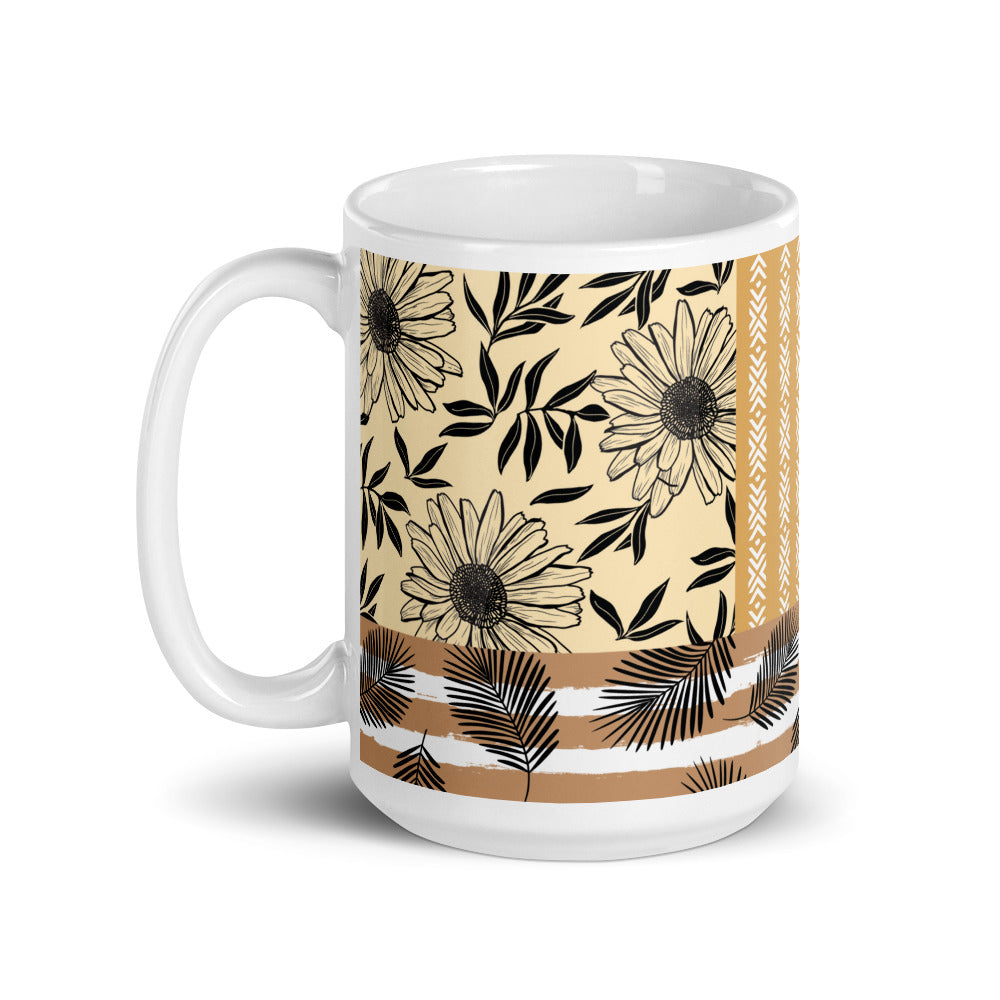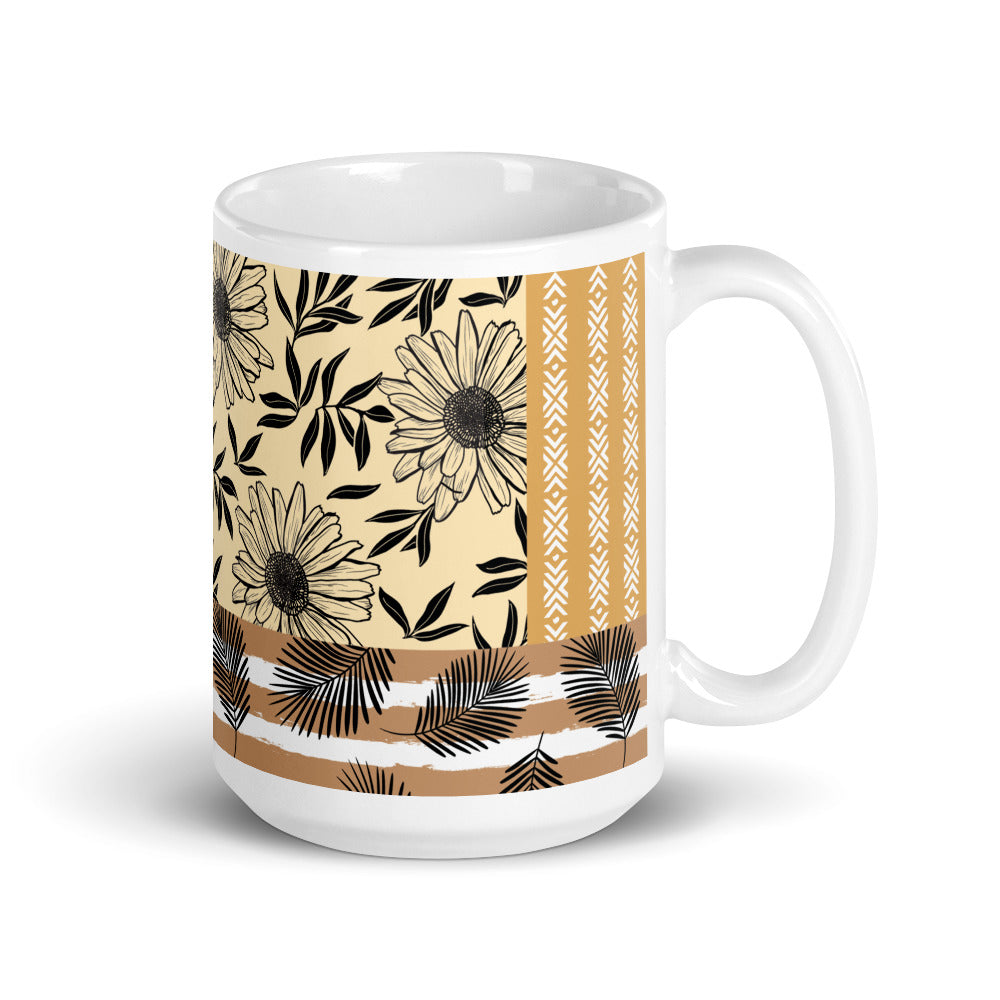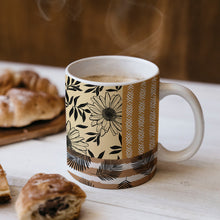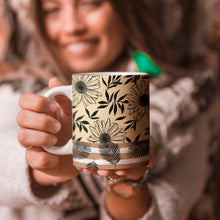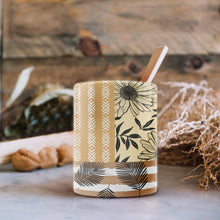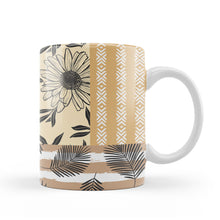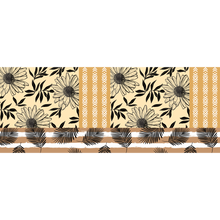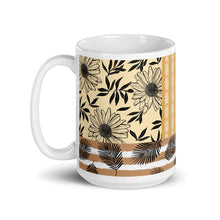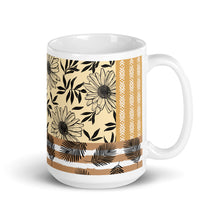 Your kitchenware could be an intimate reflection of your personality. Let your guests and visitors witness that new side of you with this minimalistic design. Allow the elegant black florals on the muted earthy background to be a treat to sore eyes.
A sophisticated statement piece, this nature-inspired floral design in muted, earthy shades is a must-have for minimal homes. It's understated yet has a unique appeal. If you're a fan of monochromatic designs, this is a great choice for you.