Vivo Per Lei Moisture Hydrating Dead Sea Minerals Anti-Aging Day Cream 1.7 Fl.Oz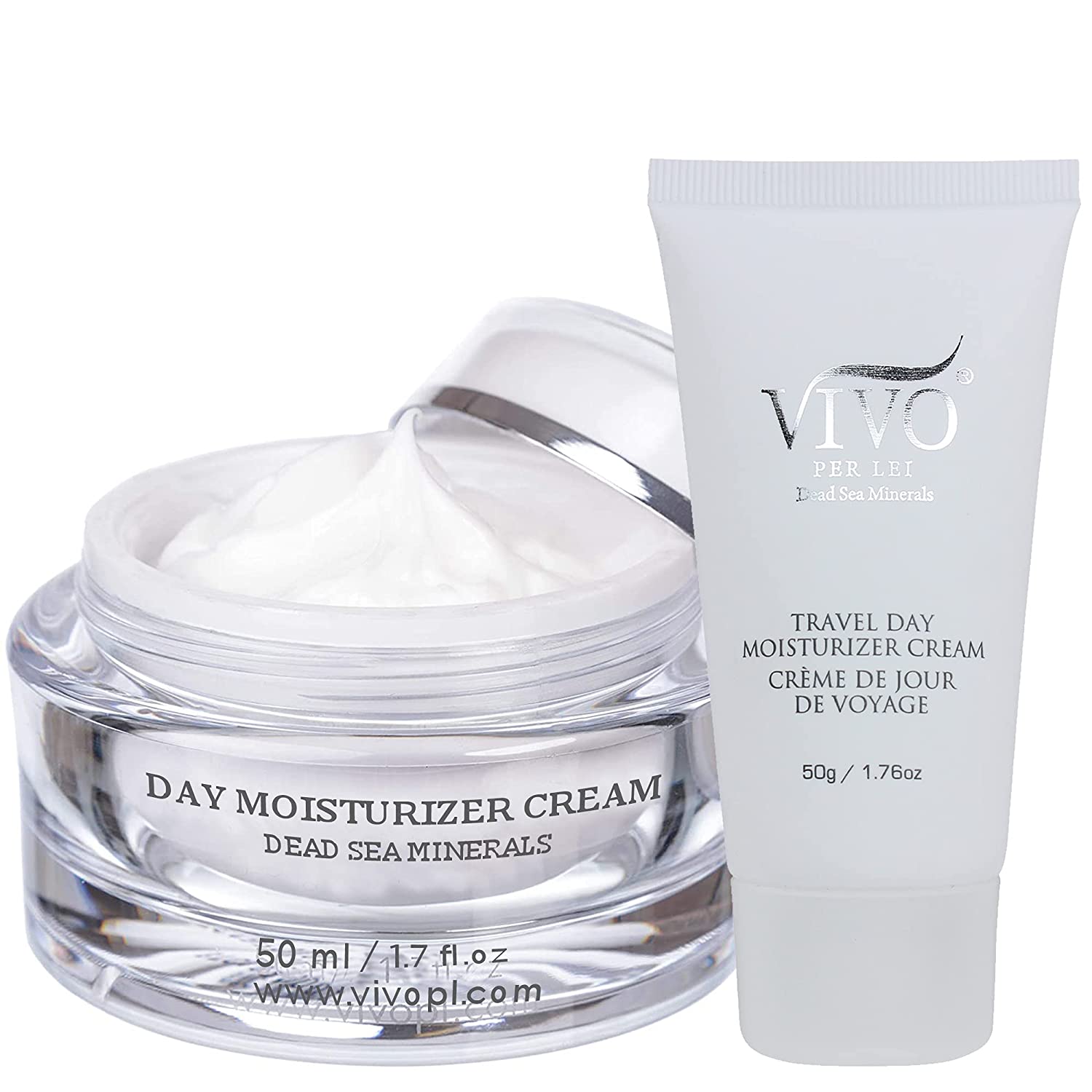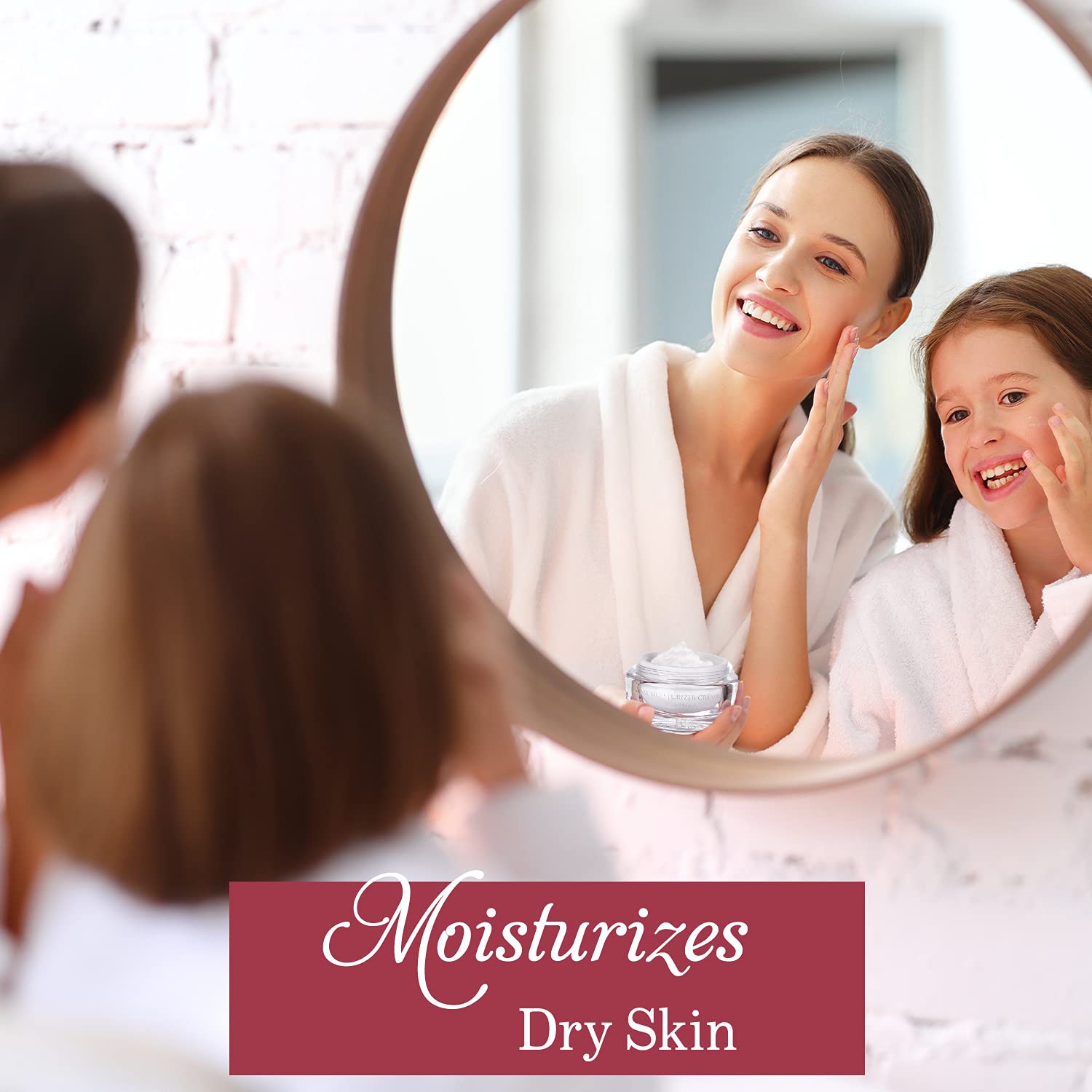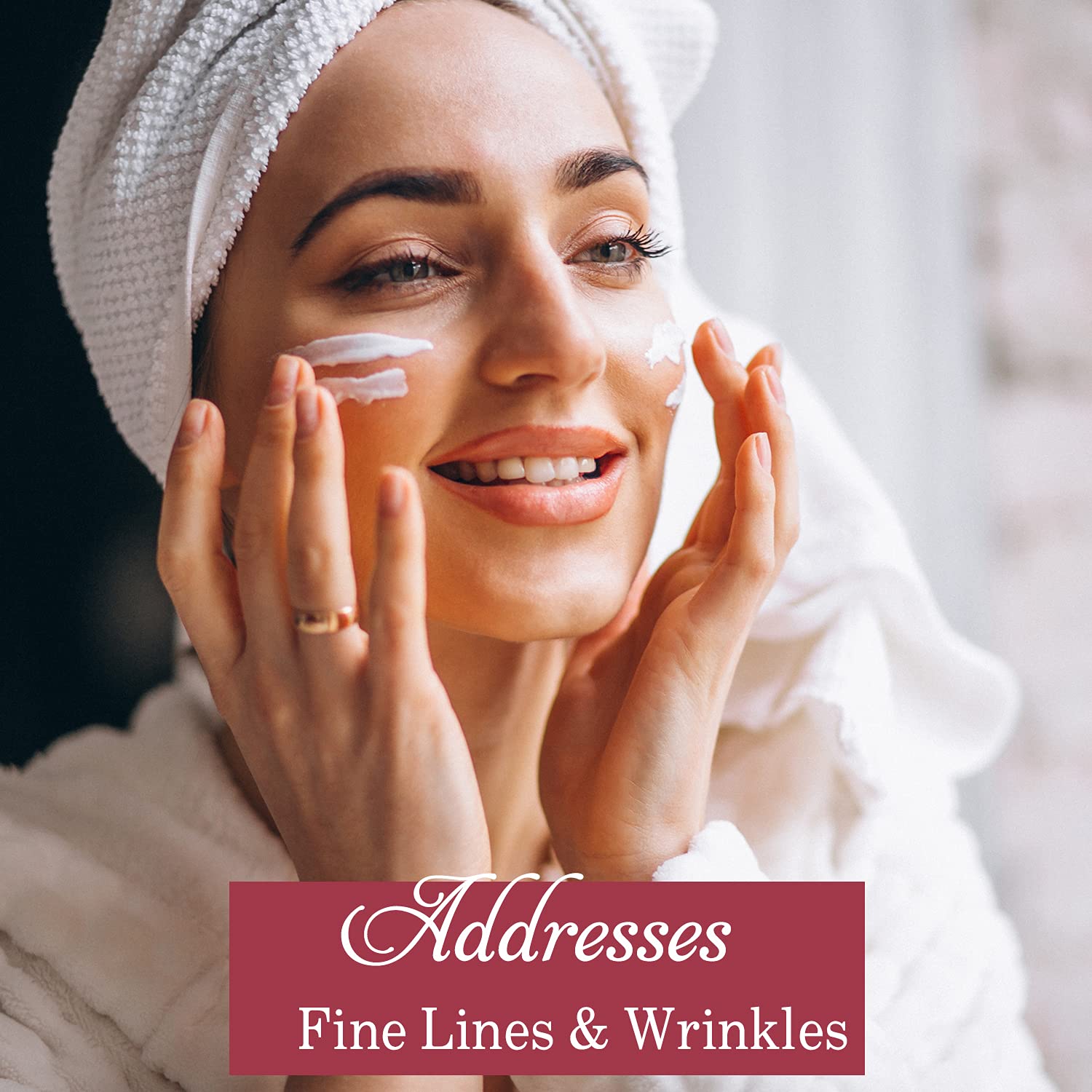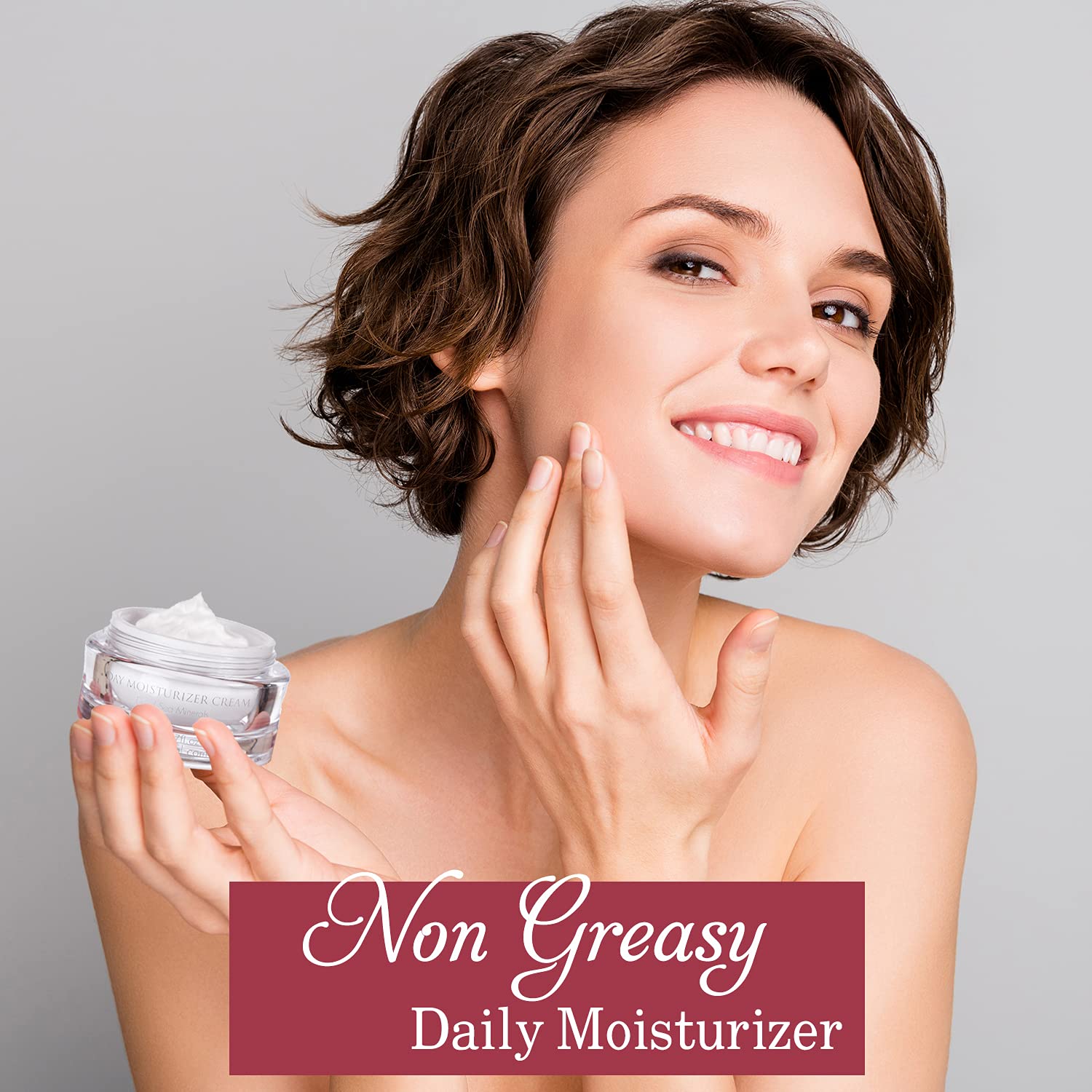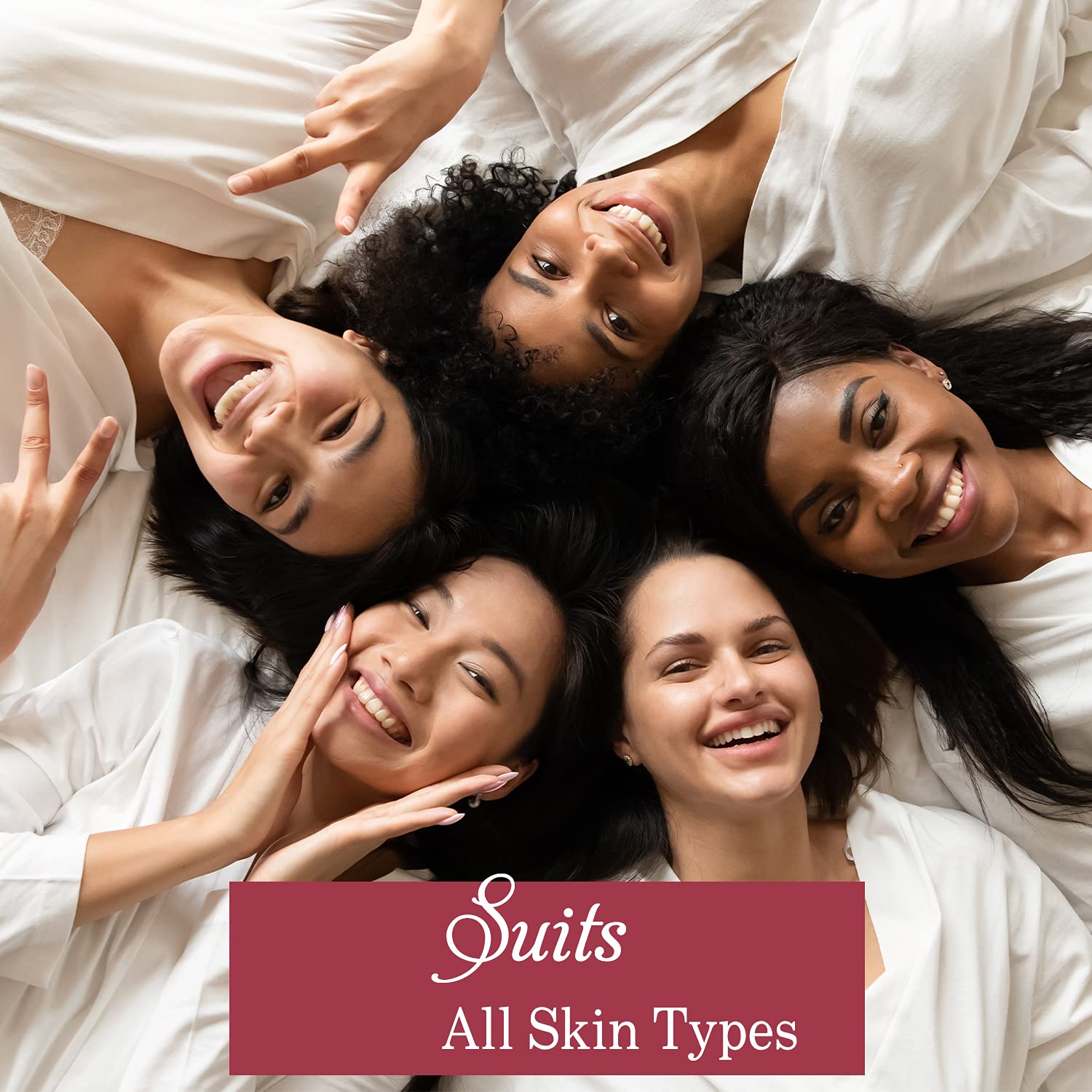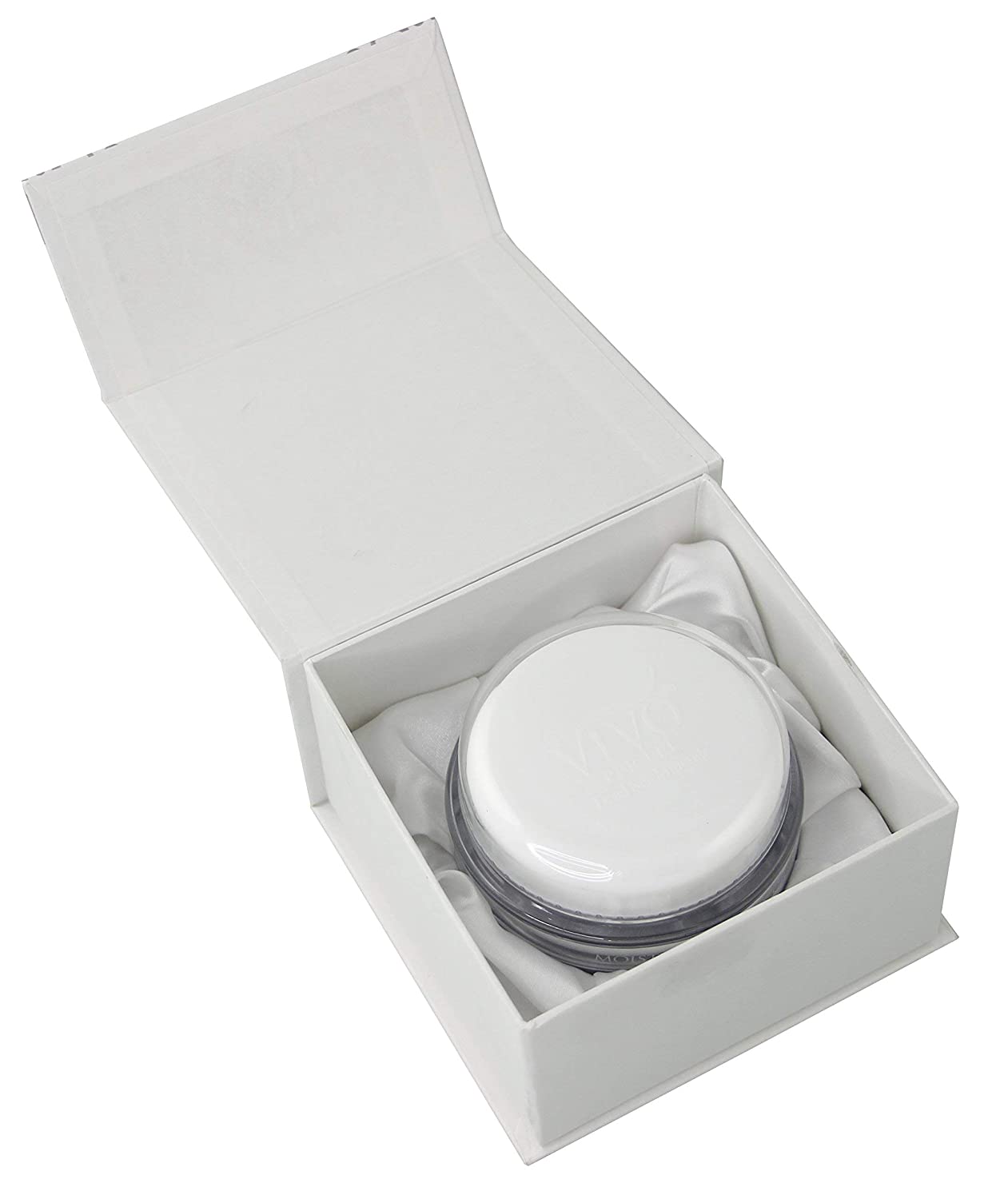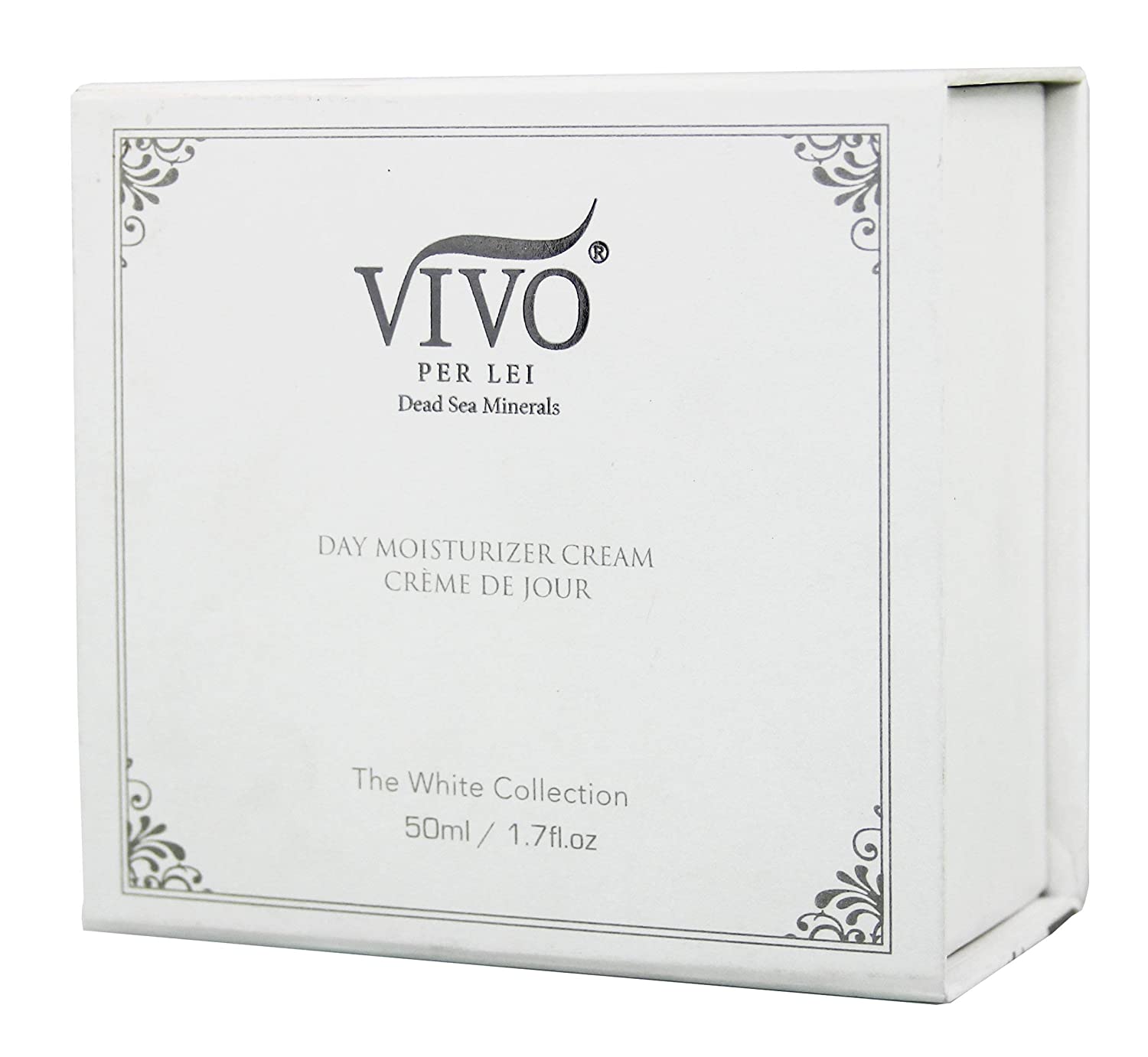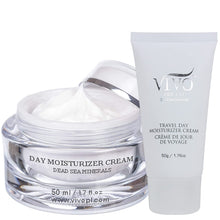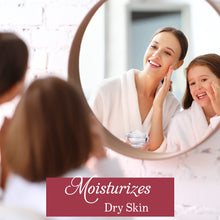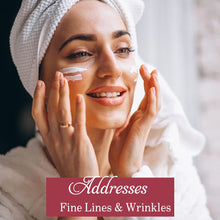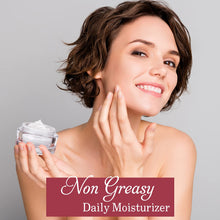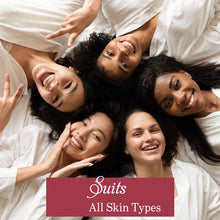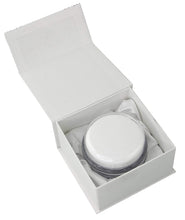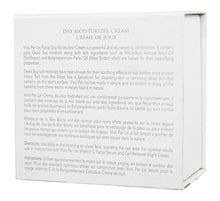 This any day and everyday cream will make you shine like the star that you are. Brighten your skin and your surroundings with every application. Use the Day Cream to smooth, nourish and kiss away all your skin woes with the Dead Sea touch.
USP: Intensely moisturizing & nourishing cream fortified with Dead Sea Minerals
Works Great: At moisturizing & refreshing skin to keep signs of aging at bay
Key Players: Dead Sea Minerals, Sunflower Seed Oil and Shea Butter
Quantity: This product contains 50ml / 1.7fl.oz
Achieve dewy, supple looking skin with Vivo Dead Sea Day Moisturizer Cream. This lush moisturizing cream for dry skin is rich in revitalizing Dead Sea minerals and the skin-softening benefits of Sunflower Seed Oil and Shea Butter. Your skin will be left feeling velvety smooth and with a refreshed, energized radiance.