Orogold 24K Luxe Day Cream Deep Moisturizer - 1.59 Oz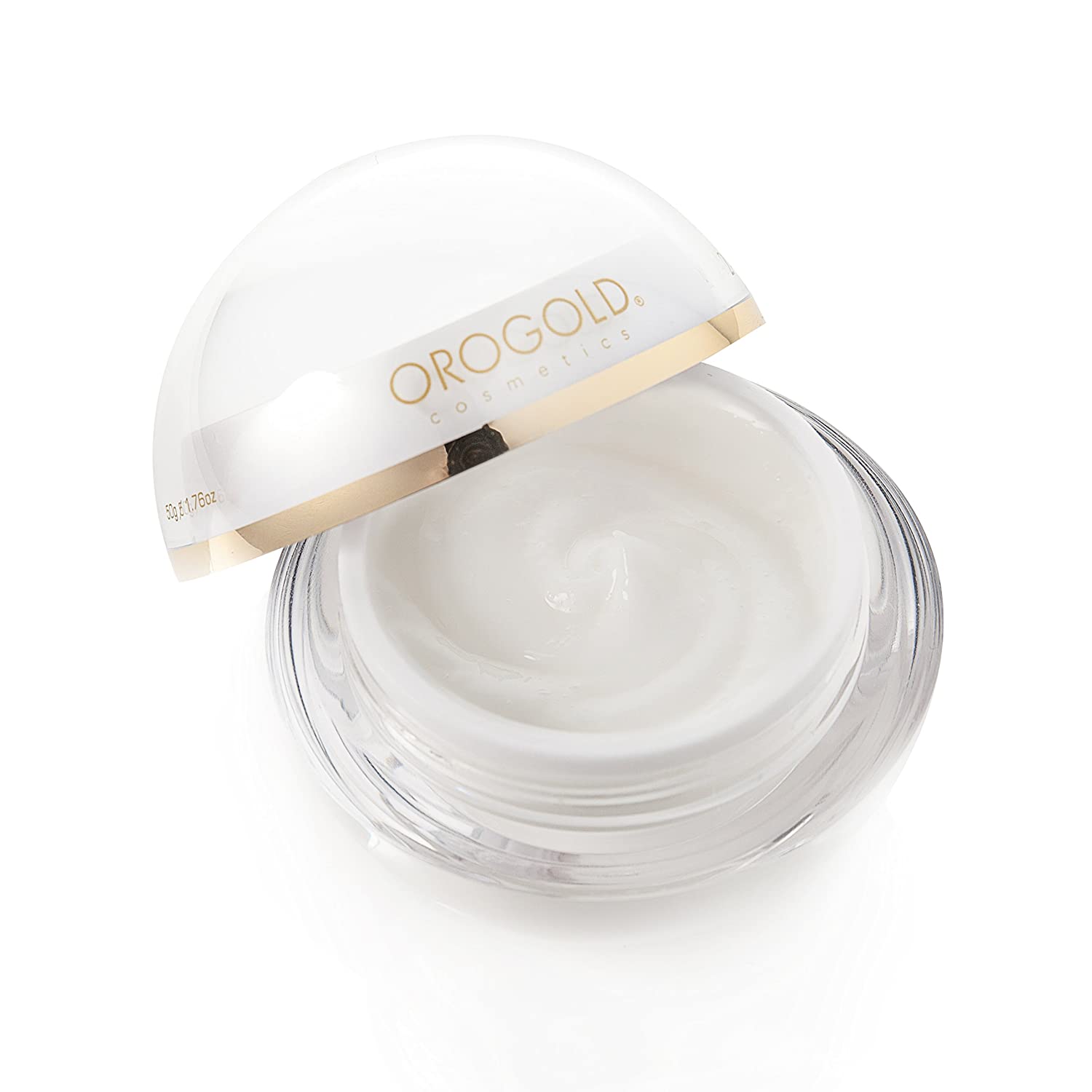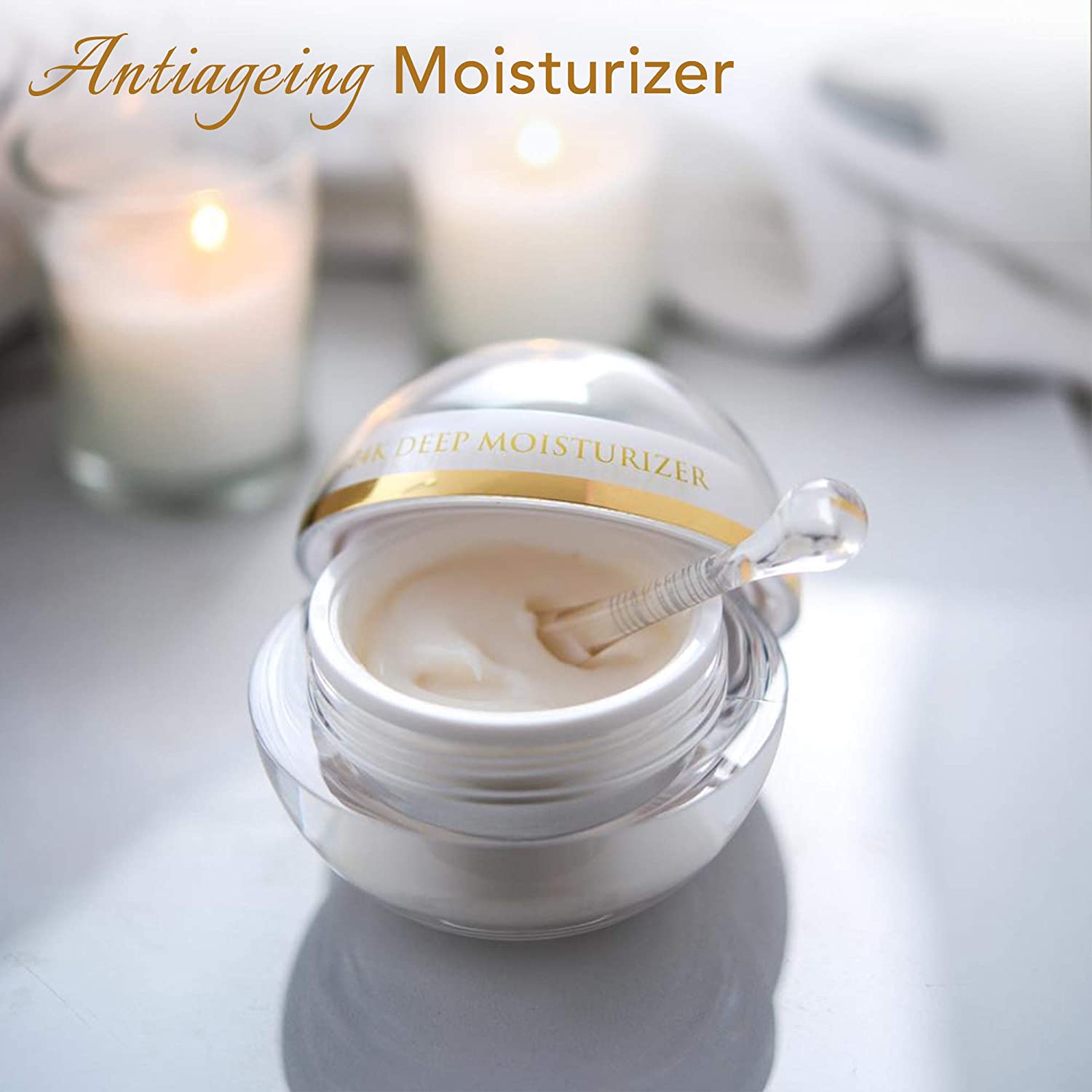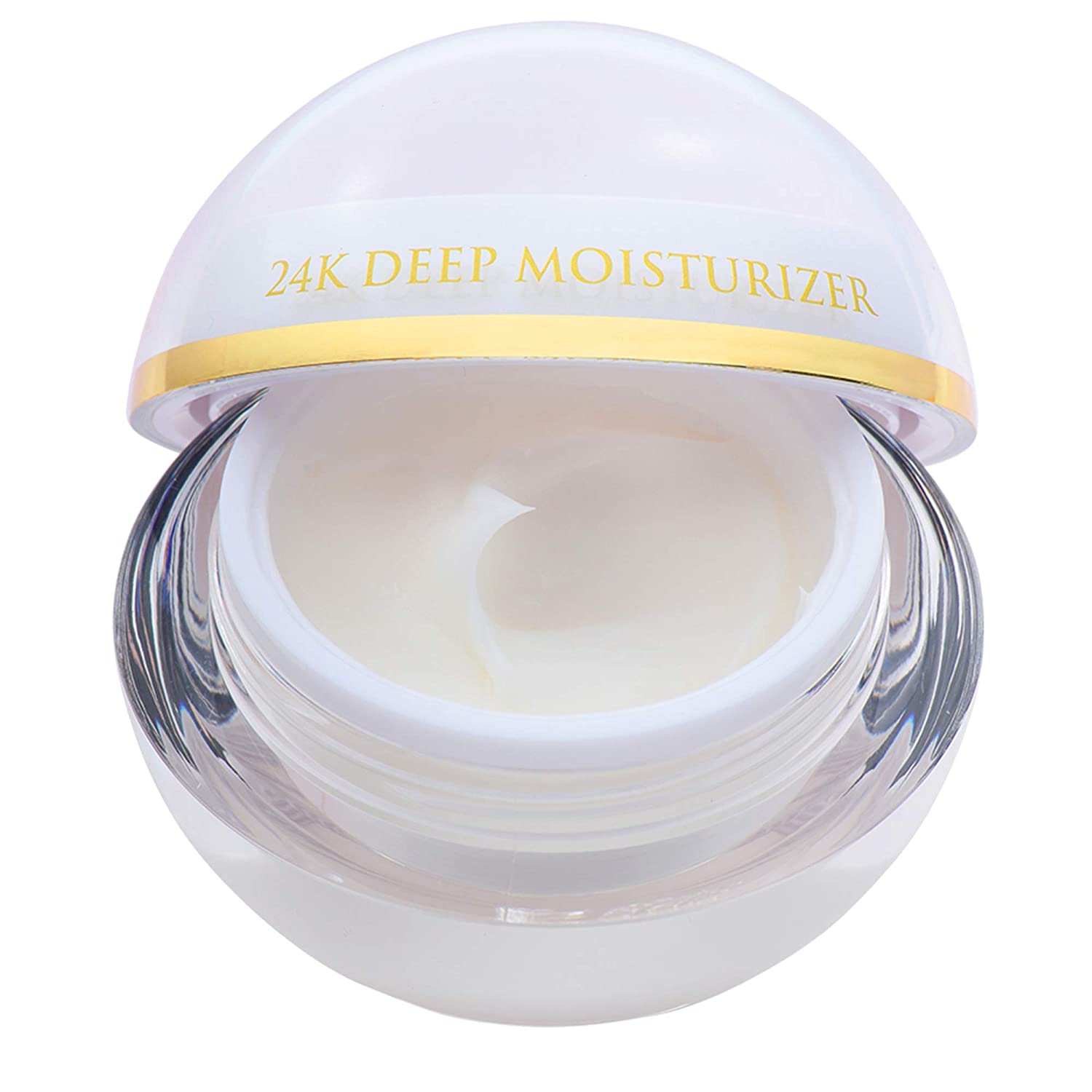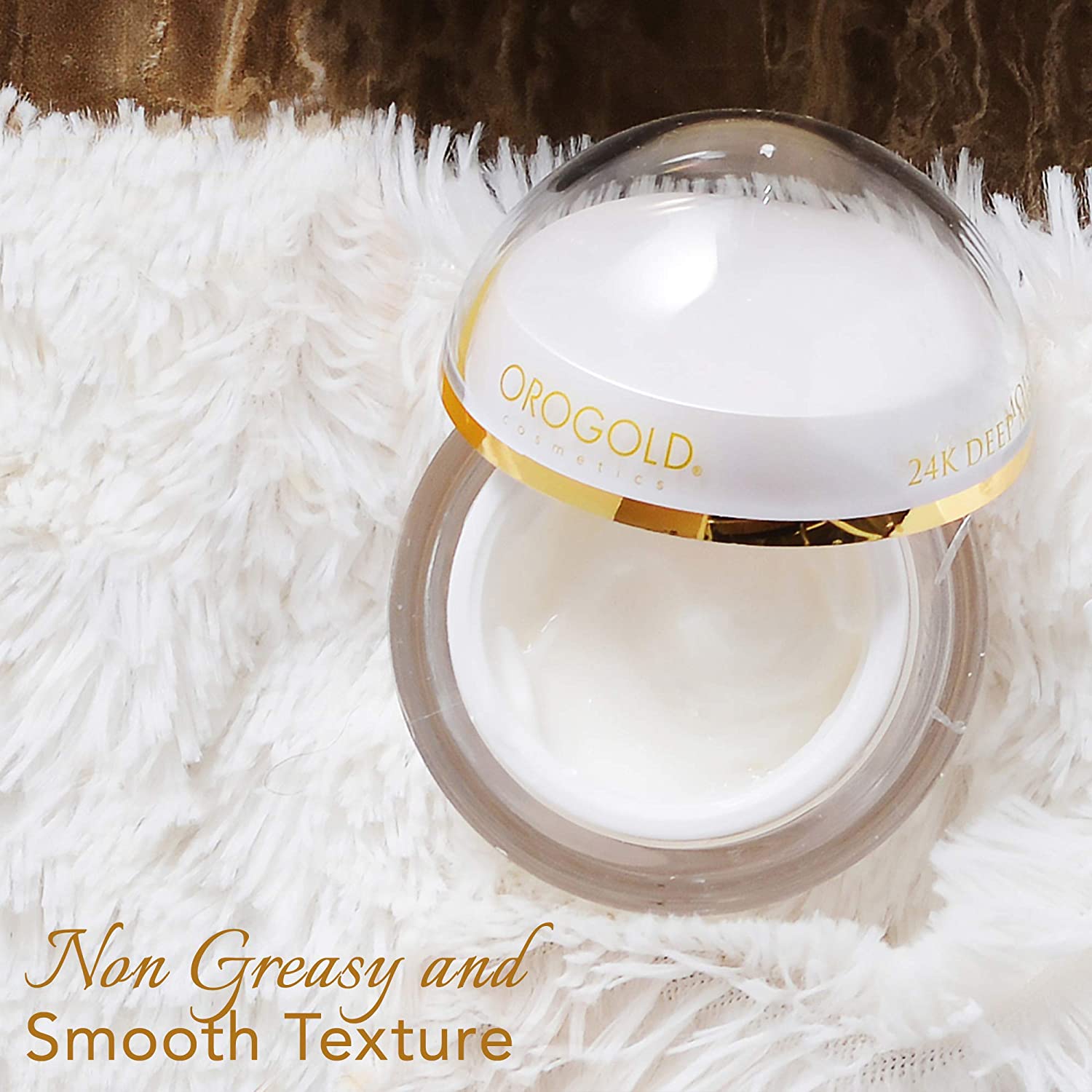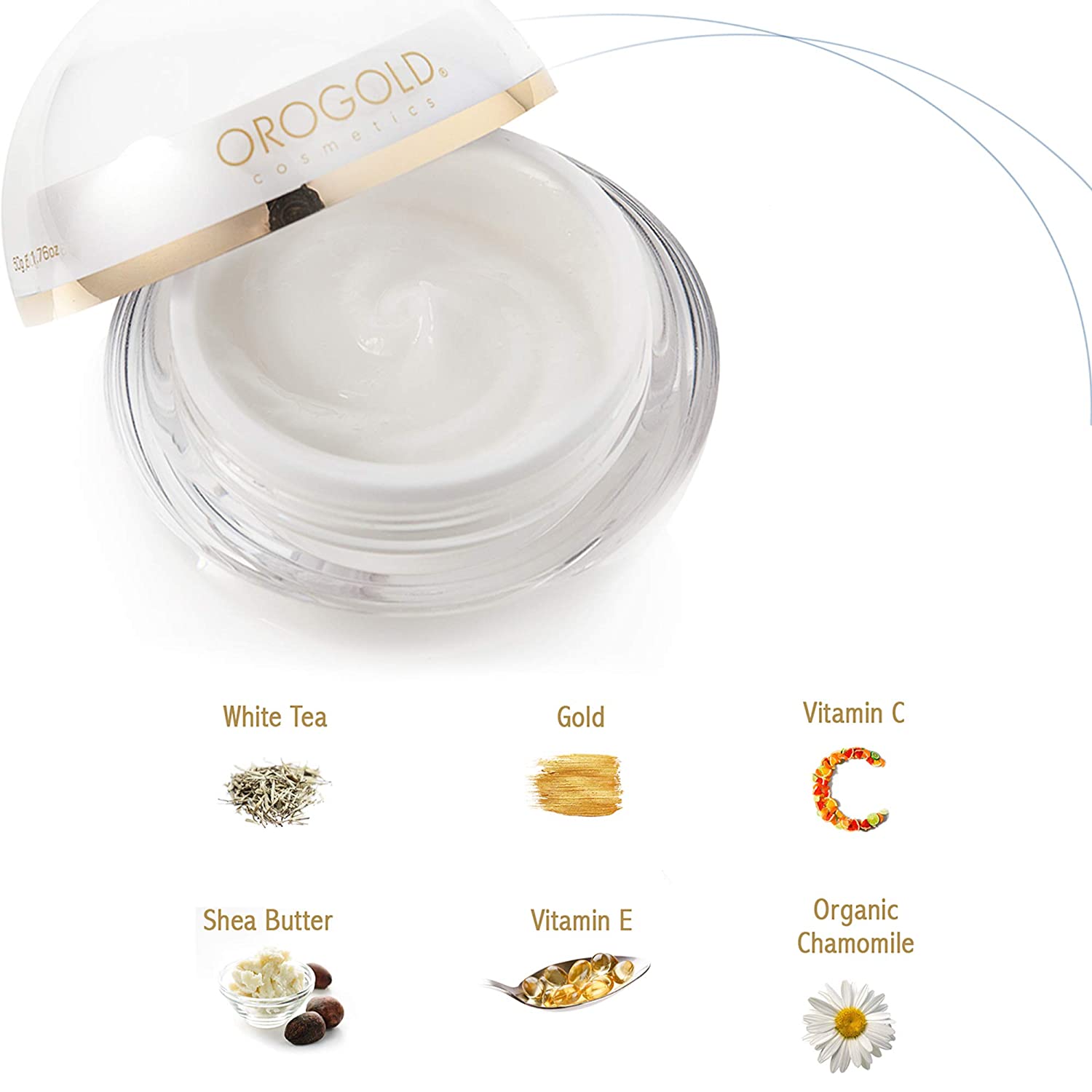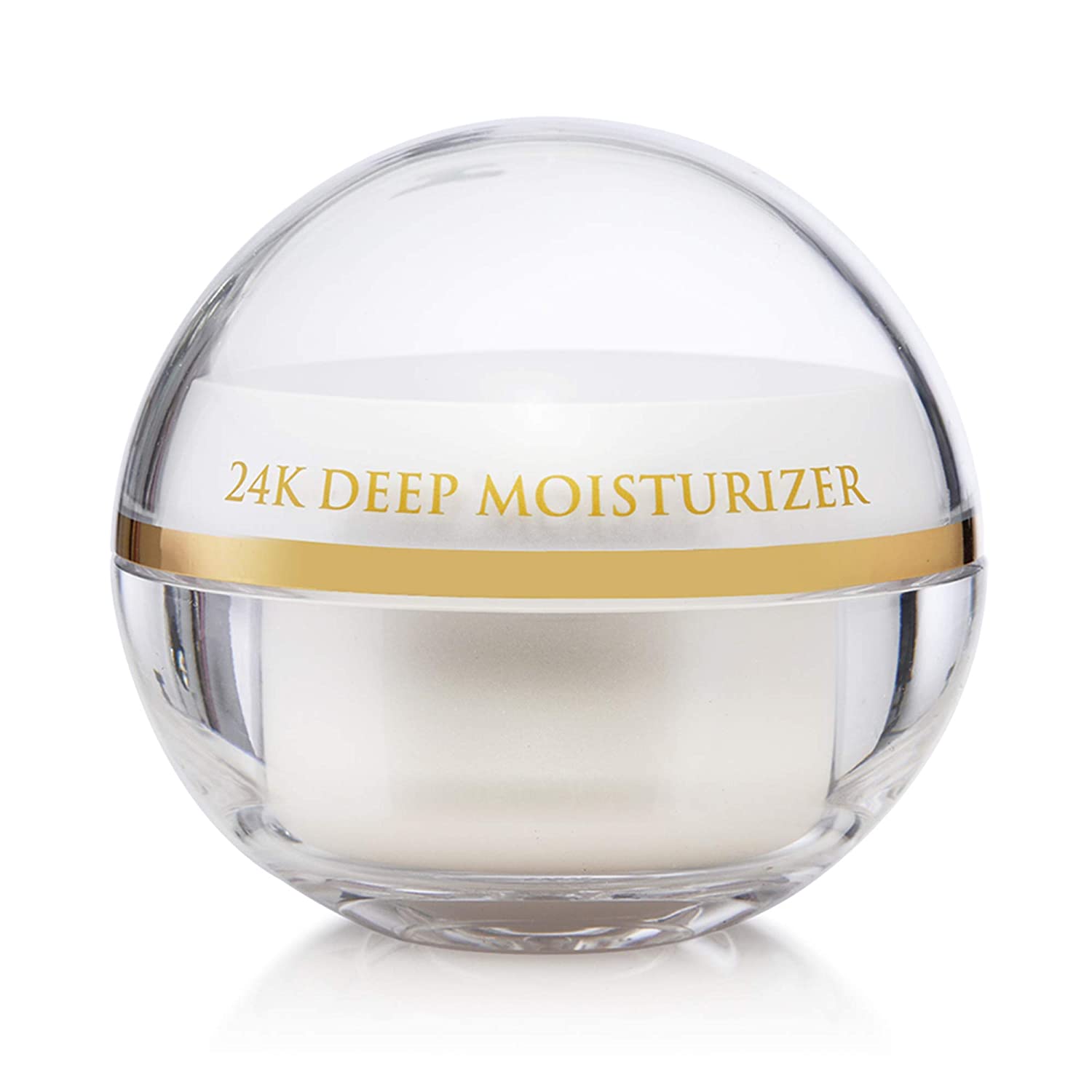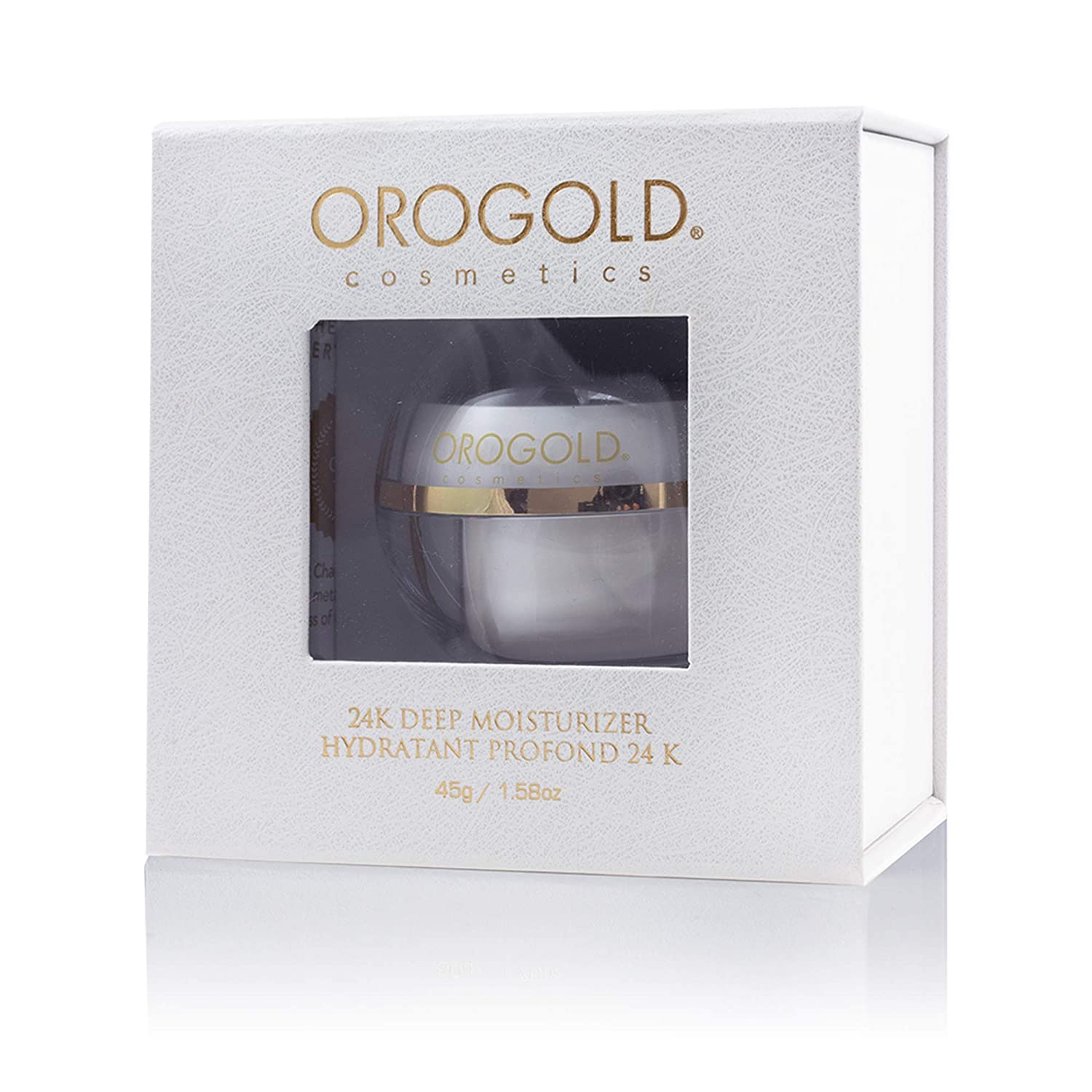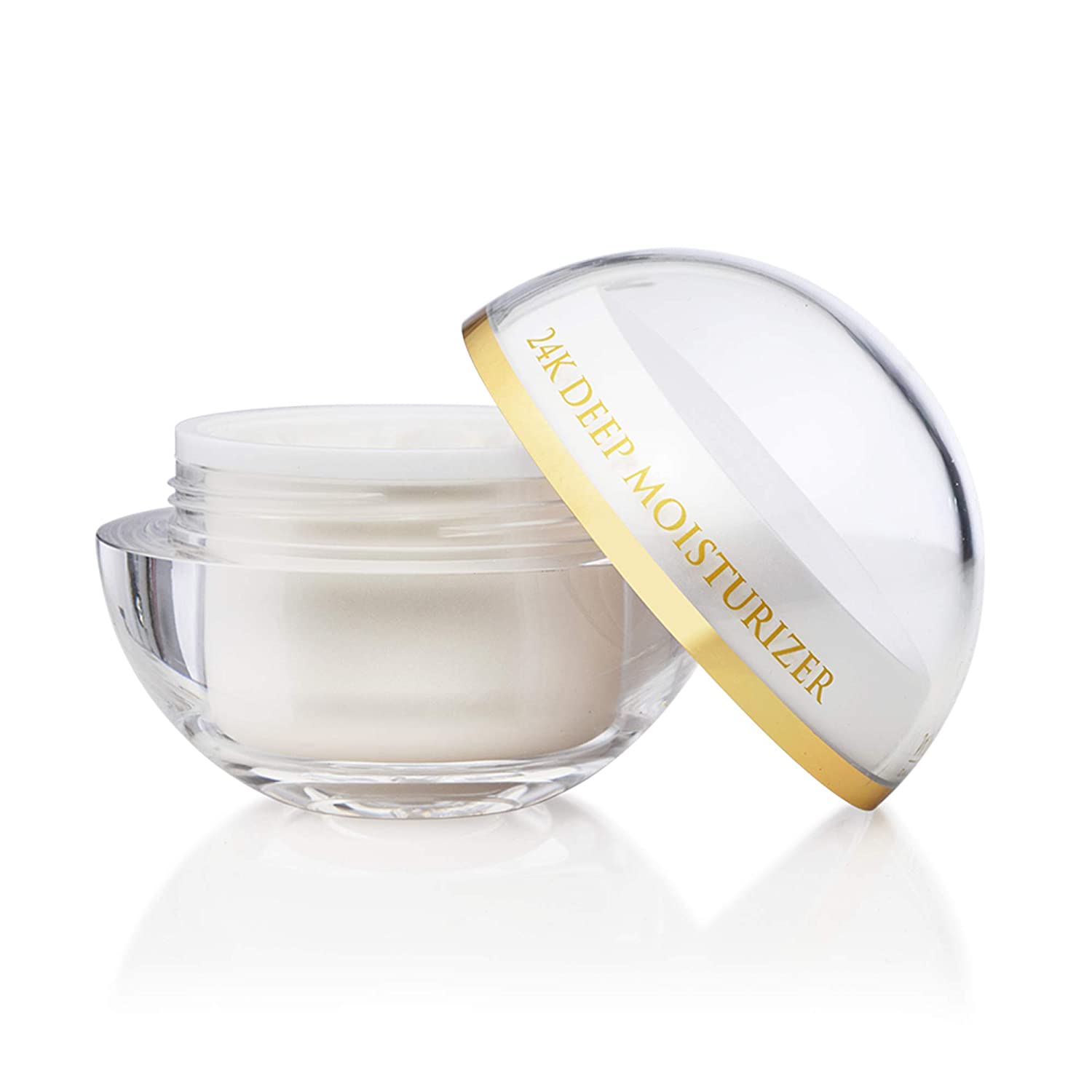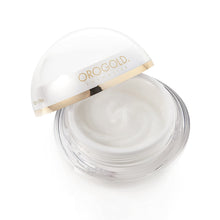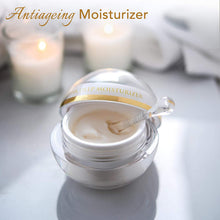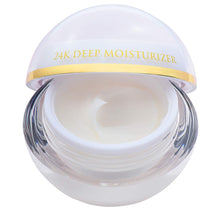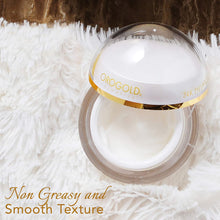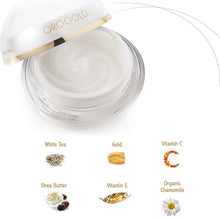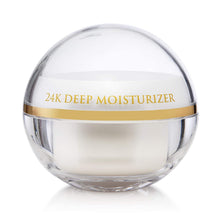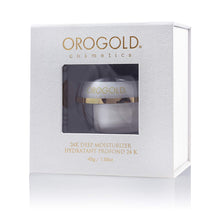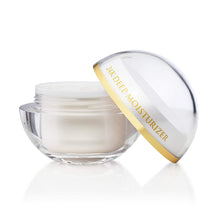 Release the micro-nutritive richness of gold into your skin with every drop to leave your skin looking luminous and hydrated. Shine on.
USP: A lush anti aging cream, rich in calming botanicals and powerful antioxidants
Works Great: On Dry and Dehydrated Skin
Key Players: Gold, White Tea Extract, Organic Chamomile Extract
Quantity: Each unit contains 45 g / 1.6 oz.
Formulated with gold to leave your skin feeling soft, shimmering with a dewy radiance and looking like a million dollars, the 24K Deep Moisturizer from OROGOLD deeply moisturizes. Enriched with gold micro particles that penetrate quickly to pamper your skin from within, this moisturizing cream leaves it looking soft, supple and naturally luminous.