Orogold 24K Vitamin C Face Cleanser - 2.7 Fl. Oz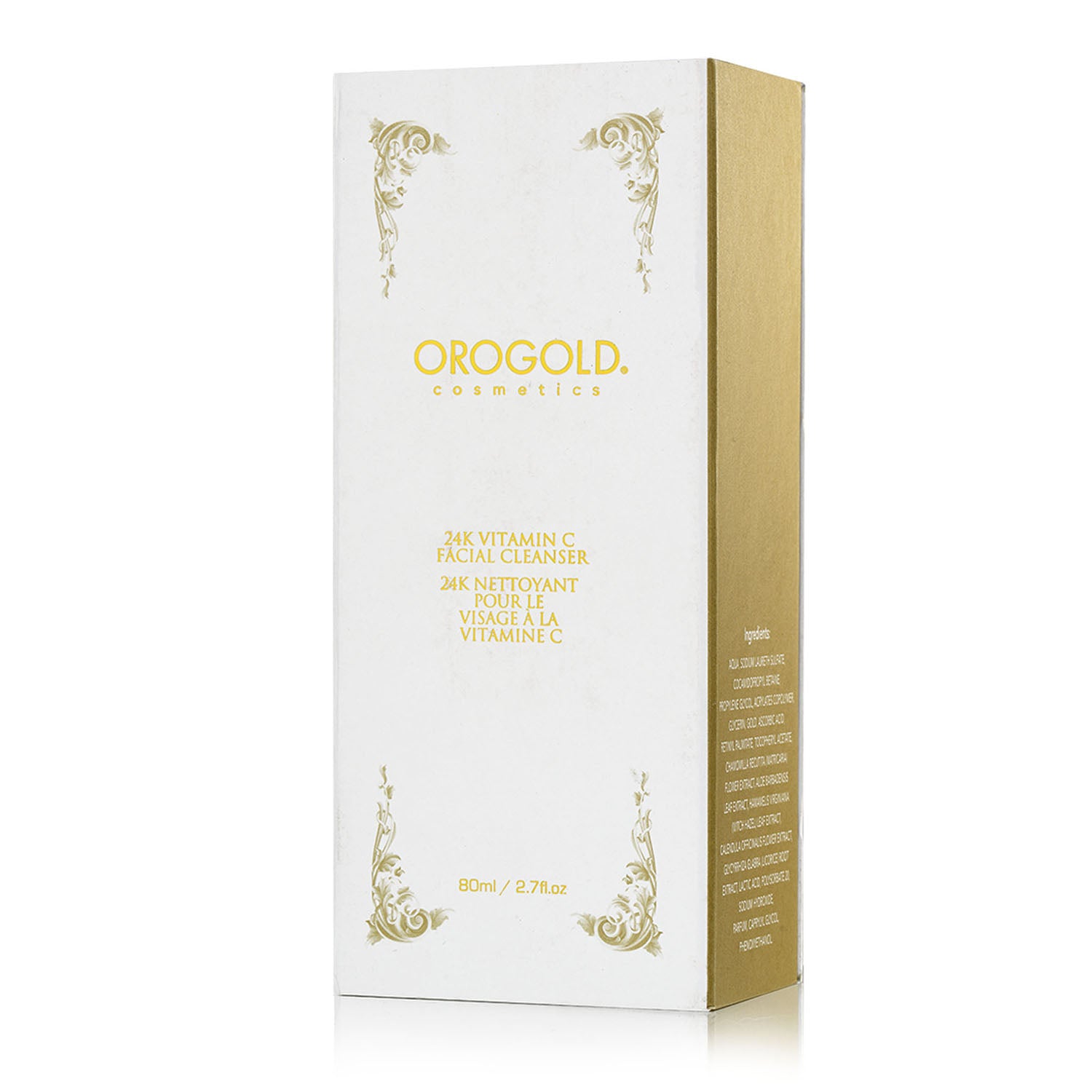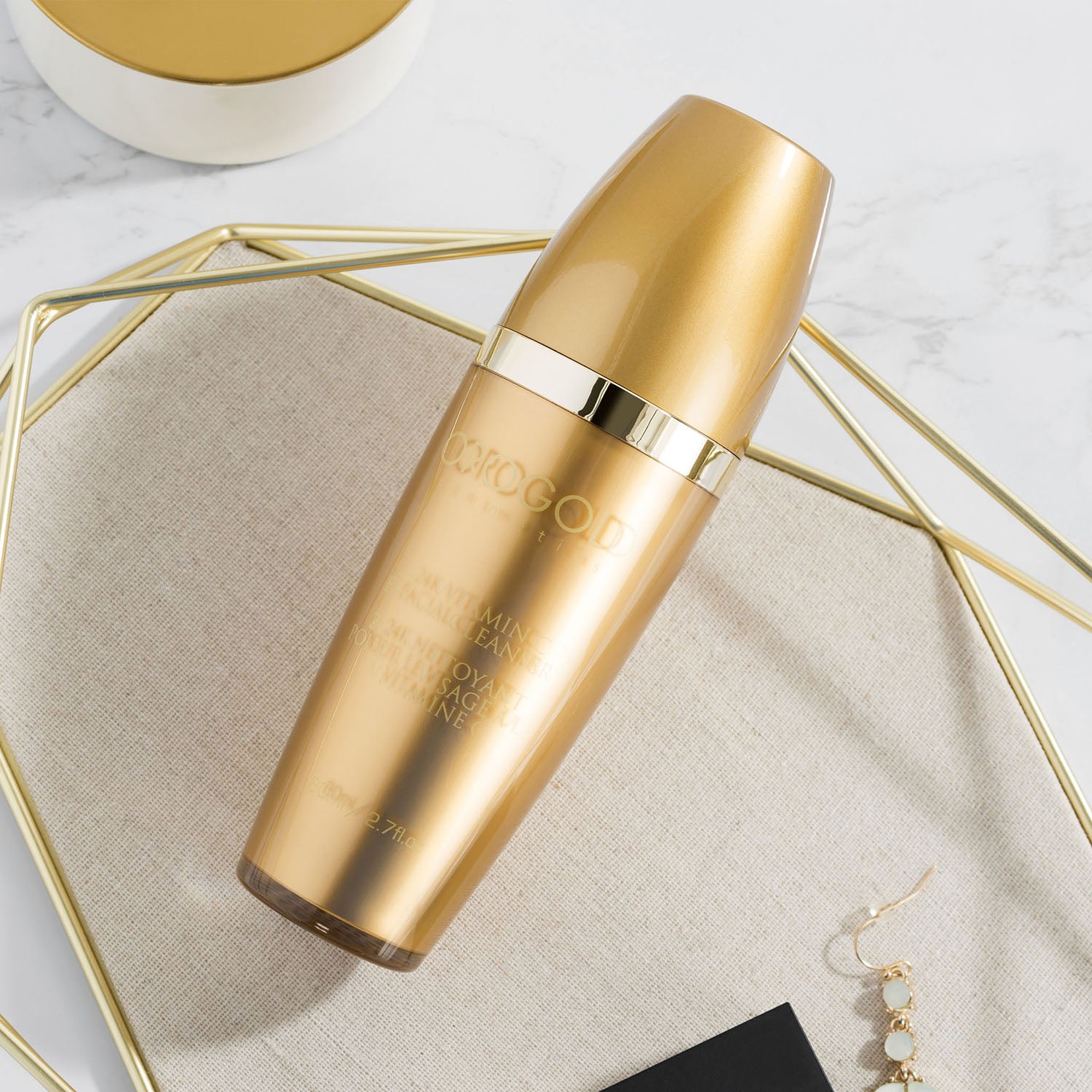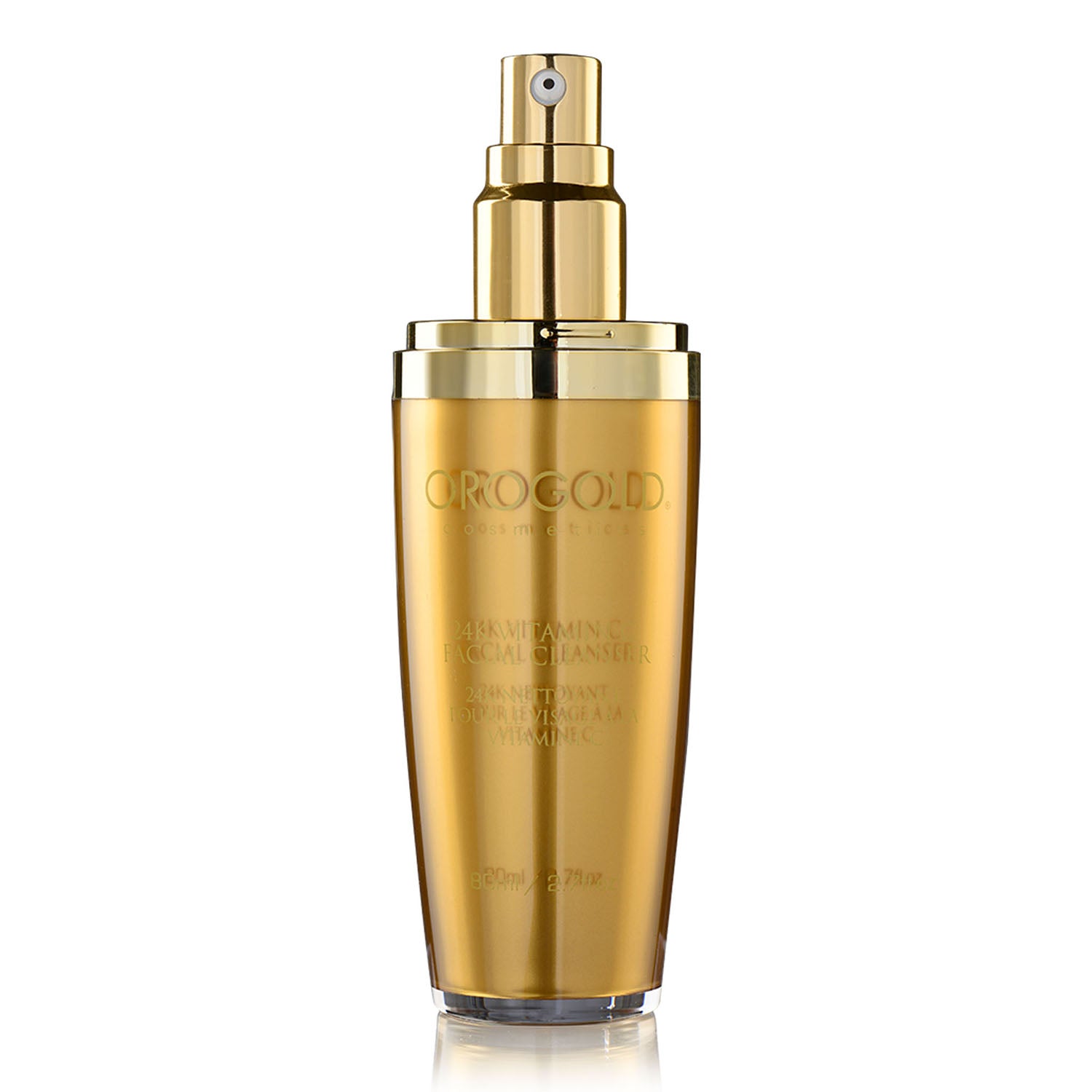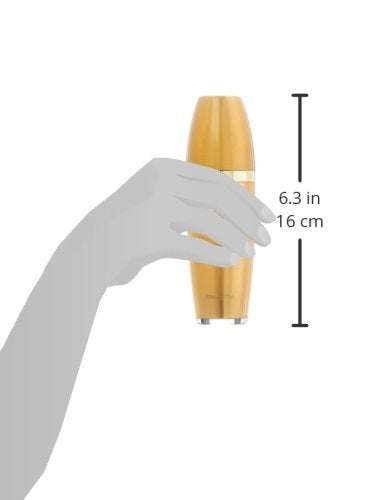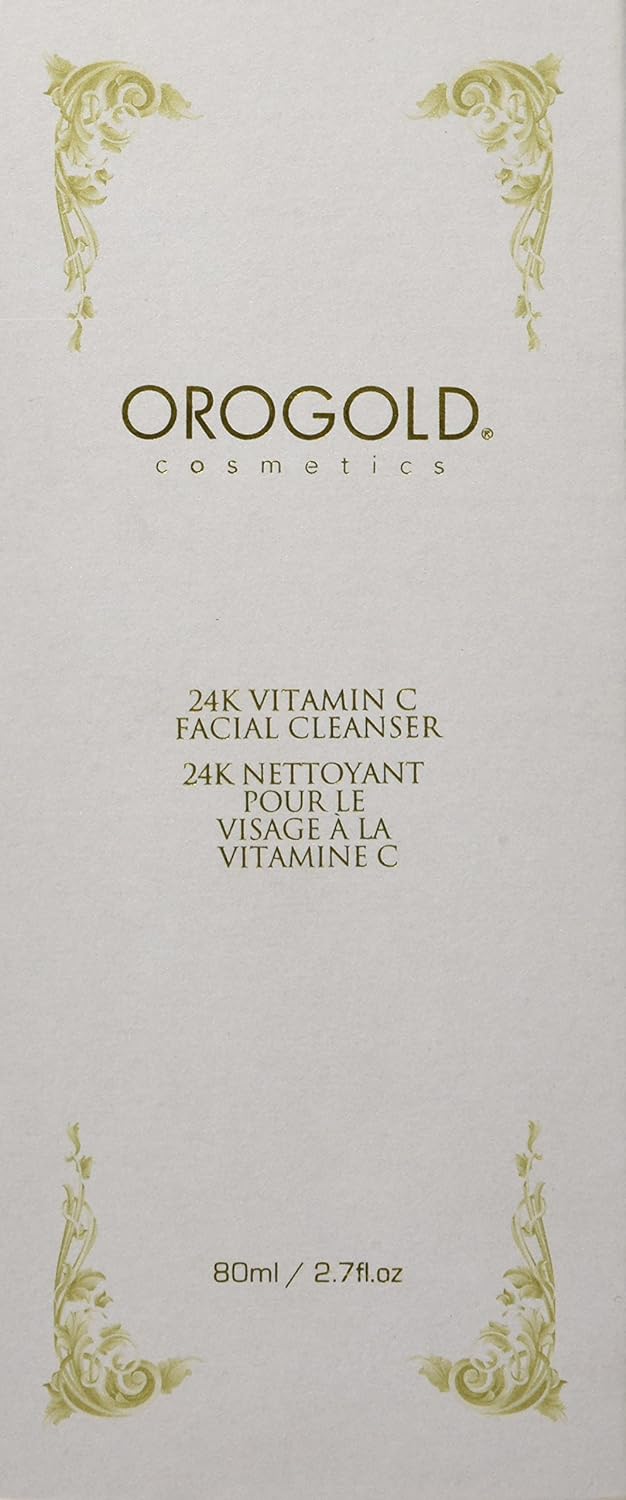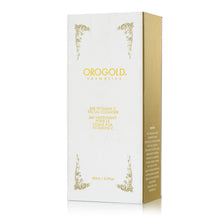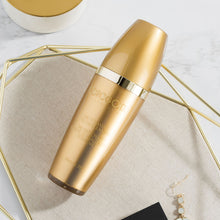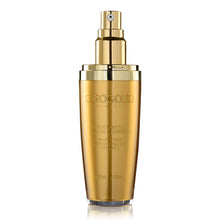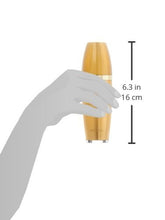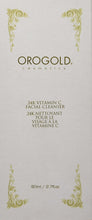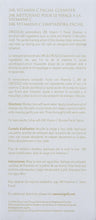 Skin enhancing golden essential that's more than any regular cleanser. One pump is all it takes to get refreshed and revived skin. Muck, grime and impurities quake, coz Vitamin C has upped the stake.
USP: Anti-aging face cleanser for sensitive skin that does more than just cleanse
Works Great: At illuminating and refining the look and feel of your skin
Key Players: Vitamin A, Vitamin C and Vitamin E, Witch Hazel
Quantity: Each unit contains 80 ml./ 2.7 fl.oz.
Formulated with powerful infusions of Vitamin C, Vitamin A Retinyl Palmitate, Vitamin E, Gold and a lush blend of botanical extracts, OROGOLD 24K Vitamin C Facial Cleanser gently foams away makeup, dirt and other impurities from your skin, leaving it feeling refreshed and with a smoother and more radiant appearance. Just one pump of this face cleanser for sensitive skin is all it takes to deeply cleanse, purify and refresh your skin.