Orogold 24K Vitamin C Booster Facial Serum - 1 Fl. Oz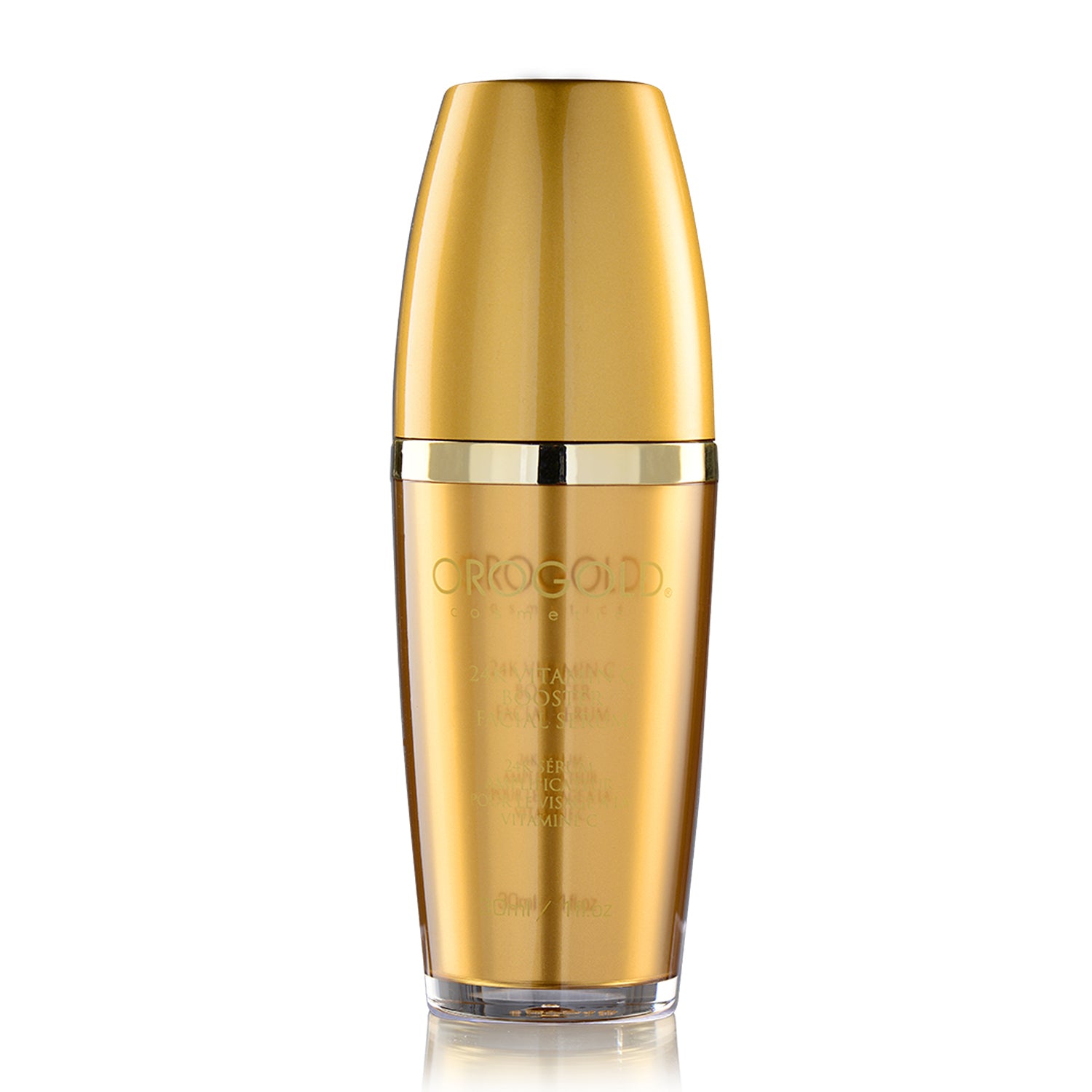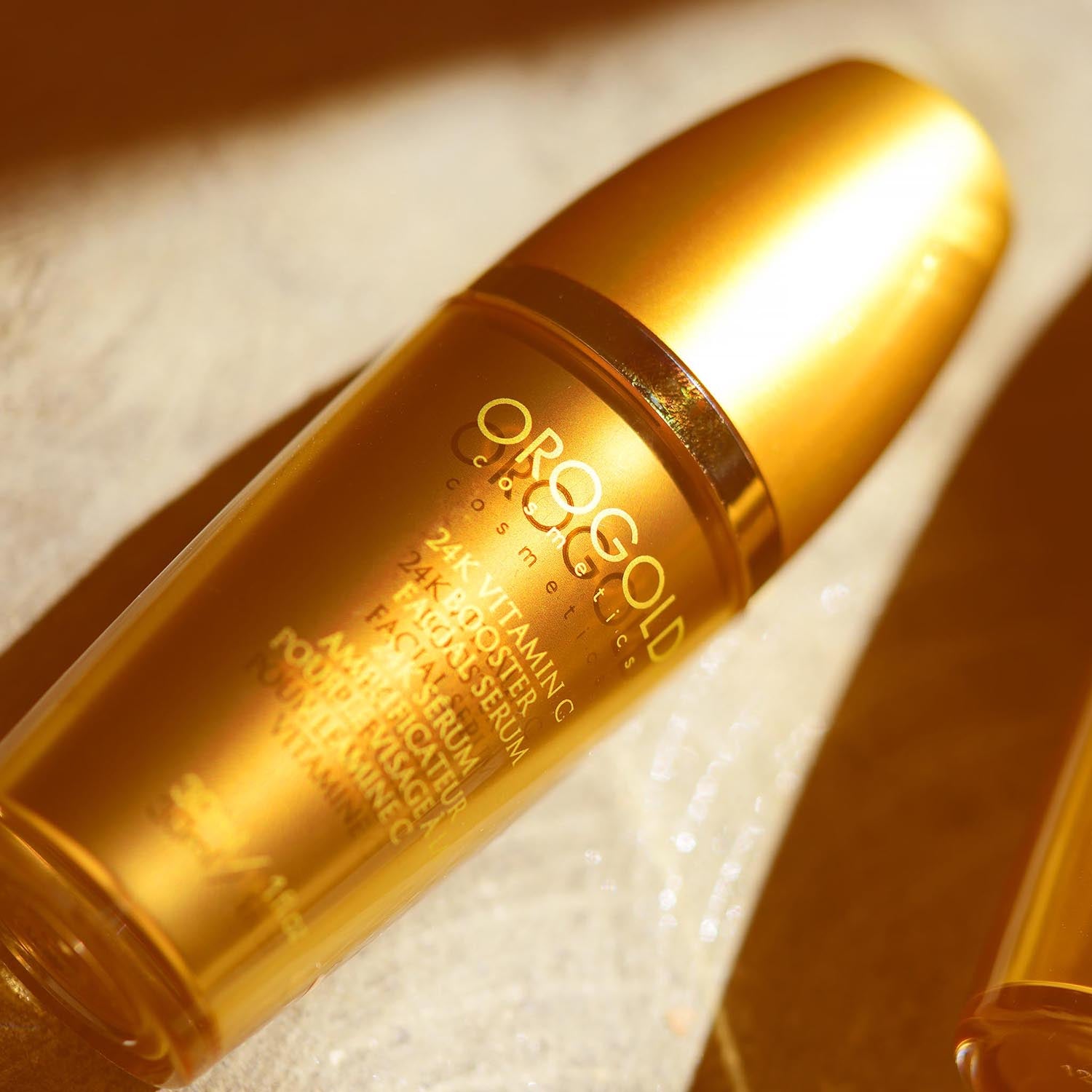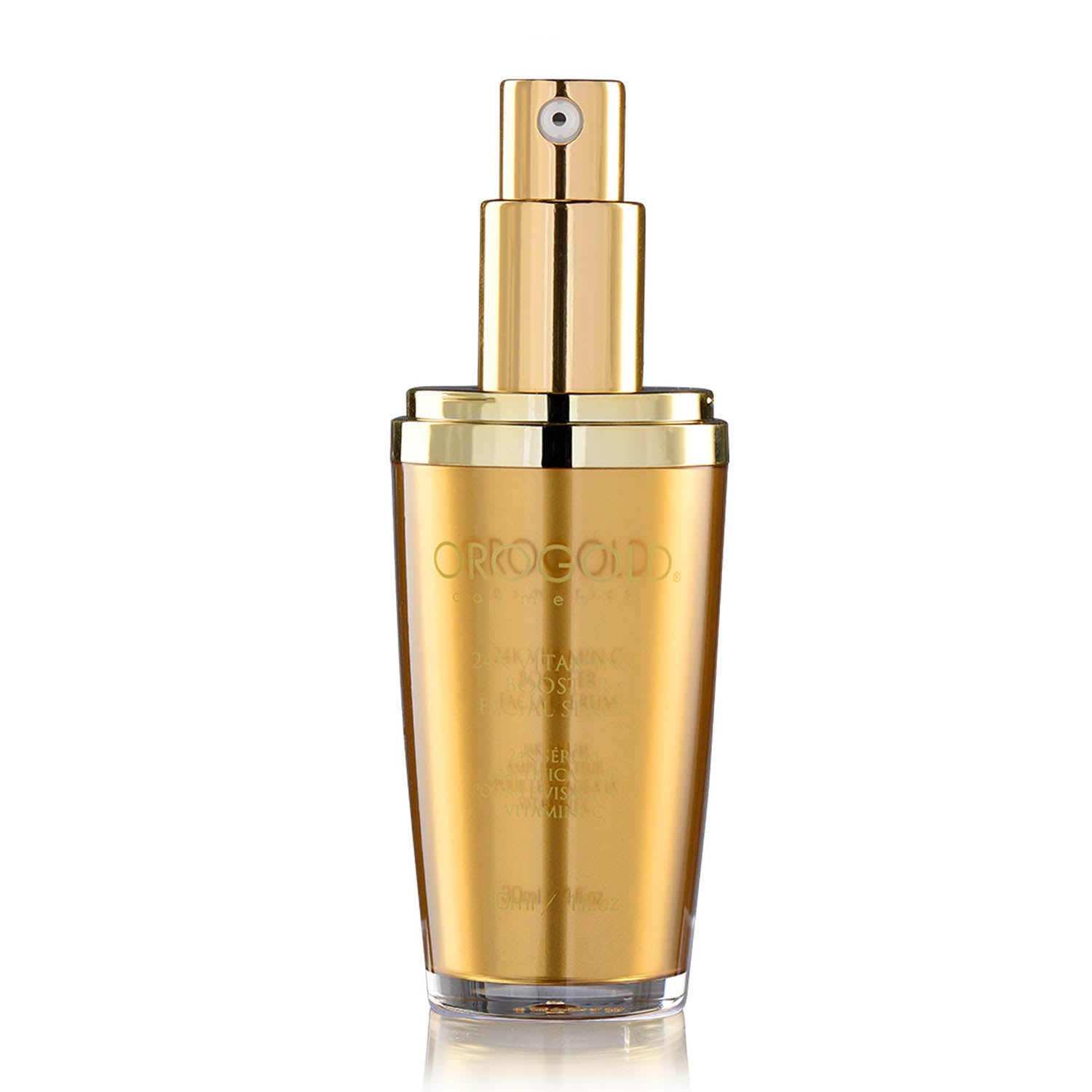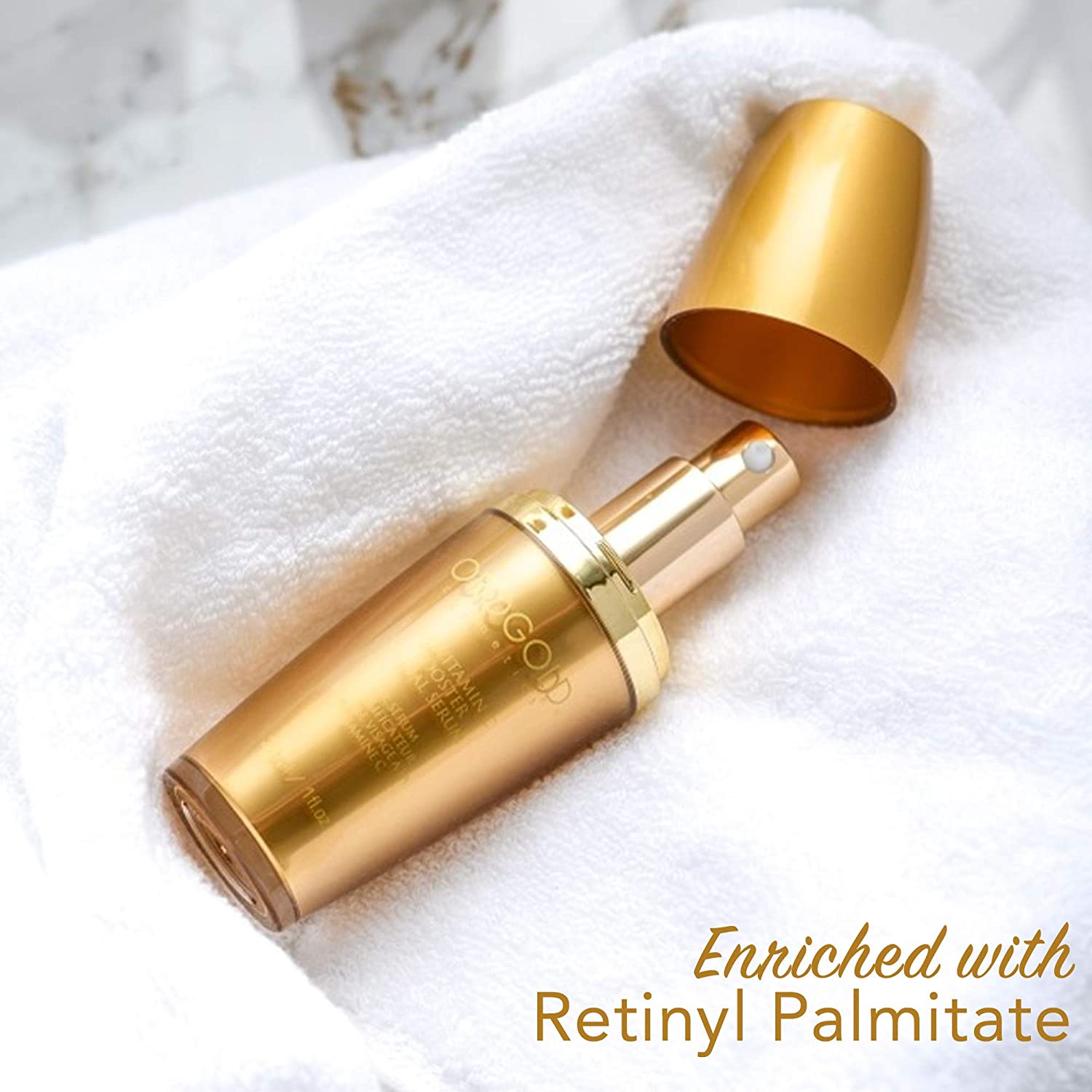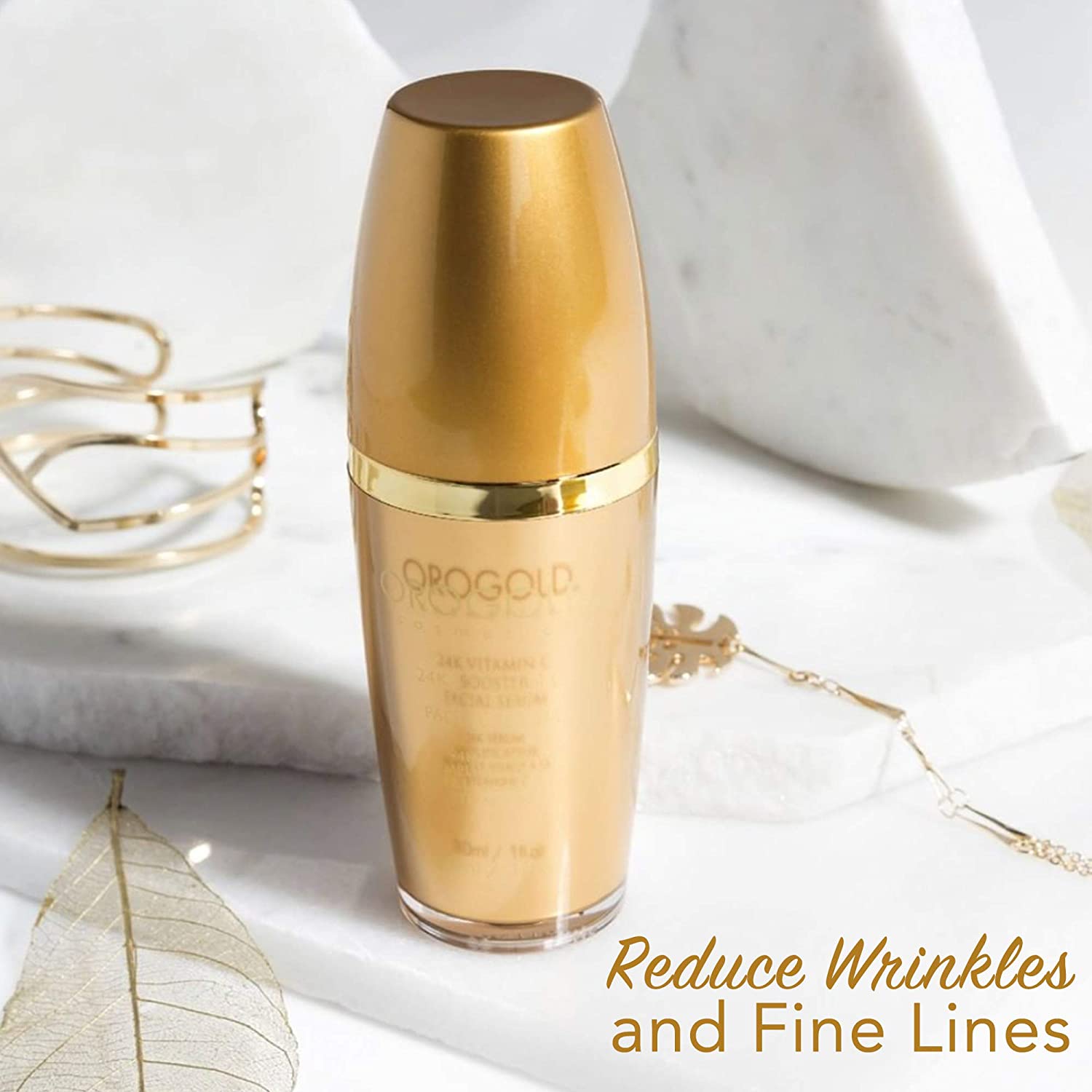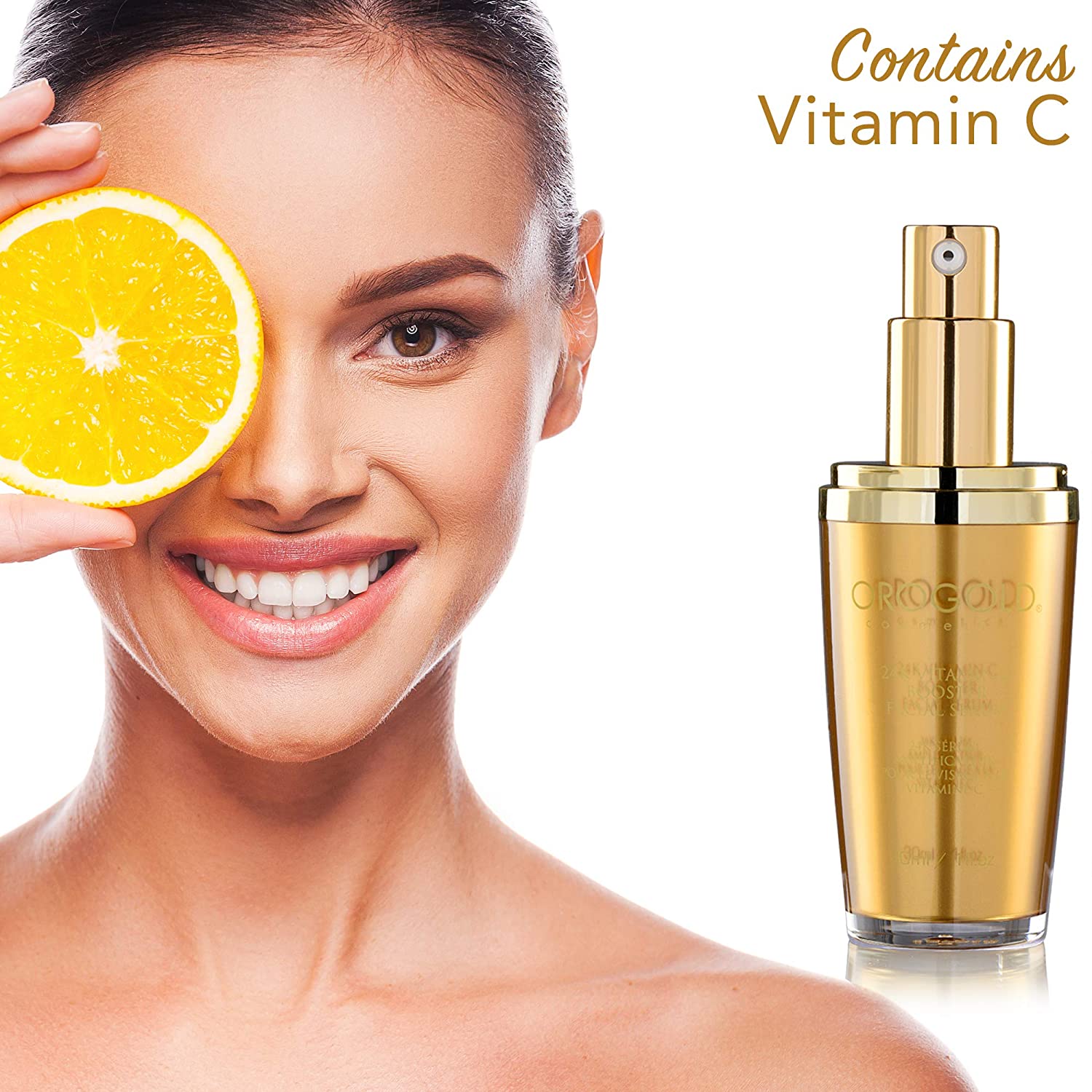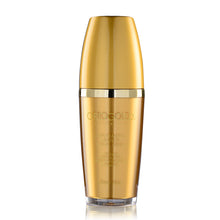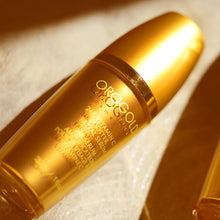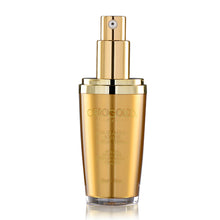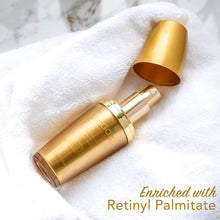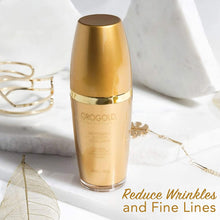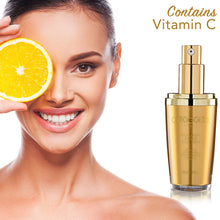 Dry Face? Vitamin C. Dull Skin? Vitamin C. BF acting up? Not Vitamin C. Vitamin C - A solution to Skin problems, not life problems.
USP: 2 potent forms of Vitamin C
Works Great: At improving texture and tone of skin
Key Players: Vitamin C, Vitamin E and Gold
Quantity: Each unit contains 30 ml. / 1 fl. oz.
It's time to bid adieu to tired-looking skin. The Vitamin C Booster Serum from OROGOLD targets and minimizes the appearance of wrinkles, fine lines and dark spots. Comprising of two potent forms of Vitamin C, in addition to Vitamin A, Retinyl Palmitate, Vitamin E and Gold, this silken serum glides onto your skin, absorbing easily and leaves it with a more luminous and youthfully supple look and feel.