OROGOLD 24K Overnight Cream - 1.76 fl oz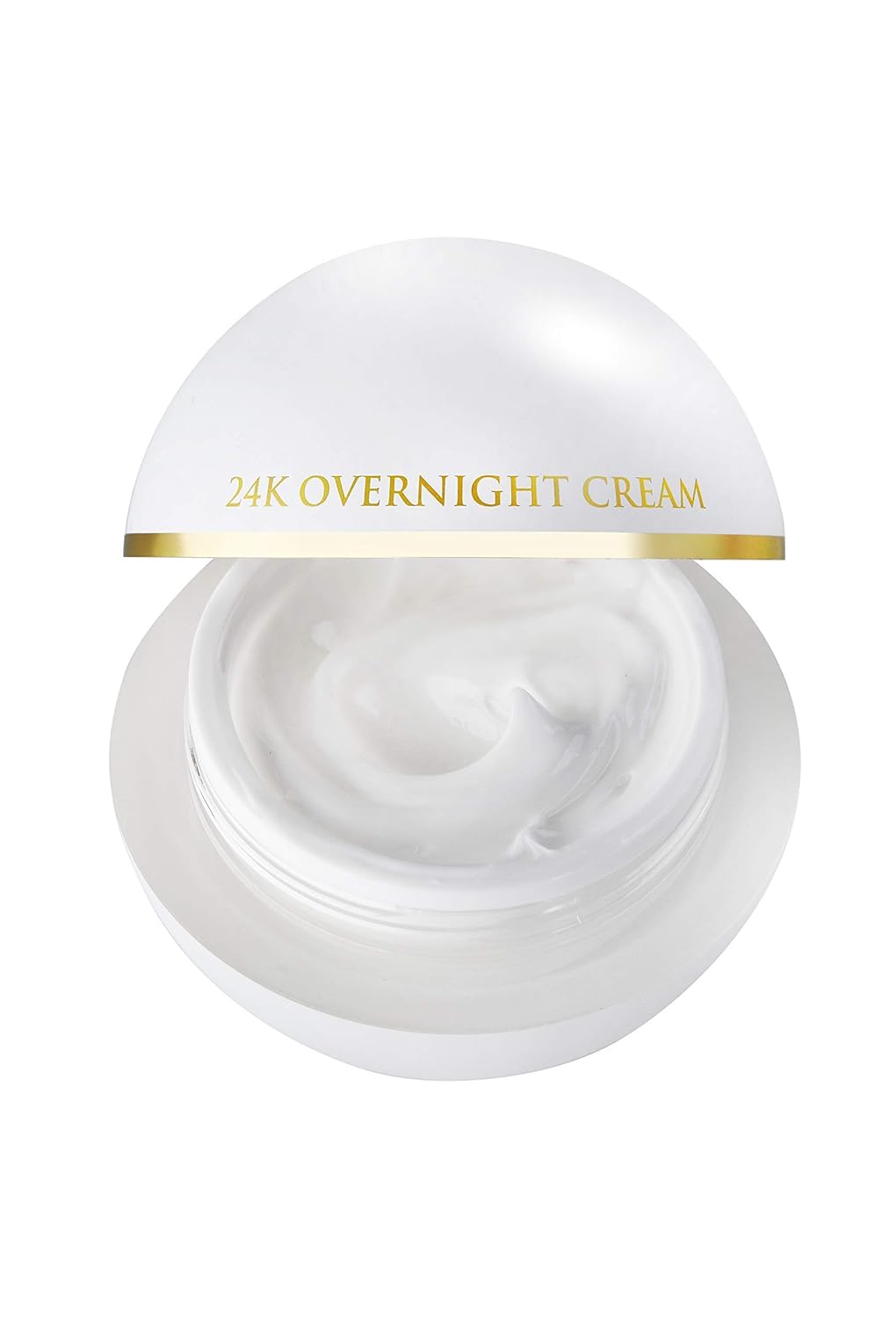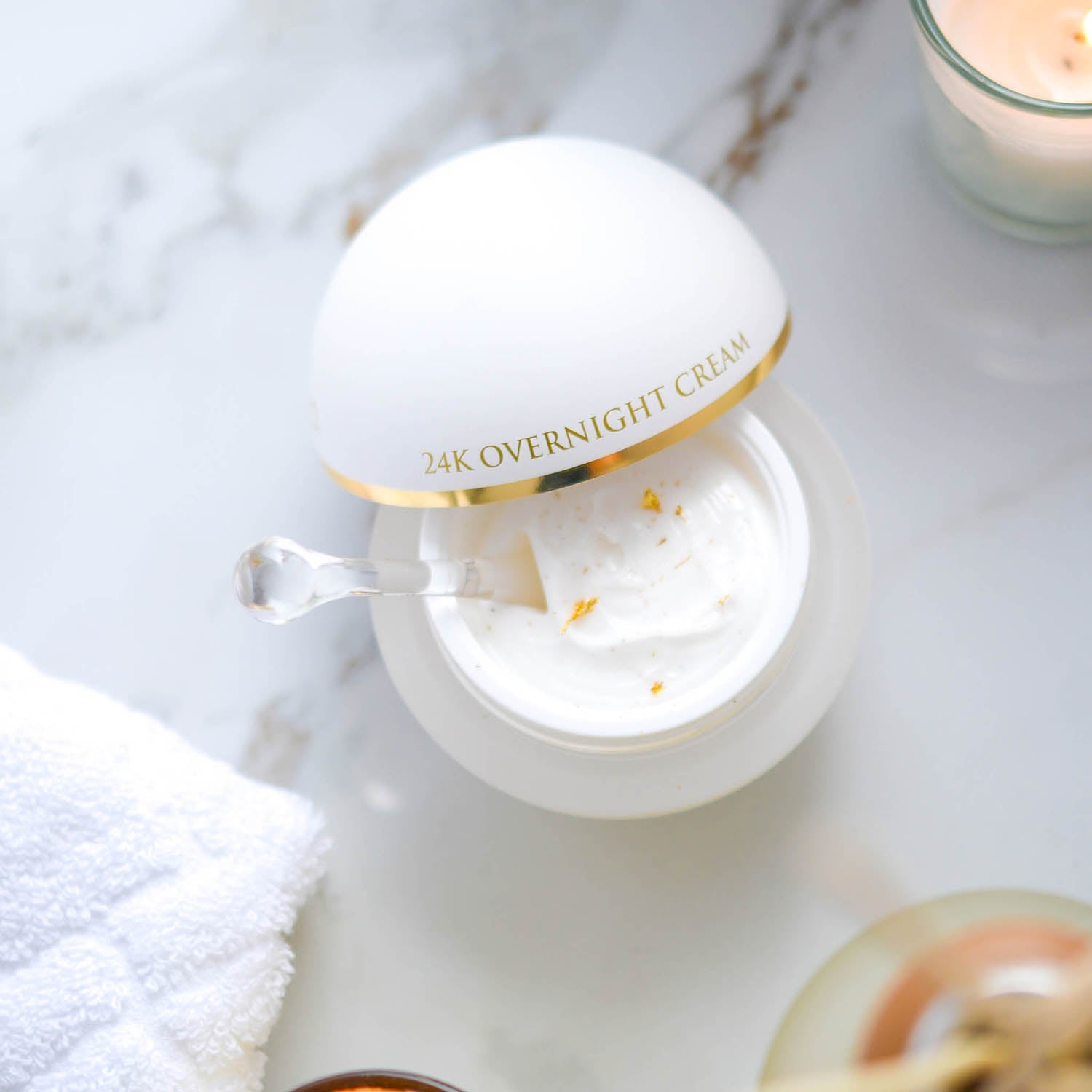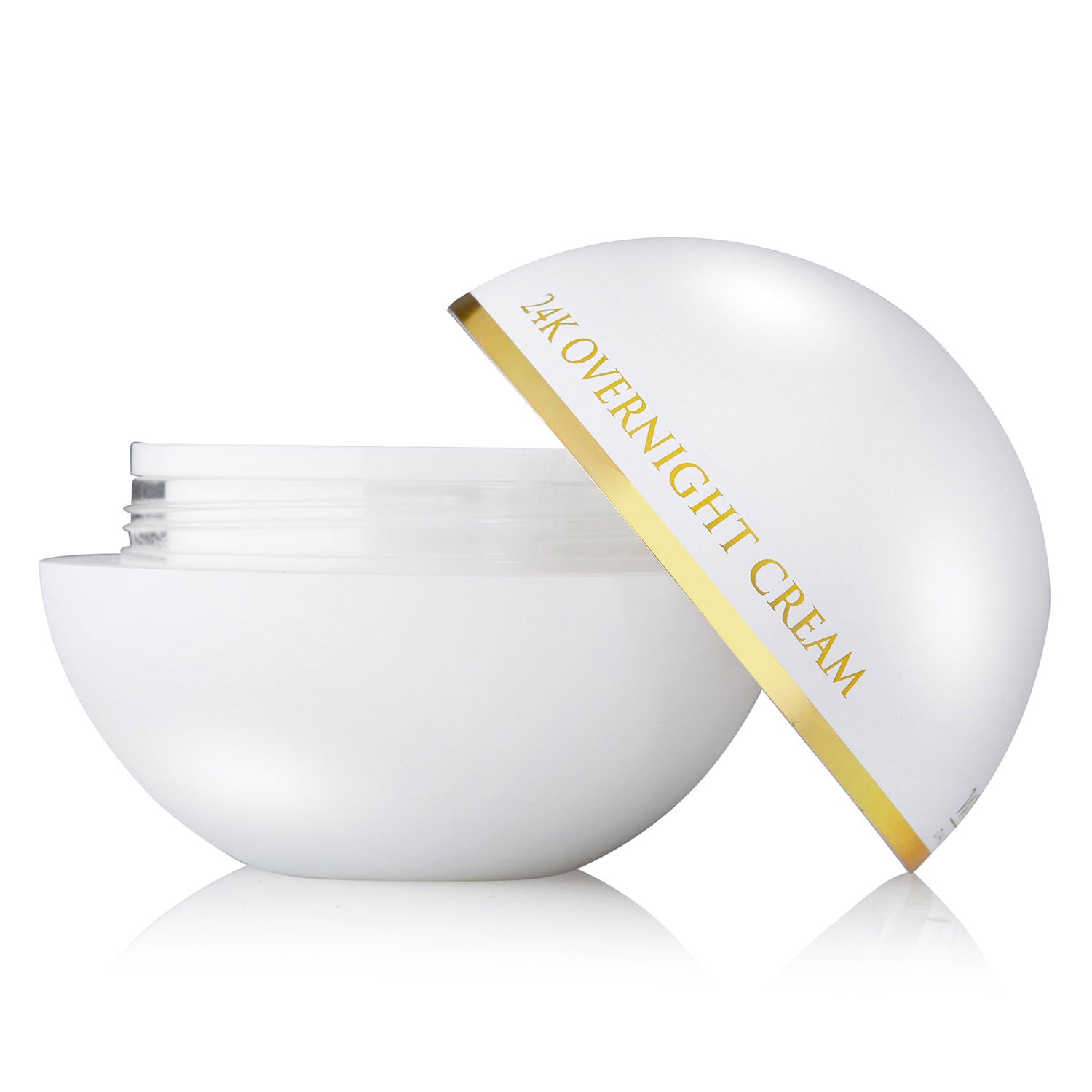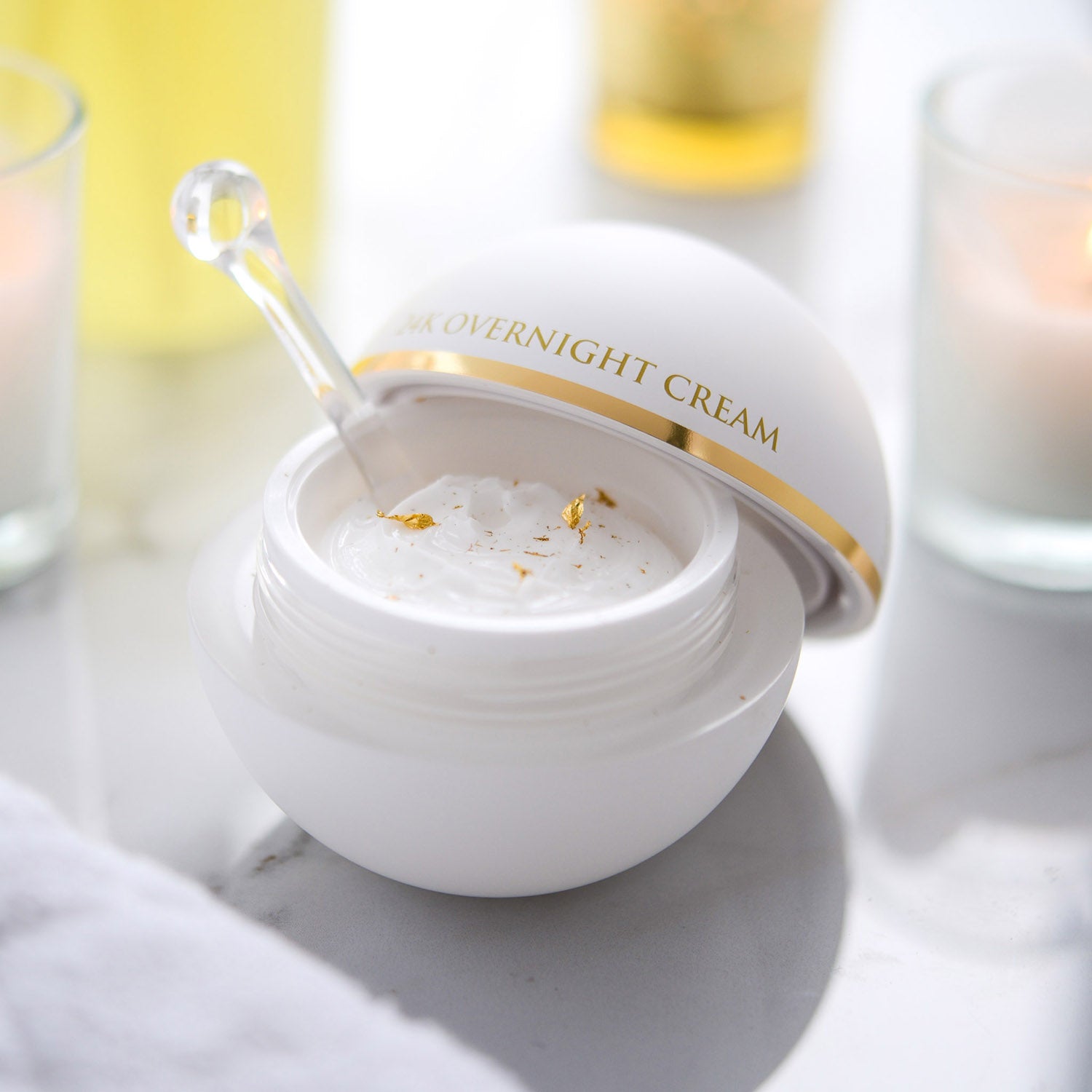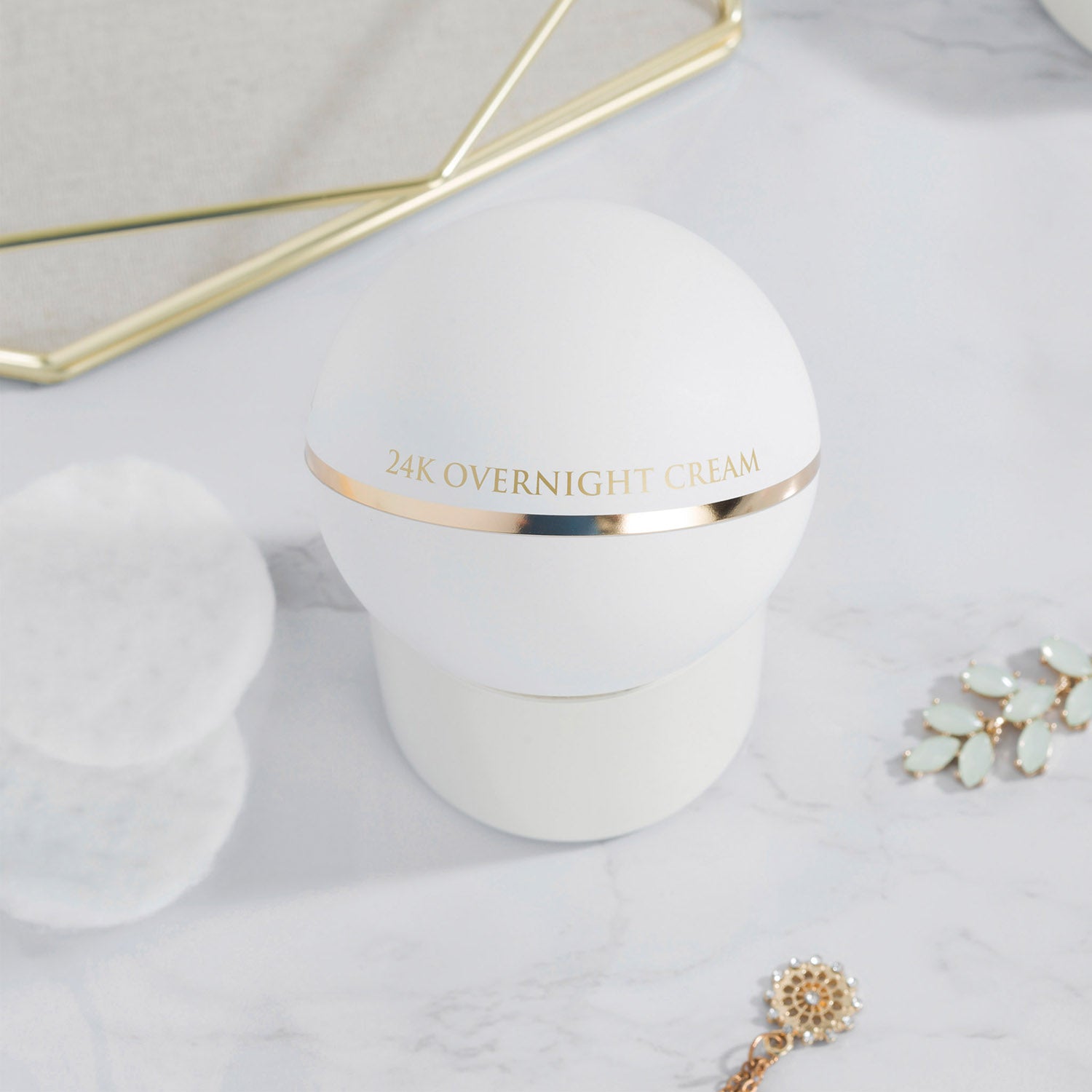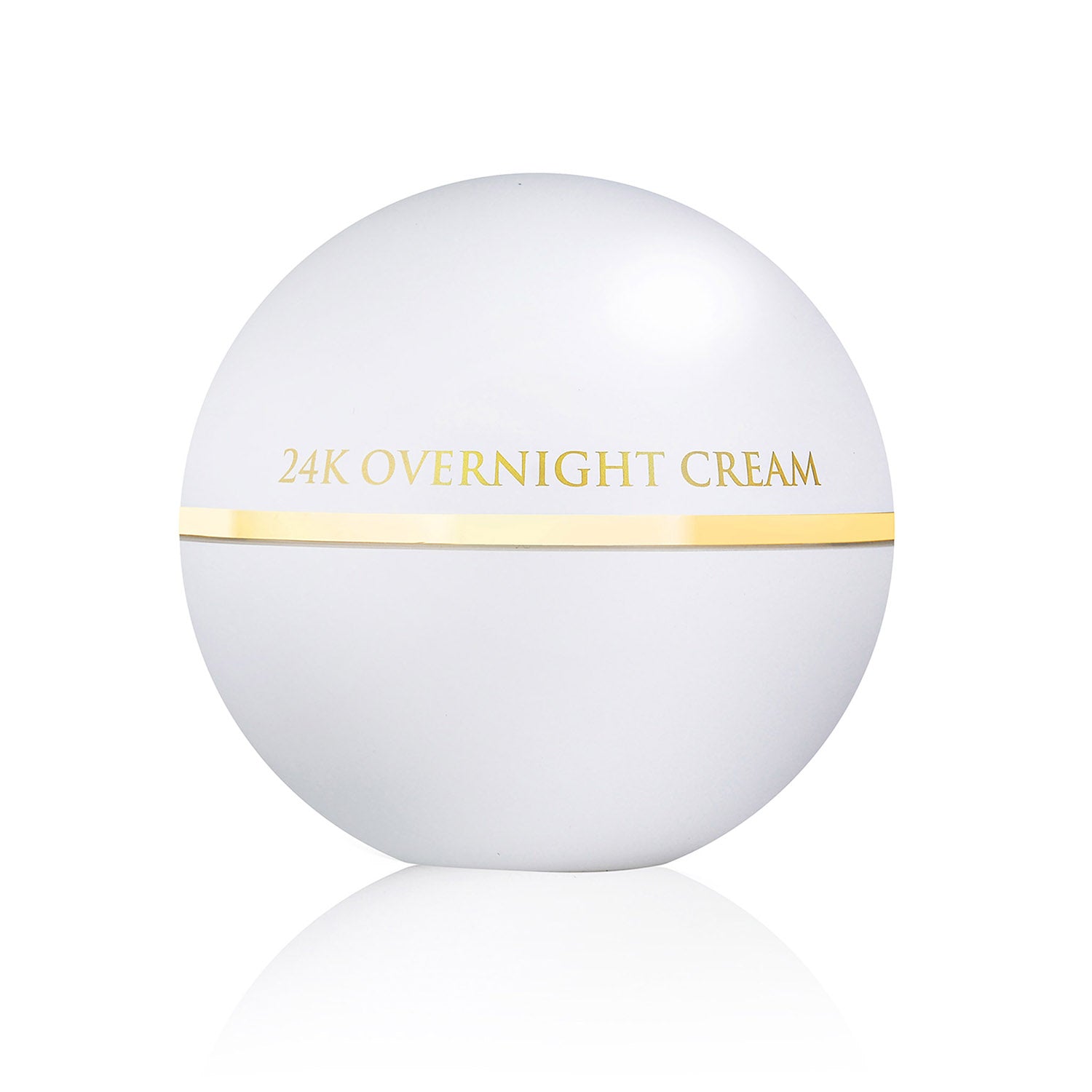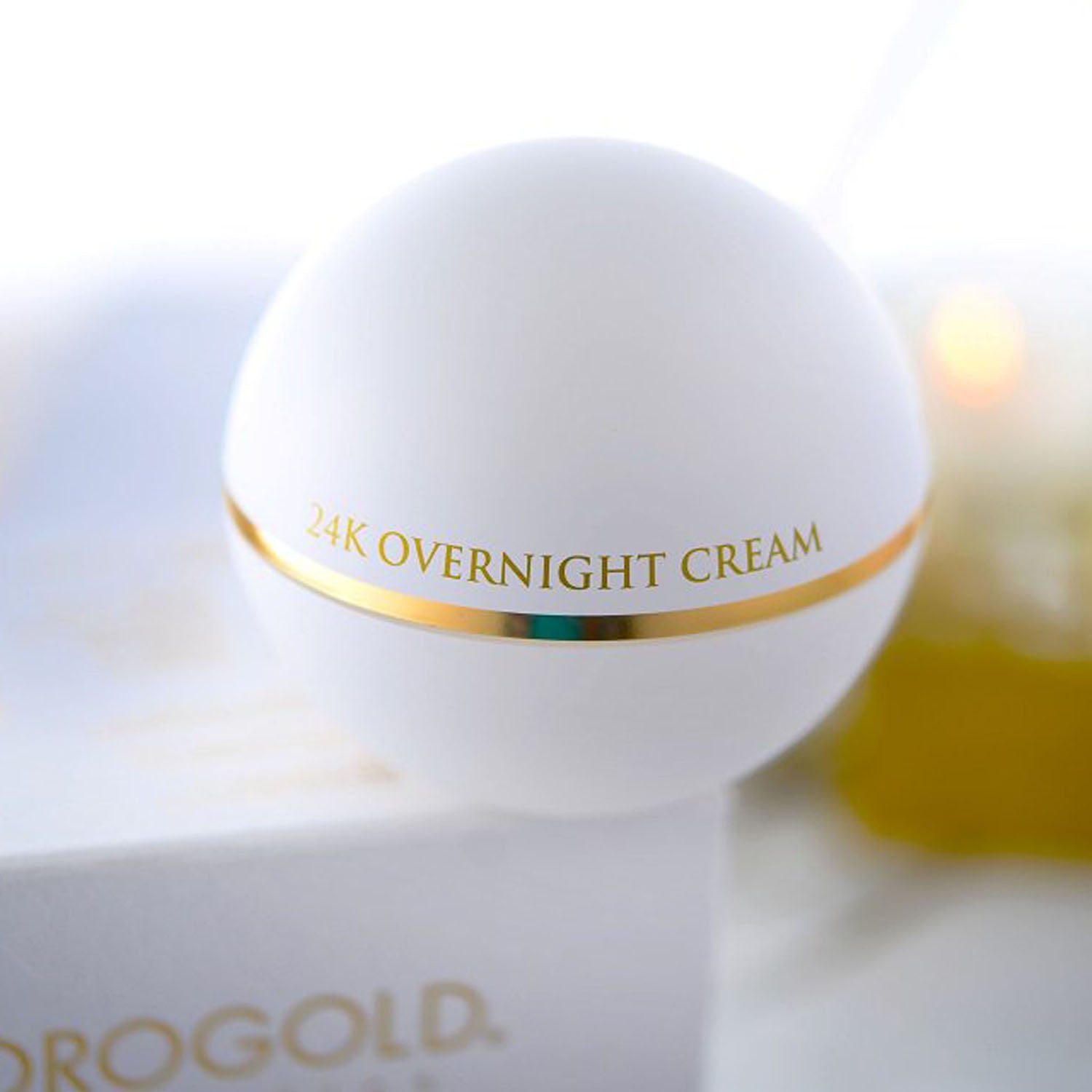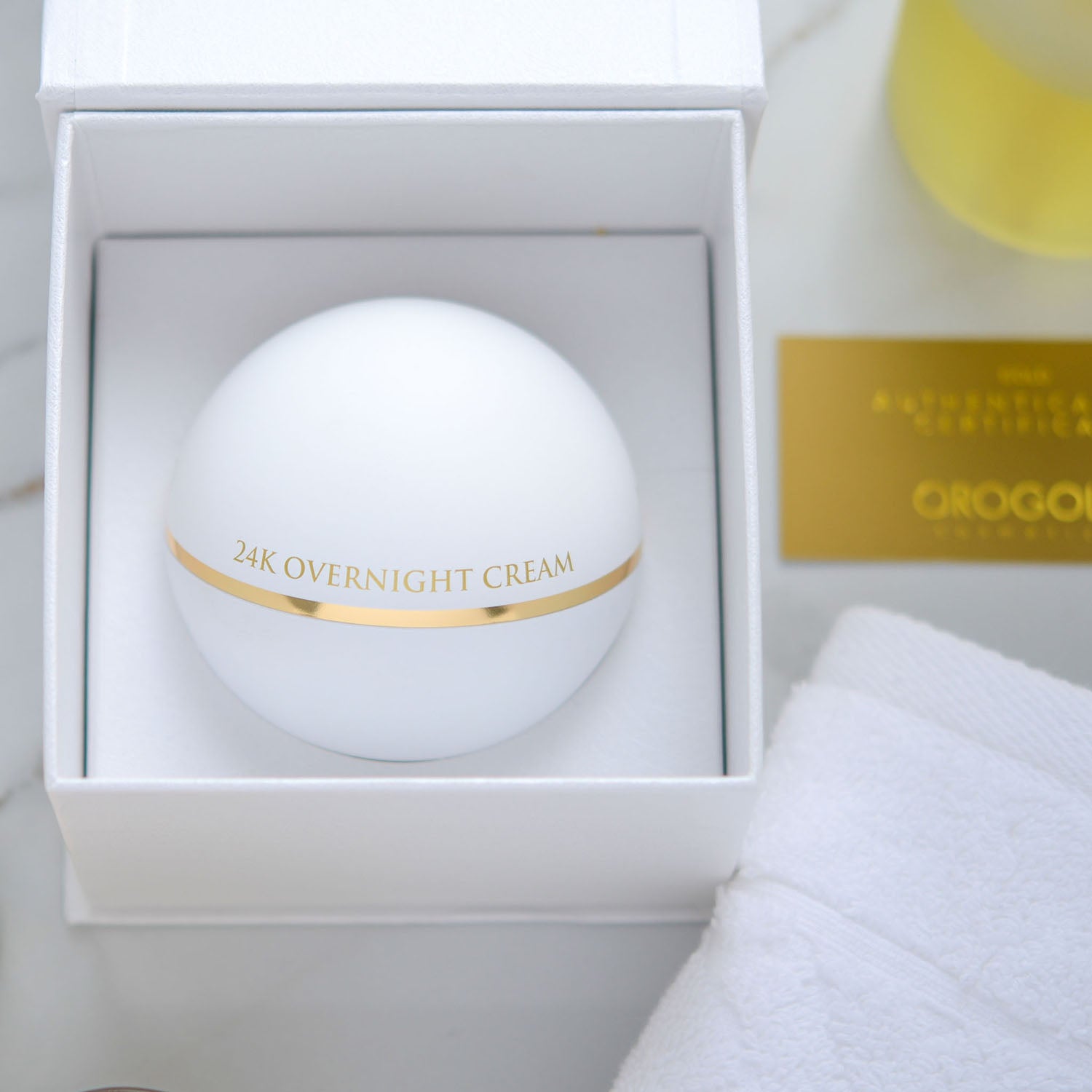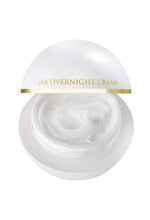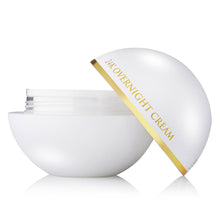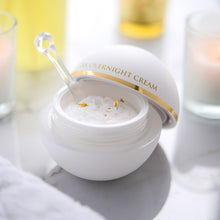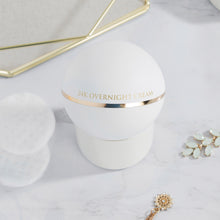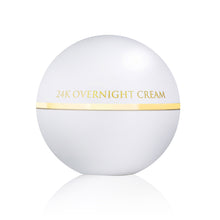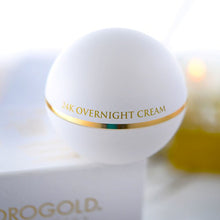 Night Night, Sleep Tight, Dream Sweet, Forget the trite, While Golden Salve and Moonlight beams Shower reams of love on Silken Skin.
USP: Anti aging face moisturizer creates miracles on skin
Works Great: At reviving and renewing appearance for an inimitable morning glow
Key Players: Sweet Almond Oil, Jojoba Oil and Green Tea
Quantity: Each unit contains 50 g / 1.76 oz.
Rich in botanical extracts and essential skin reviving vitamins, this high-performance night moisturizer lifts up dull, dry skin, leaving it with a youthful firmness. Orogold's 24K Overnight Cream delivers intensive moisture onto your skin while you sleep to encourage the skin's renewal process, leaving your skin feeling soft and supple. Help rewind the visible signs of aging and wake up to beautiful skin every morning.